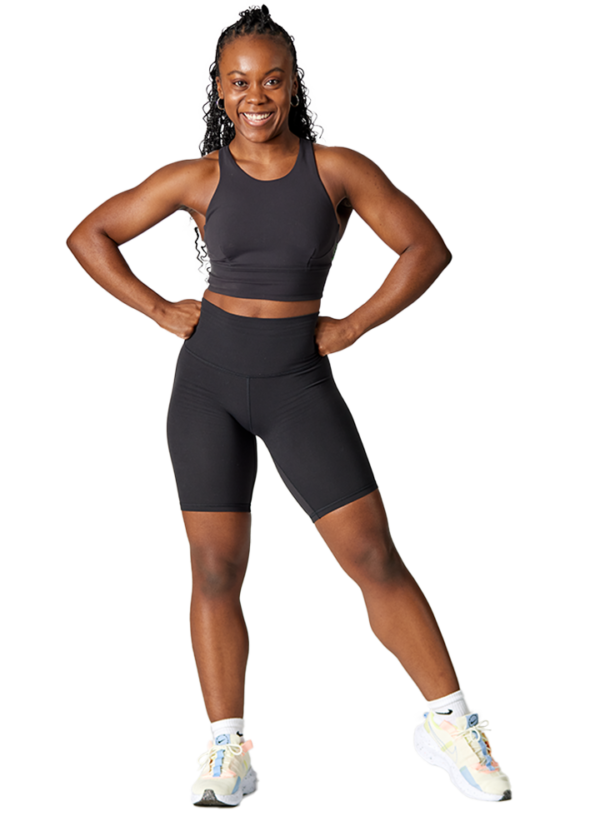 back to workout
Taylor Cooley
Taylor Cooley grew up with a dancing and acting background. After graduating and moving to NYC to perform professionally, she turned to fitness to maintain an active lifestyle which turned her athletic passions into wanting to pursue a fitness career. Taylor's goal is to empower people to train with a purpose, by digging deep and pushing themselves to their fullest potential.
Fun fact
Taylor's a photographer and was recently published in Vogue Italia!
Certifications
NASM Certified Personal Trainer
Corrective Exercise Specialization
RKC
Playlist
Music always sets the tone and vibes for class, I test my playlists to have songs flow one right after another. It's all about the journey from beginning to end, just like the workout!