back to home
Live!
Classes
Our Zoom-enabled classes bring the energy of group fitness to you. With small classes, experience personal motivation and form correction from live trainers while being part of a welcoming community.
Signature FHIT® (Bodyweight)
A bodyweight strength and conditioning workout, complete with functional movements, high-intensity intervals, varied exercises, and a total-body focus.
Experience
First timers to advanced
Advantages of
LIVE! at home classes
Personal
Attention
Different Workout Daily
Supportive Community
Equipment or
Bodyweight
Science Backed Results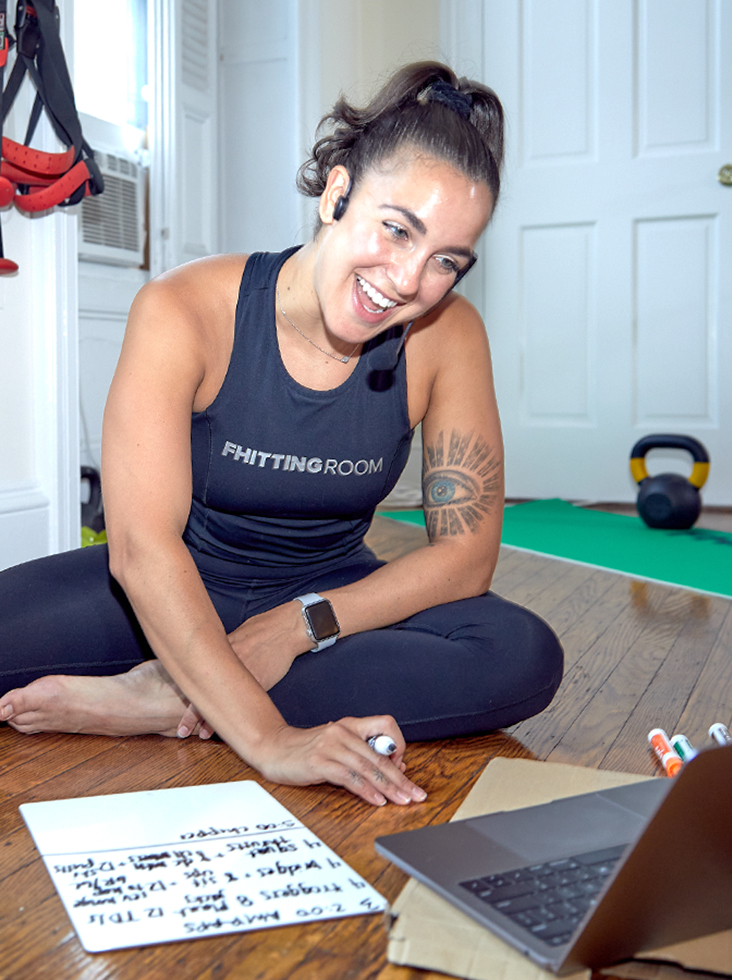 GET STARTED
Choose from no equipment bodyweight classes, or put a piece of equipment to work in one of our kettlebell/dumbbell classes. Our classes are designed to meet your personal needs, and your hard work won't go unnoticed. Our credentialed trainers provide real-time feedback, offer individual modifications or provide challenges if you're ready to level up.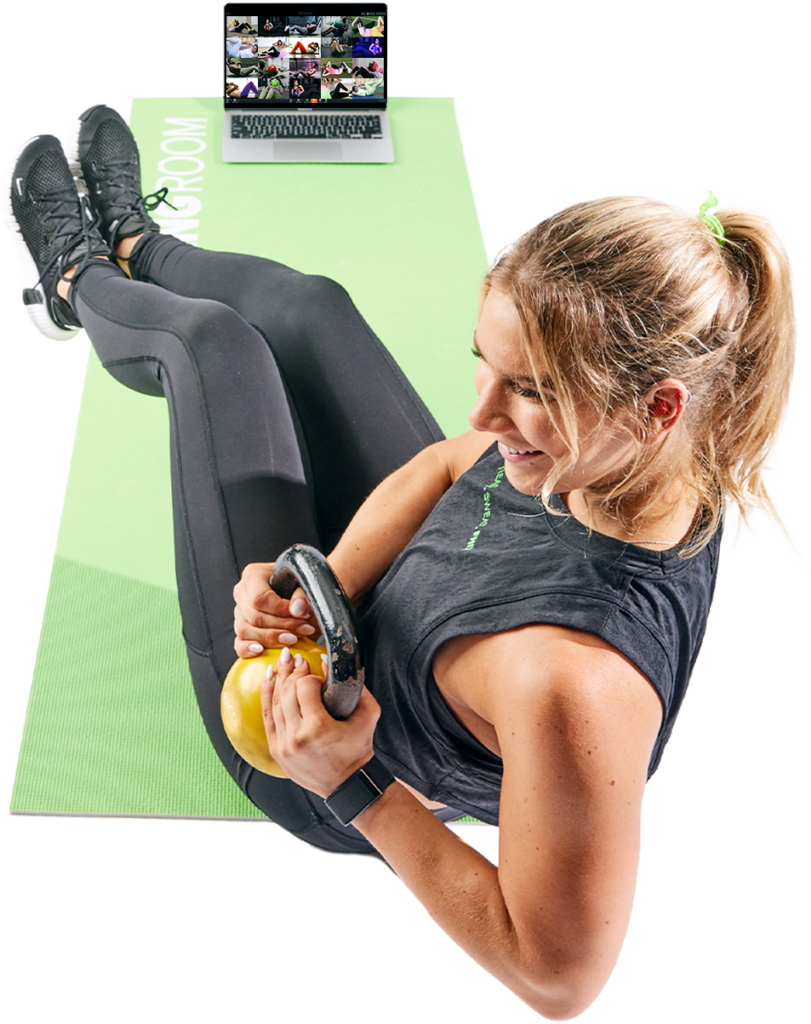 Connect with
Private at
Home Classes
Connect, sweat and celebrate virtually. Host your next group event with Fhitting Room LIVE!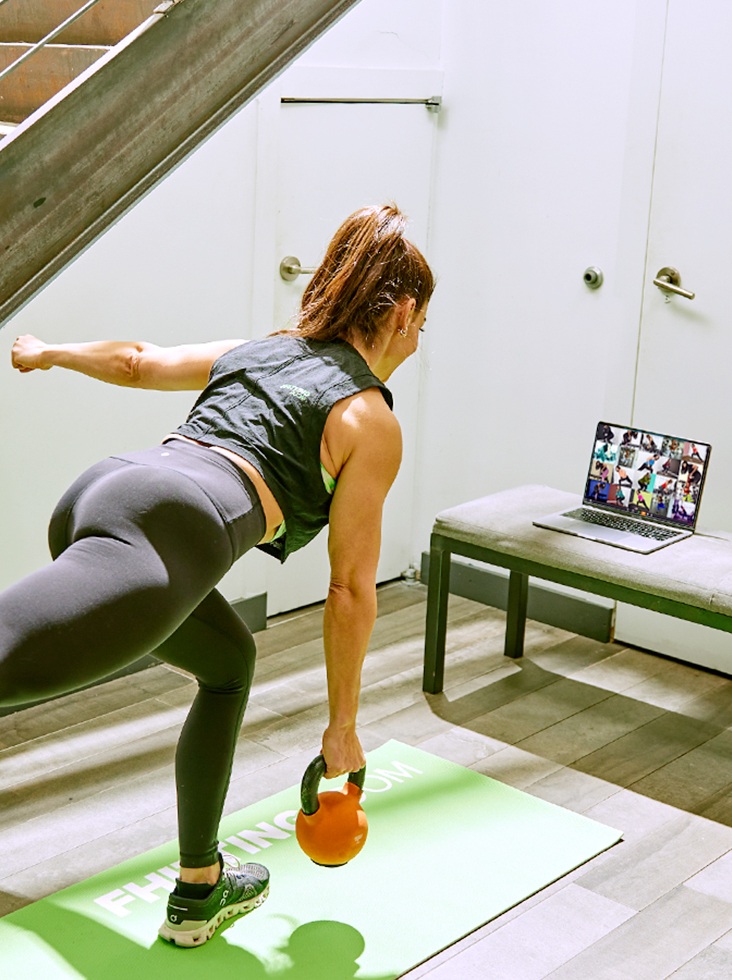 Stock up on equipment
From kettlebells to dumbbells to mats, we've got you covered with anything you may need to outFHIT your homes.

Frequently Asked Questions
Our LIVE! Classes bring the experience to you. In our Zoom enabled LIVE! At Home classes, you can expect:
2 way communication
Personal attention, feedback on your form + motivation
Group energy
Equipment and bodyweight options
Workouts tailed to your personal ability every time
And the best part is you can do it anywhere and all you need is a space the size of a mat.
The LIVE! At Home classes operate on Zoom. In advance of class, download the latest version of Zoom and make sure you are receiving Fhitting Room emails.
The Zoom link (password encrypted) will be emailed to you to the email address on your account 20 minutes prior to class. If you do not receive a link please check your spam folders. If you still cannot locate the link please email live@fhittingroom.com for immediate assistance.

READY TO LIVE FHIT?
Get started with our 2 for 1 intro offer