We're
fhitting room
Meet our kettlebell loving FHIT fam. We deliver the benefits of personal training and the power of community.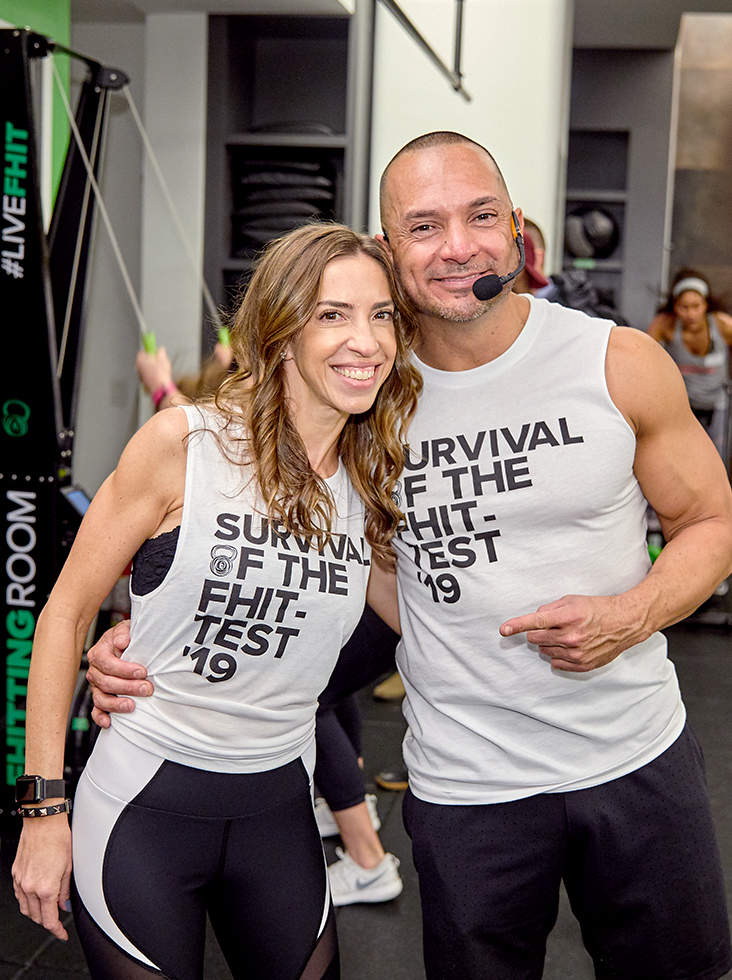 Our
Story
Fhitting Room Founder + CEO, Kari Saitowitz, took her love of planning unique consumer experiences to fill a gap in the fitness industry: a way for every body to reap the benefits of a one-on-one personal training session within a motivational group fitness setting.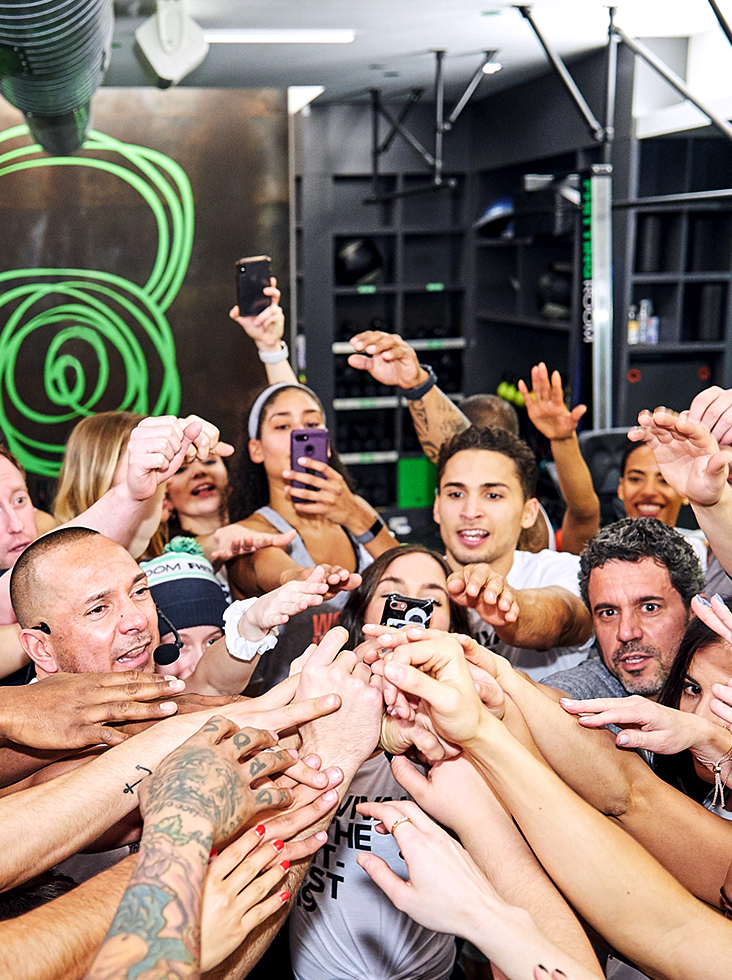 Diversity+
Inclusion
At Fhitting Room, diversity, equity, justice and inclusion are at the core of who we are and the community we cultivate. Our commitment to these values is unwavering. They are central to our mission and to our impact, which is why we created our JEDI (Justice, Equity, Diversity, Inclusion) Team led by our Diversity and Inclusion Officer.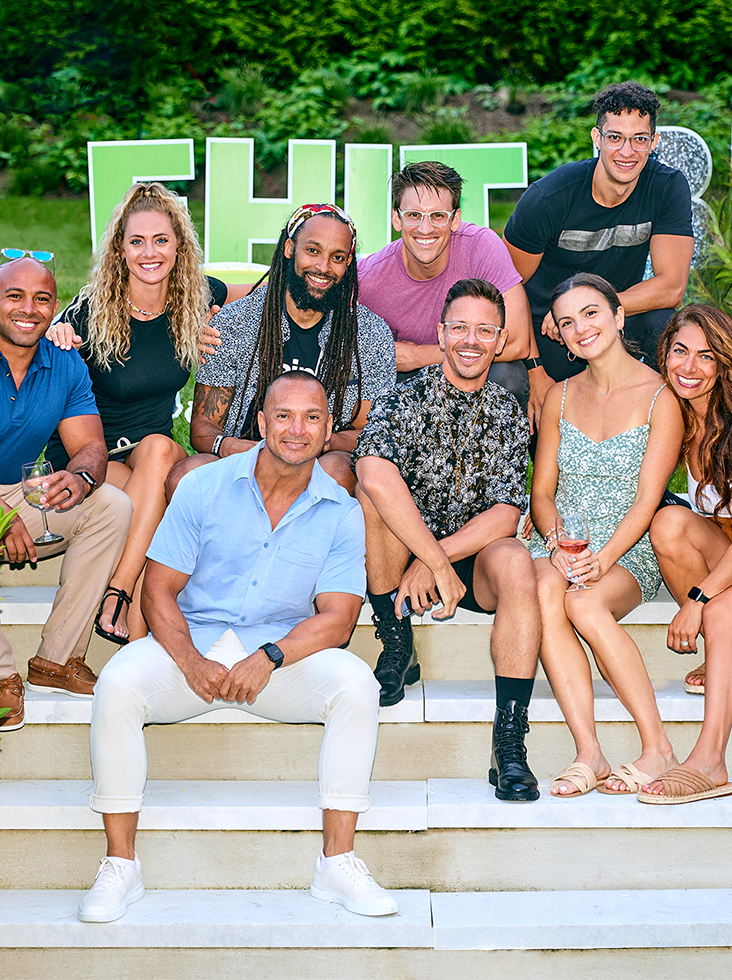 Join
OUR FHITFAM
We're always on the lookout for fitness-minded, detail-oriented stars to join our team.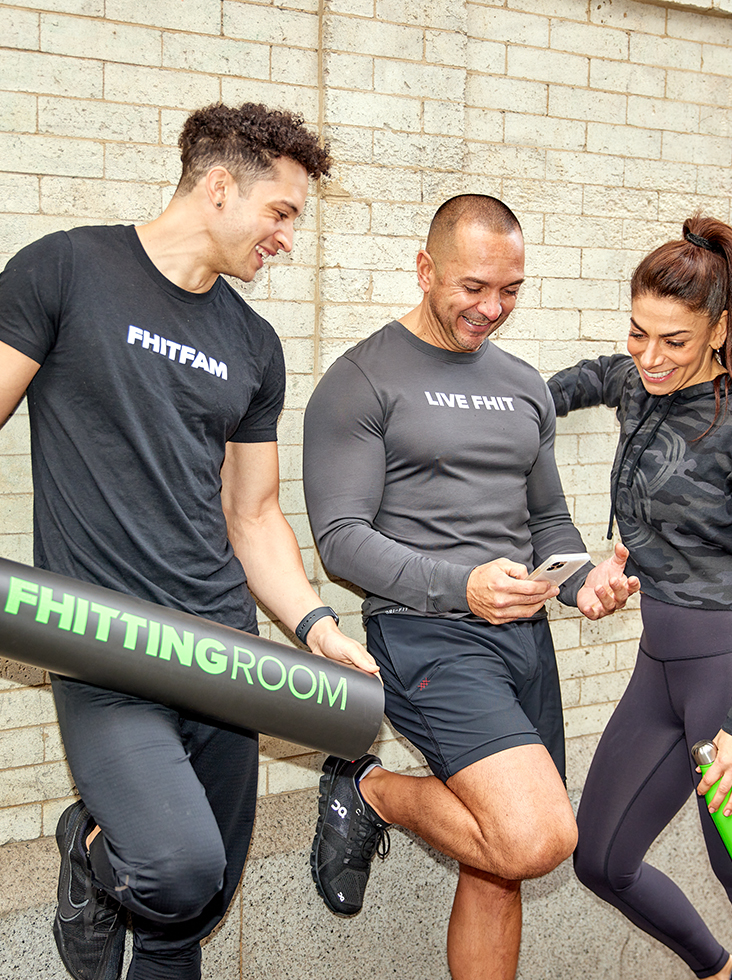 Explore
Our Blog
Stay in the know with all things fitness, nutrition, kettlebells, and more. Plus, get an inside look into our community through monthly features.

Still Have
Questions?
We're happy to help. Send us a message and we'll be in touch shortly.