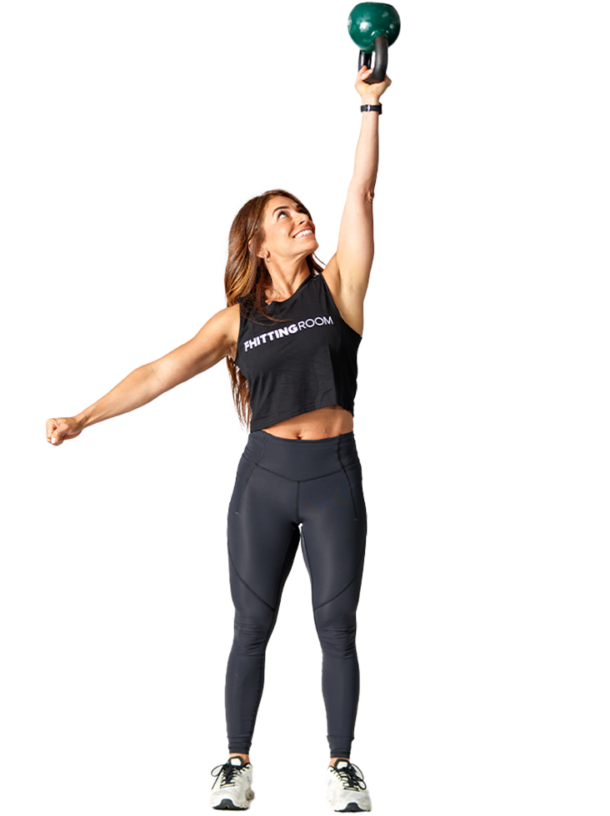 back to workout
Renee Peel
Renee has always been an active person, but her passion for fitness didn't develop until her 30s. After having two kids, Renee turned to strength training post-baby and fell in love with the results. Now, she helps others feel the same way she felt when she first began training. Renee's training philosophy simple: "Build a strong foundation of movement, keep adding to that foundation, and have fun!"
Fun fact
Before beginning her career in fitness, Renee worked in fashion as a buyer for Bergdorf Goodman.
Certifications
NSCA Certified Personal Trainer
Certified Kettlebell Instructor
Annette Lang Pre and Post Natal
Flexible Steel
Kettlebell Athletics Level 1
Certified Functional Strength Coach Level 1
Strongfirst Level 1 and 2
DV8 Kettlebell coach
RKC Kettlebell Instructor Levels 1 + 2
KBCU Levels 1 & 2
Playlist
When working out, Renee reaches for upbeat music like dance pop, house music, and throwback remixes. She loves David Guetta, Sia, and anything that makes you want to get up and move.