Fall is finally here which can only mean one thing…pumpkin spice season has arrived. We're bringing you all the pumpkin spice recipes to fuel your next FHIX and get in the spirit because if loving pumpkin spice is wrong, we don't want to be right.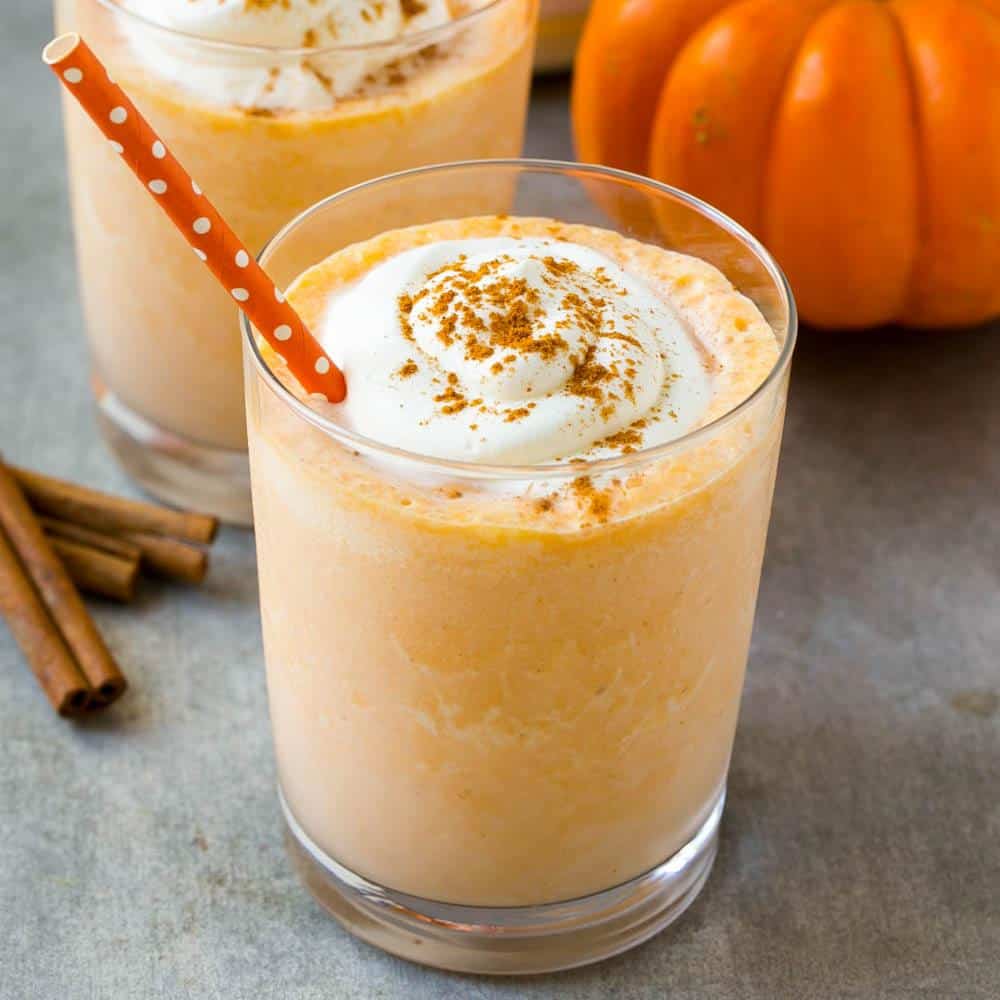 What better way to spice up your morning or fuel post-workout, than with a pumpkin spice protein shake? This easy-to-make smoothie is thick, creamy, flavorful and filled with protein to keep you satisfied.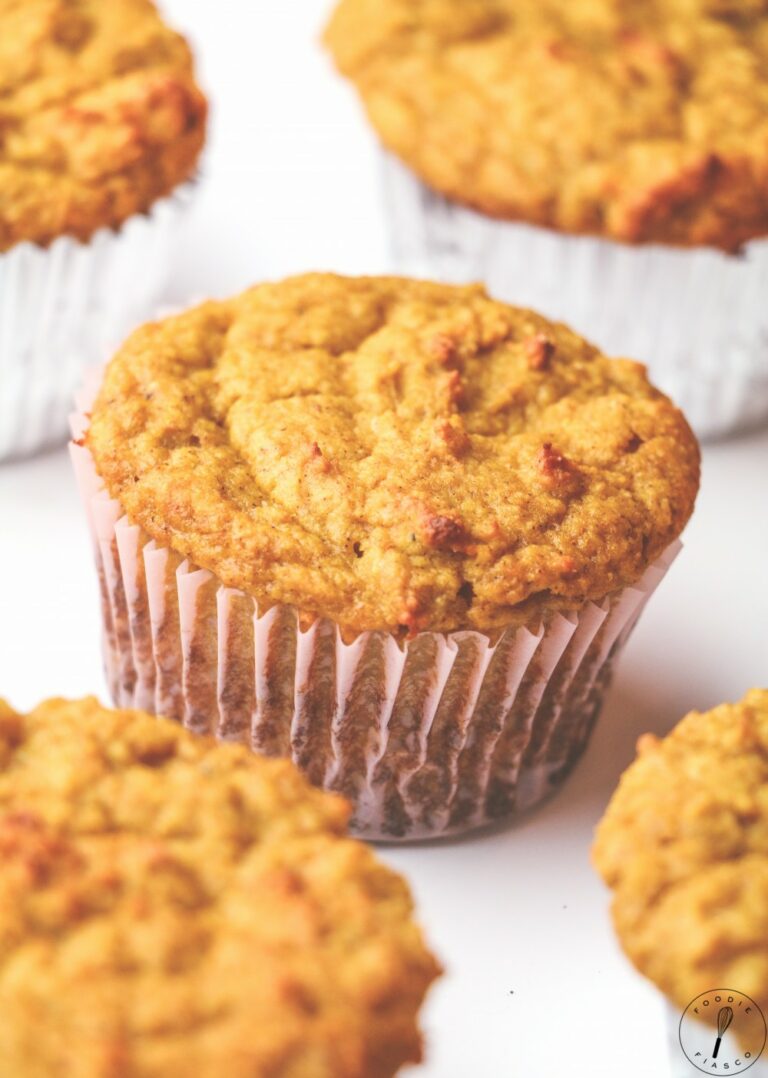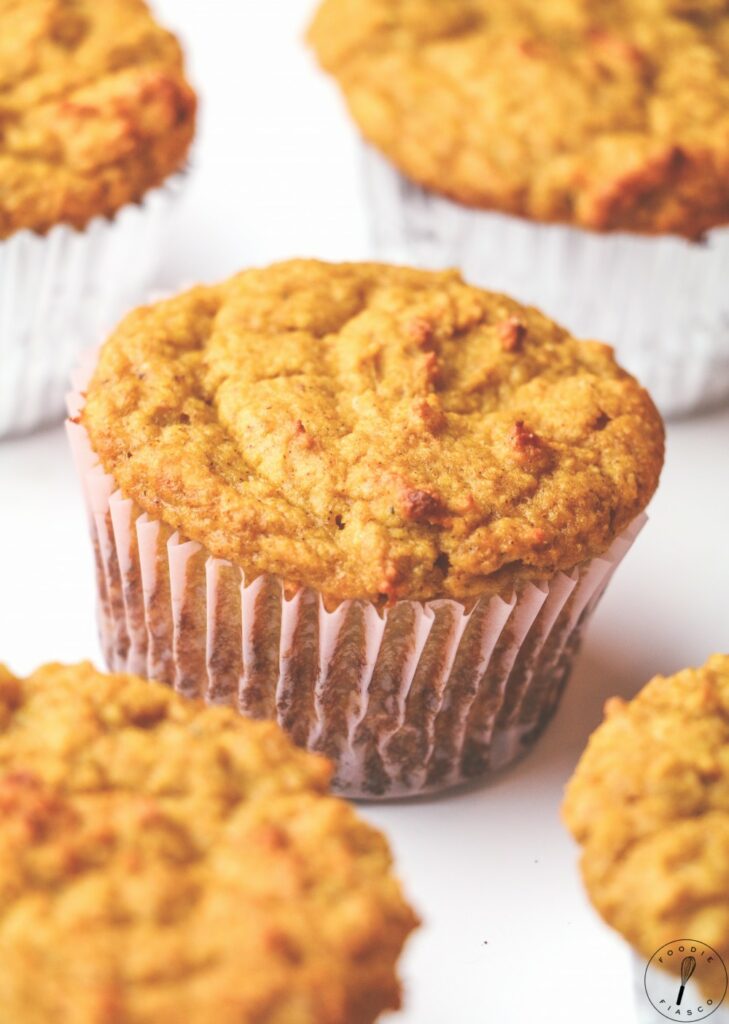 These protein muffins will be sure to give you that warm and cozy, fuzzy, fall feeling. They make the perfect snack to take on the go. Plus, you can bake in bulk and share the treats with friends, family, and coworkers. After all, pumpkin spice and everything nice, right?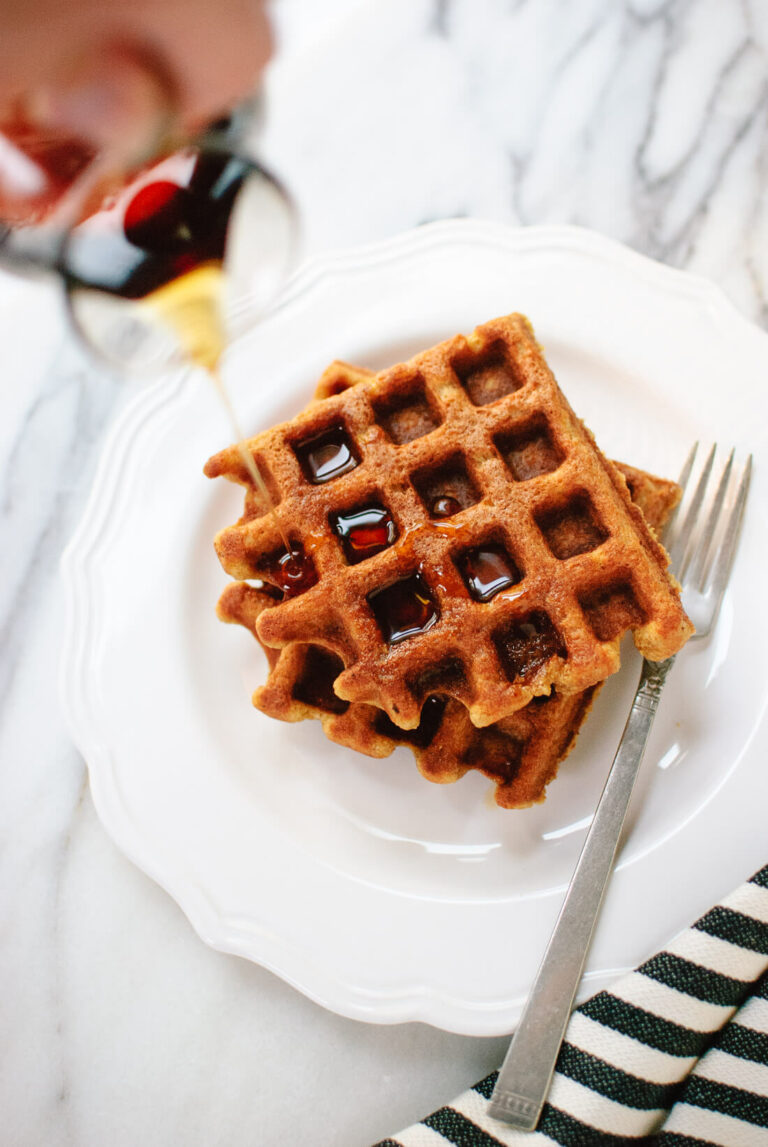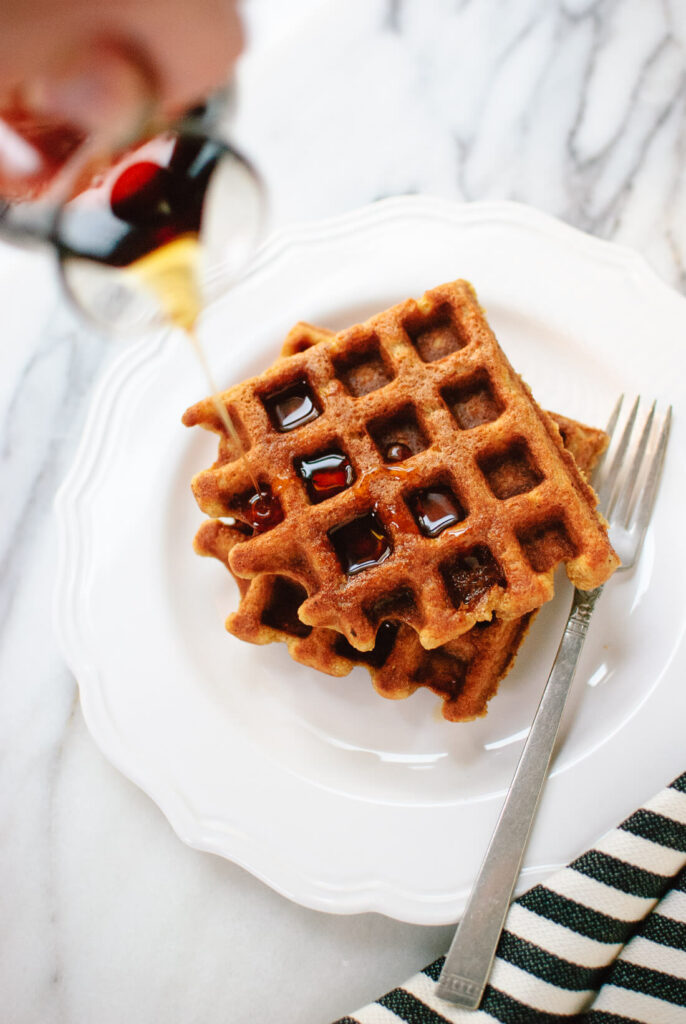 Sweaters, scarves, and warm waffles are the key to a happy fall. These better for you waffles are fluffy, delicious and can be frozen and popped in the microwave at your convenience. Add all your favorite toppings like syrup, almond butter, chocolate chips, fruit, because the possibilities are truly endless!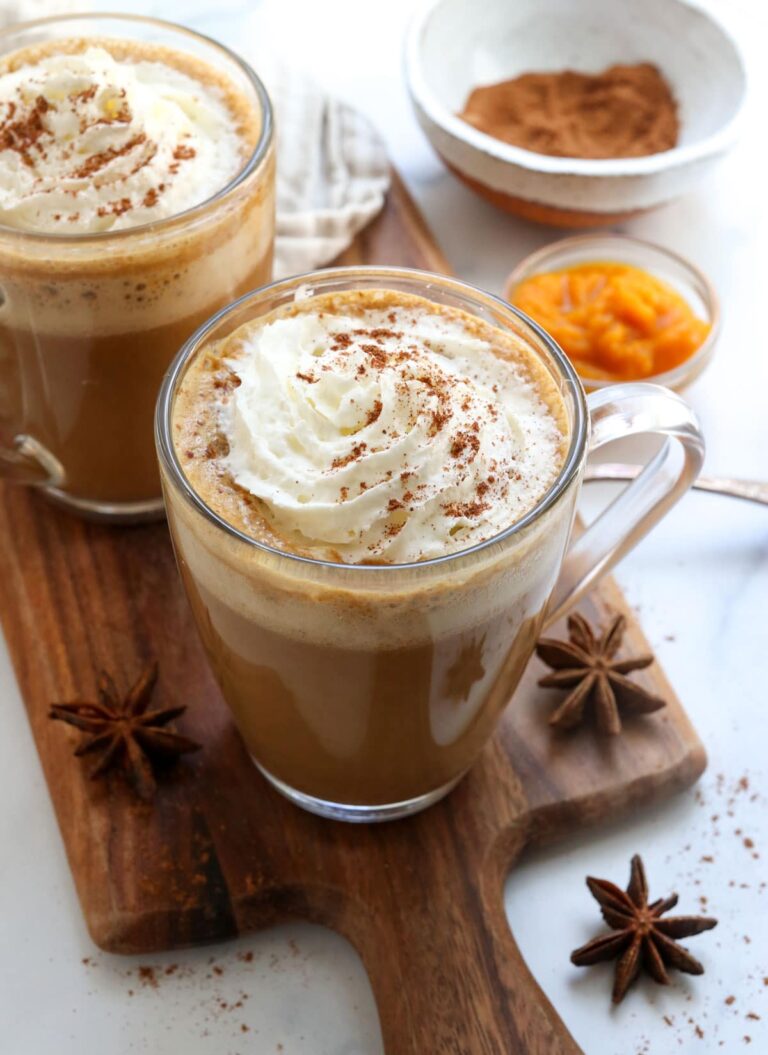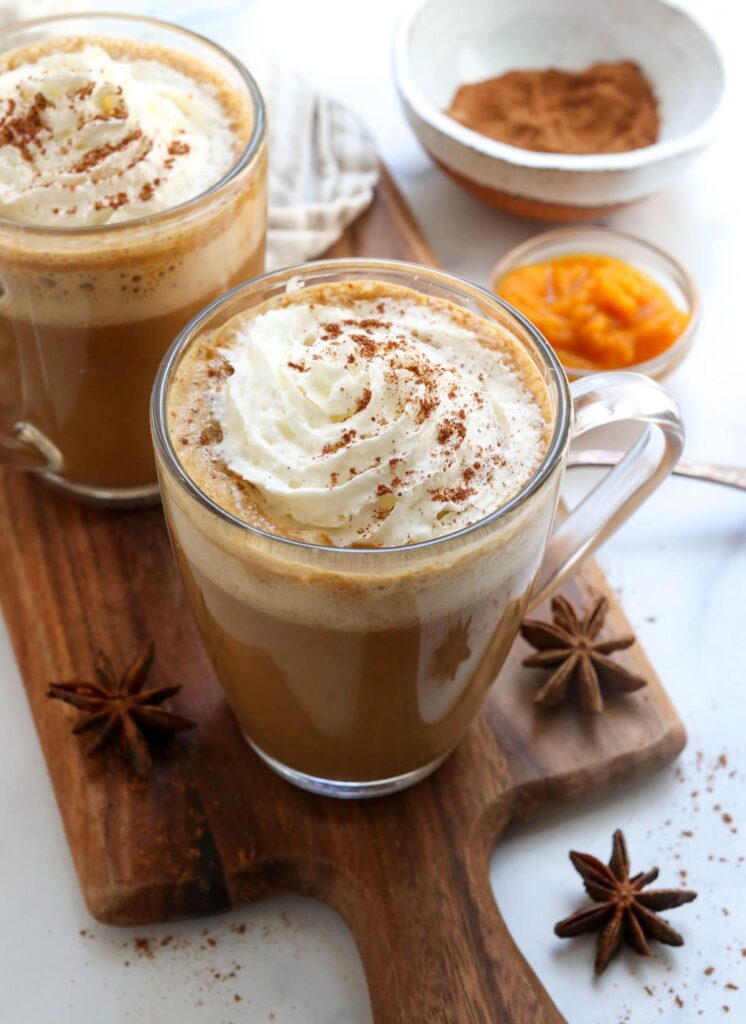 At the risk of sounding basic, we all know the true sign of fall is the distinct smell of pumpkin spice lattes in the air. Skip the Starbucks and make your own at home with just 5 ingredients. It's naturally sweet and definitely cheaper than buying one out.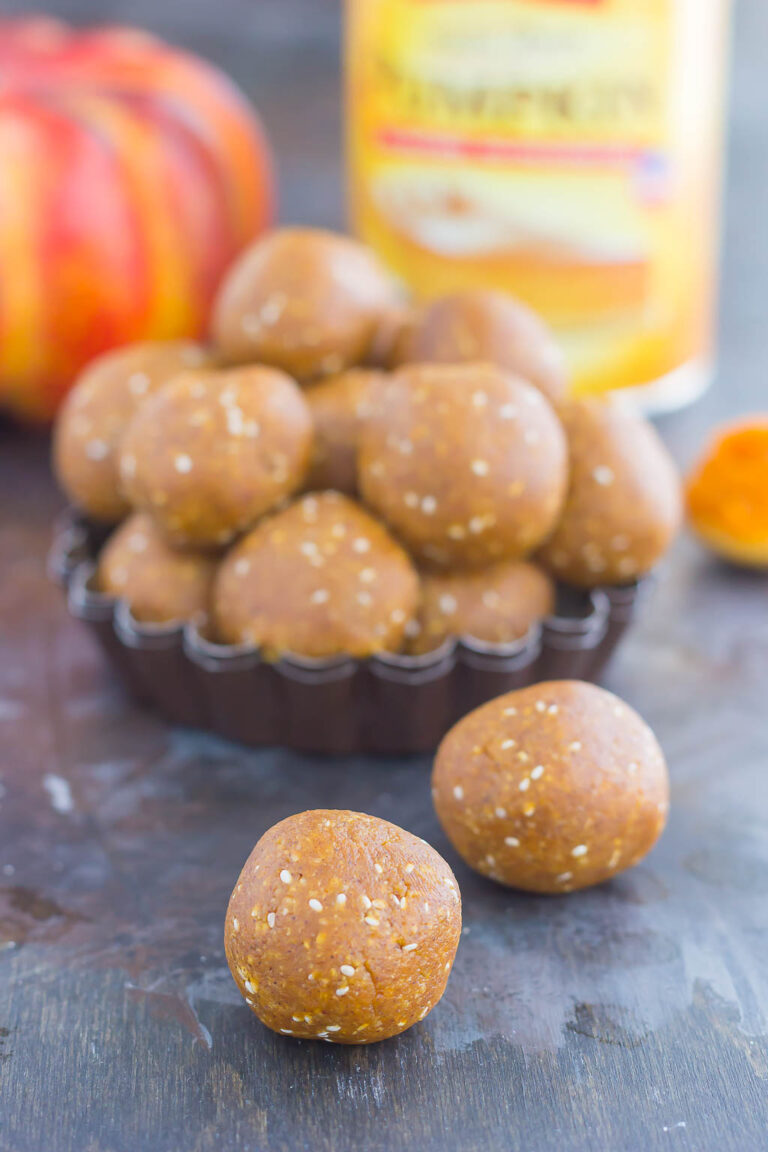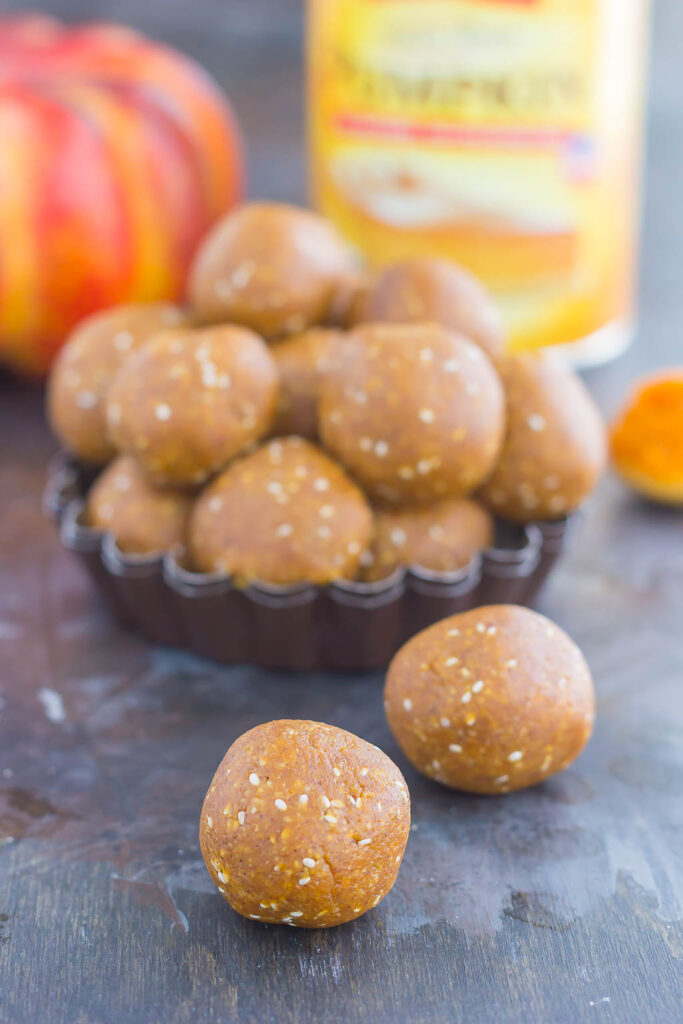 Sometimes we just love a no-bake, healthy dessert. These pumpkin pie bites will give you your pumpkin pie fix without all the fuss. Keep them in the fridge for when you need a boost of energy that will satisfy your sweet tooth.
If you've read this far you're probably starting to get hungry (we definitely are). Why not get in the pumpkin spice spirit with one of these tasty recipes. Make sure to tag us if you try them out.