back to Blog
The Best Men's Shorts for HIIT & Strength Workouts
We recently launched our Trainer-Approved series. After doing a round-up of the best leggings for HIIT & Strength workouts, we asked our Instagram followers what they wanted to see next and they chose Trainer-Approved Shorts for Men.
When it comes to crushing your high-intensity interval training (HIIT) and strength workouts, having the right gear can make all the difference. While most fitness enthusiasts focus on finding the perfect pair of shoes, one crucial aspect often gets overlooked: shorts. Yes, you read that right! The right pair of shorts can significantly enhance your performance, comfort, and overall workout experience.
Our FHITpros are sharing the shorts they swear by to get the most of their HIIT & Strength Workouts!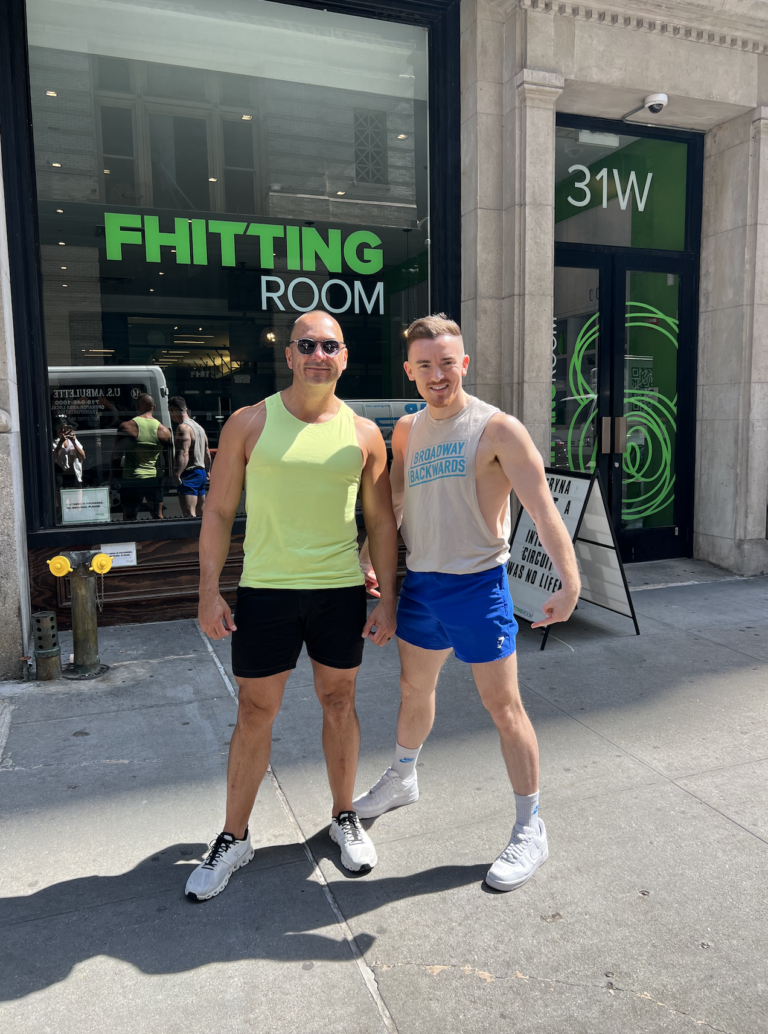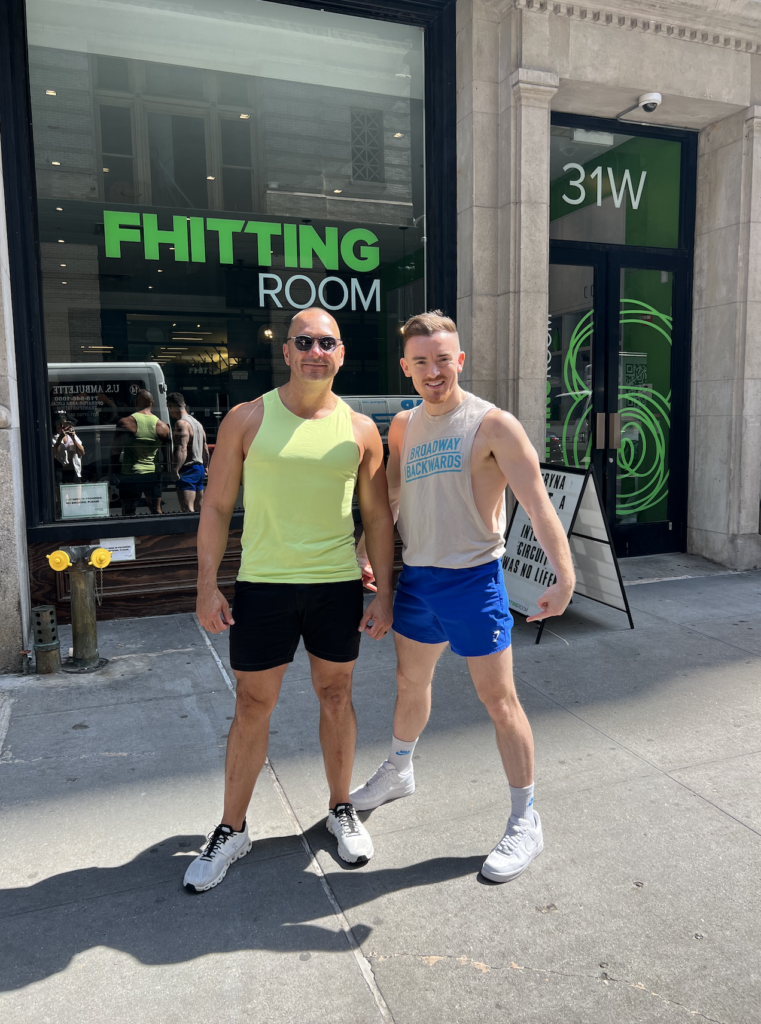 1.Vuori Ponto Short: These shorts are smooth like butter with a stretchy waistband.They are also anti odor and quick drying perfect for a sweaty HIIT session. They come highly recommended by our Head Trainer, Eric.
2. Gymshark Arrival 5″ Short: The shorter length allow you to move comfortably. They are also sweat wicking and lightweight to crush your next workout. Plus, they come in 15 different colors! Our Trainer Dale loves them because "they are super affordable, sweat wicking, and have a stretchy fit perfect for lifting and HIIT. They also show off those hard earned thighs!!" 🦵
3. Lululemon Surge Lined Shorts: CSM recommends this pair. These shorts are sweat wicking and extra roomy for your thighs and glutes, perfect for those Fhitting Room gains! lululemon is always a fan fave and these also have a back pocket and come in so many fun colors.
4. Nike Stride: The Nike Stride shorts are #BLDapproved. They come in 5″ or 7″ depending on your preference. They are built with a brief liner and have convenient pockets for your belongings. They are made with Dri-FIT technology and as an added bonus contain at least 50% recycled materials.
5. Vuori Kore Short: These are another Vuori recommendation from Eric. They have everything you need including being anti-odor, sweat wicking, moisture wicking, having pockets and an adjustable drawcord PLUS made with recycled materials.
Ready to put these shorts to the test? Book your next FHIX and see why our trainers love these shorts.