Get to know our new FHITpro Philip Giandiletti with a fun Q&A.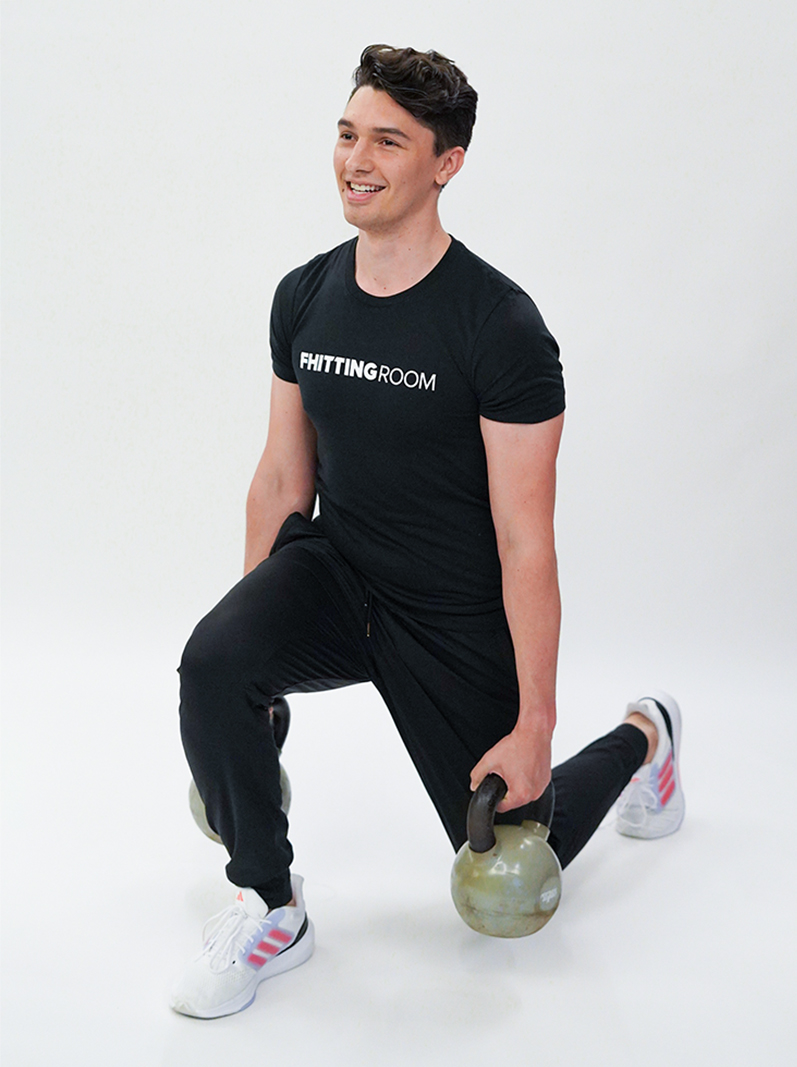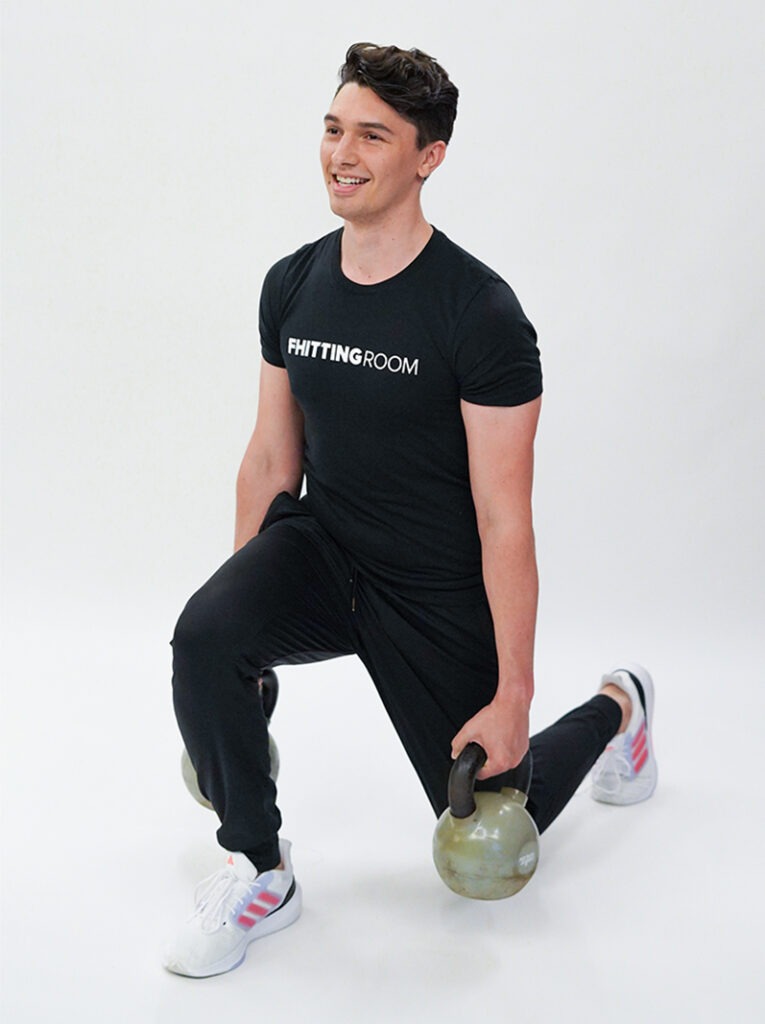 Where are you from?
Vineland, New Jersey
Favorite Restaurant in NYC?
Definitely Lido in Harlem. It's amazing Italian food.
Favorite Kettlebell Move?
Bottoms Up Press
What kind of music do you like to play in class?
Disco House, baby!
You can listen to Phillip's playlist below.
Best advice you've ever received?
What ever you're going to do in life be a good human first.
Do you have a celebrity doppelganger?
People say I look like James Franco when I smile.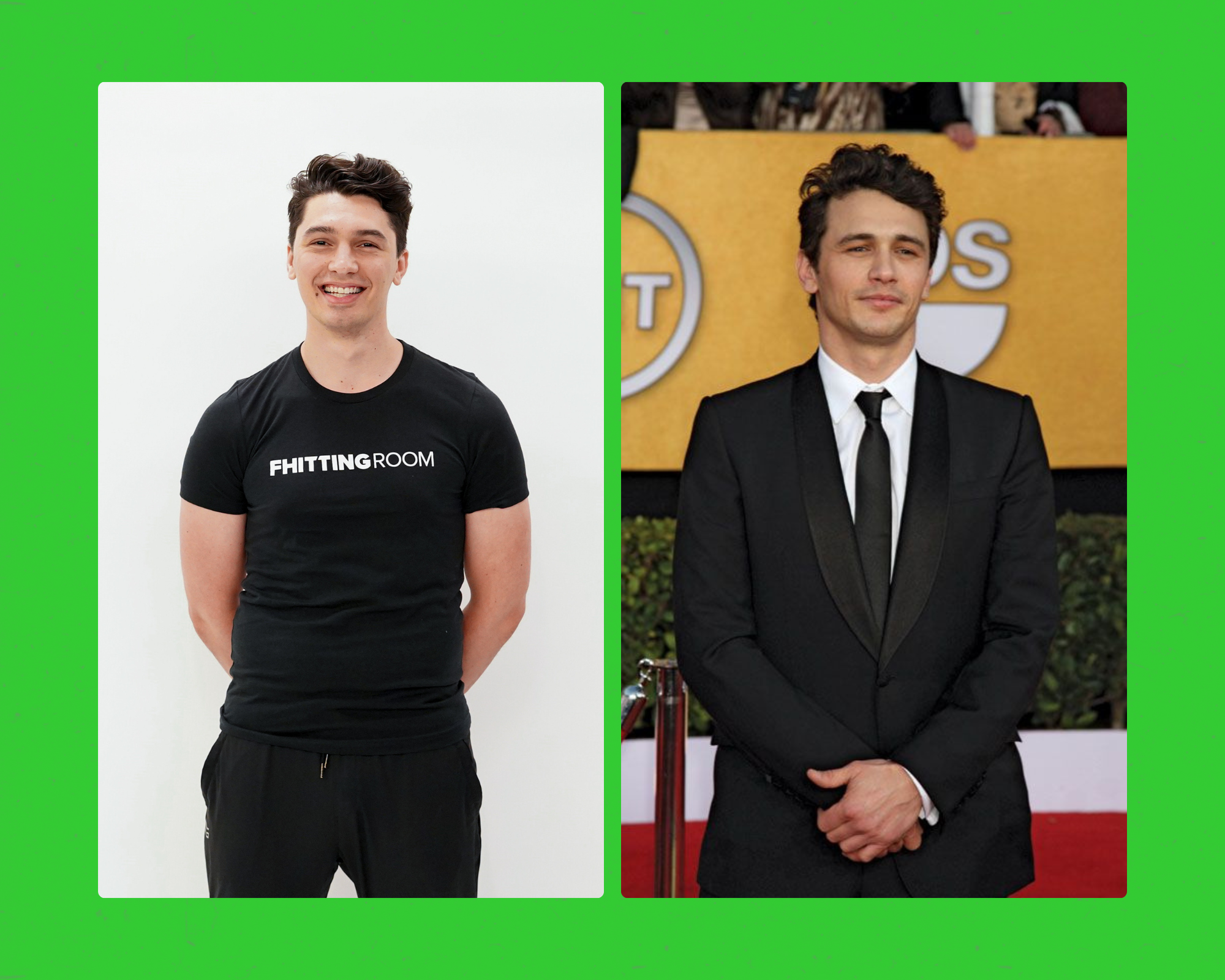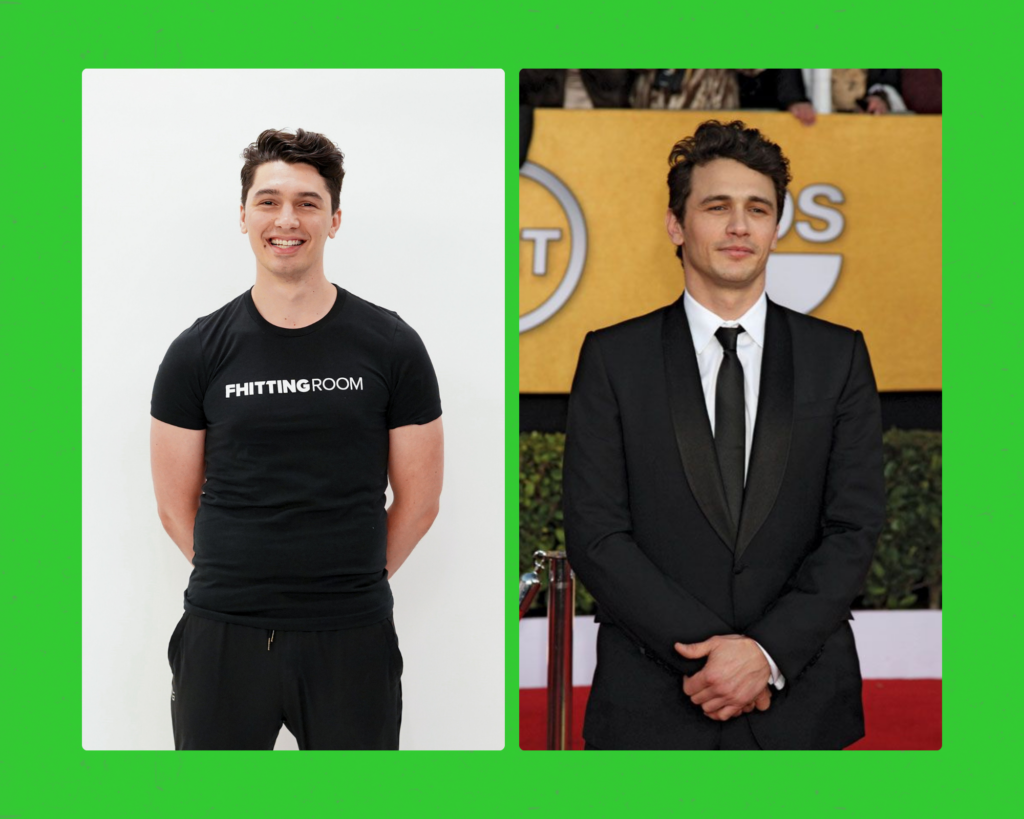 Favorite Shoe Brand?
Adidas! Sponsor me if you see this. 😏
Favorite post-workout snack?
A giant spoonful of peanut butter straight from the jar.
What is the one thing in your gym bag you can't live without?
Definitely a phone charger.
Best movie of all time?
Hands down, Breakfast Club! It's the best movie ever. Period.
Want to take class with Phillip? You can find him dancing in class, cracking jokes, and making sure members are smiling while getting a great workout in!