Get to know our new FHITpro Miriam with a fun Q&A. 
Where are you from?
I was born in Puerto Rico and raised in Brooklyn
Favorite Restaurant in NYC?
Planta Queen in Nomad
Favorite Kettlebell Move?
Kneeling Side Press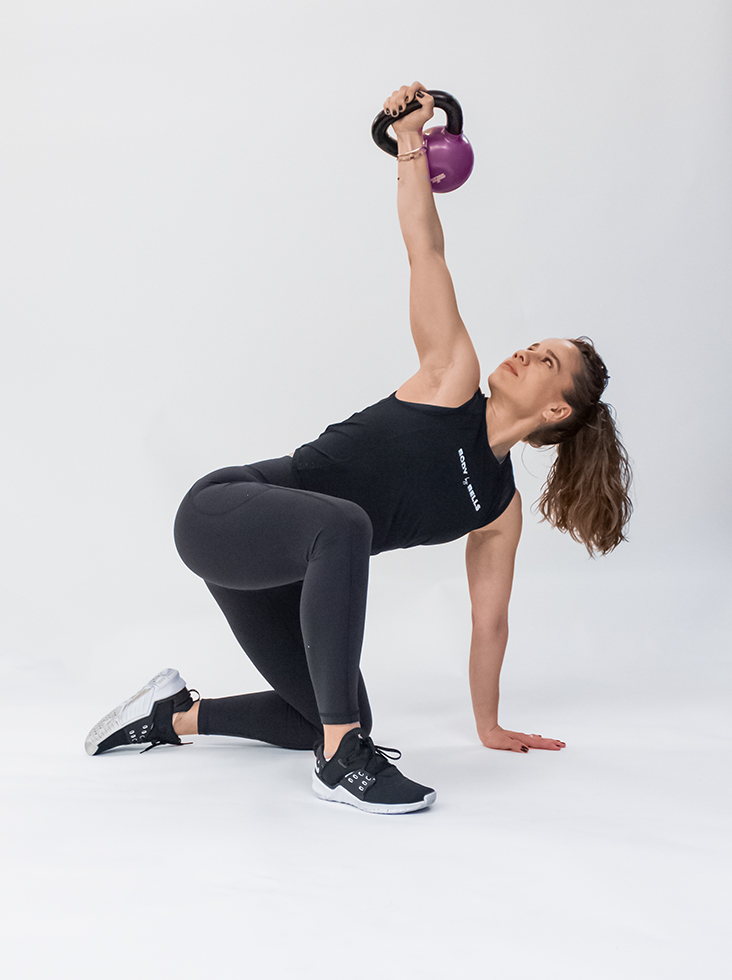 What kind of music do you like to play in class?
Anything Latin and Hip Hop
Best advice you've ever received?
To be true to myself always
Favorite Shoe Brand?
Nike, hands down
Favorite post-workout snack?
I'm going to say peanut butter banana smoothie
What is the one thing in your gym bag you can't live without?
Penty of hair ties
Best movie of all time?
Honey I Shrunk the Kids
Take class with Miriam on LIVE! or In Studio.