We're so excited to celebrate 5 years of living FHIT with CSM! We absolutely can't imagine our FHITfam without his encouraging energy, attention to form, pump-up playlists, and of course his dance breaks in between sets. In honor of this special milestone CSM is talking all things fitness, favorite FHIT memories, and more on the blog.
How did you get started on your fitness journey?
Dance was my gateway into fitness. I was instantly hooked on the mental benefits I got from training.
Why were you interested in Fhitting Room + what is your favorite thing about it and favorite part about working at Fhitting room?
I was instantly drawn to the community aspect at Fhitting Room. The people are why I was drawn here, and the people are what keep me coming back!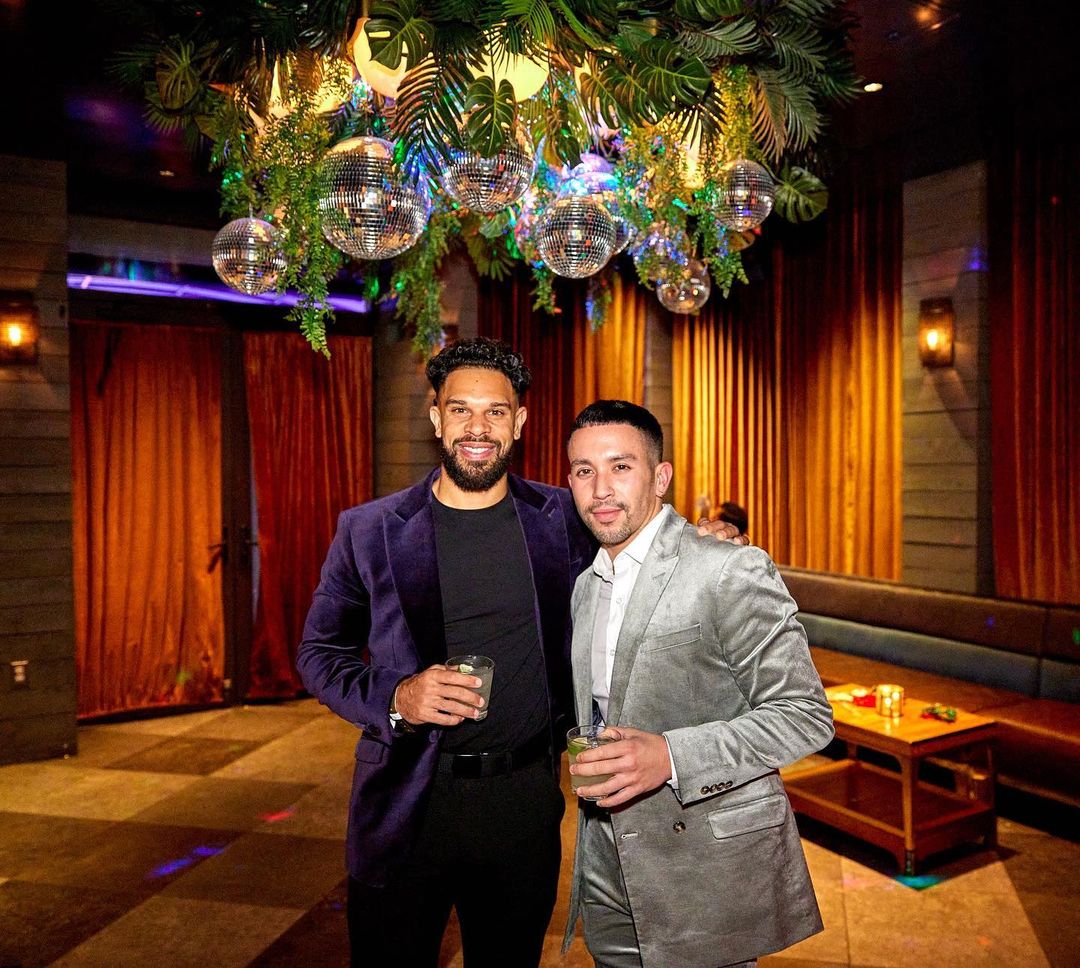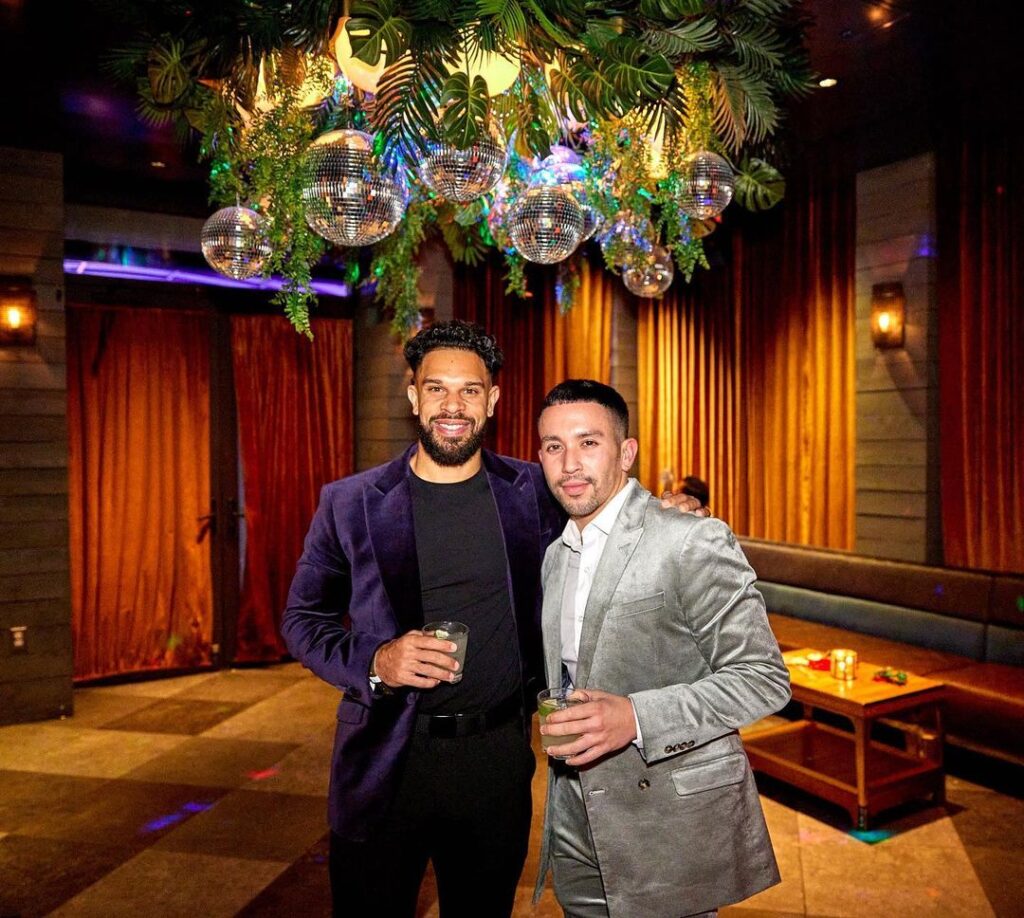 What is your favorite Fhitting Room memory?
There are too many to choose from! I met two of my closest friends here. Tuesday 12:30pm classes with MEL were a moment pre-pandemic and Fhitting Room is where I met BLD!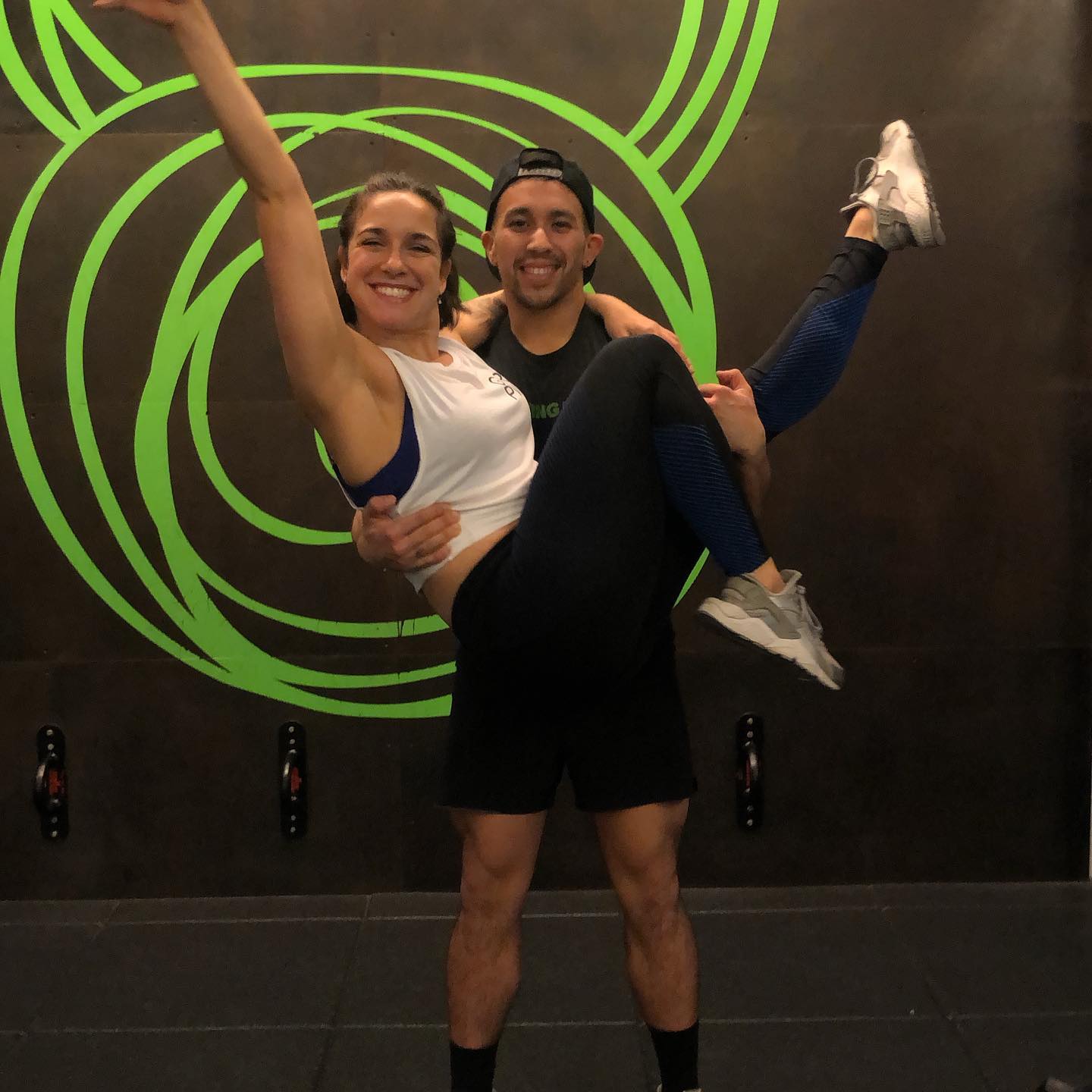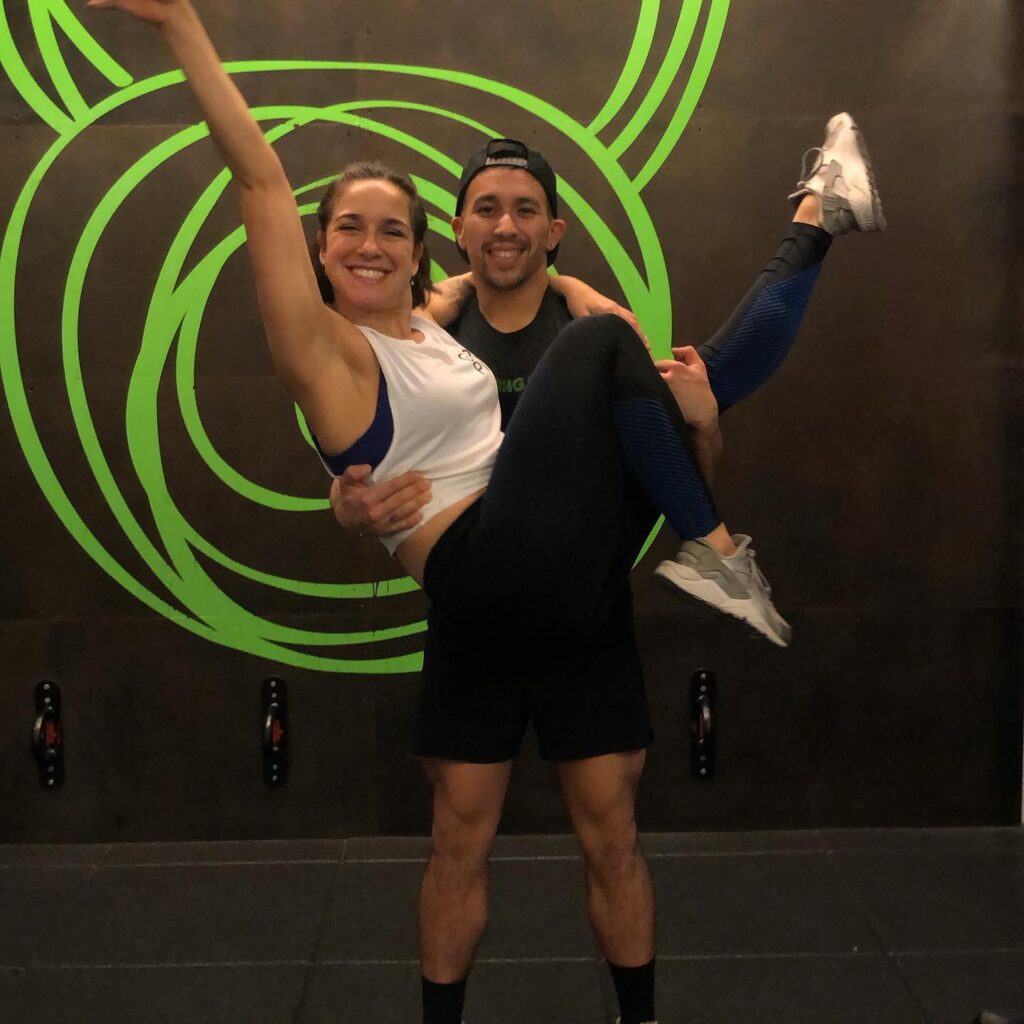 Why would you say Fhitting Room workouts are so effective?
The programming is intentional. You'll learn how to move properly, and leave feeling successful learning or improving at least one skill after each and every class.
What's your favorite movement you would find in a Fhitting Room class?
I love all strength movement. #csmthicc
Best piece of fitness advice?
The hardest part is getting started. Don't overthink it. Just go and keep
going
.
Want to take your next FHIX with CSM? Catch him In Studio at Flatiron. Plus, did we mention you'll probably catch him taking class himself since he was the FHITpro who took the most classes last year! You can follow him on the 'Gram where he is constantly sharing kettlebell complexes if you're in need of more kettlebell inspo.