Happy 5 years of living FHIT with one of our fave FHIT Brits! We are so thankful to have you in our FHIT Fam. In honor of this major milestone get to know BLD's FHIT faves from over the years at the blog below. We can't wait for many more years of throwback playlists, kettlebell workout videos, running tips, and Trader Joe's food reviews. #BLDapproved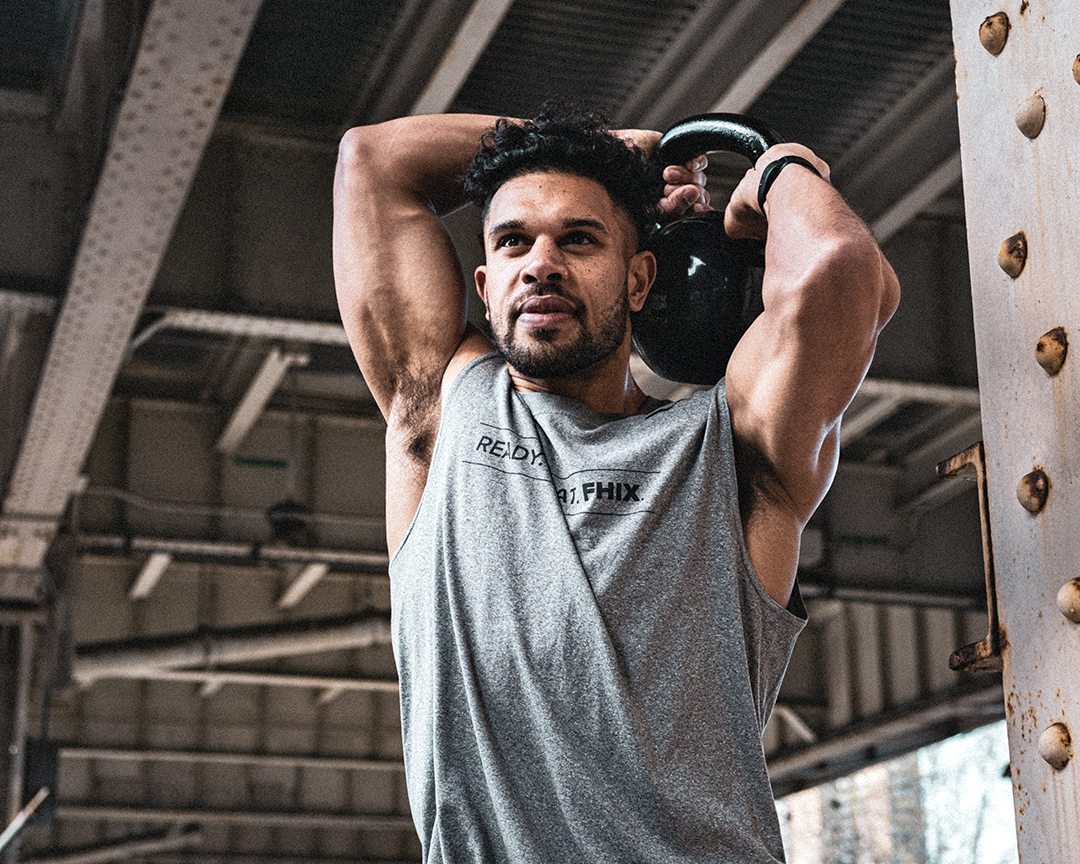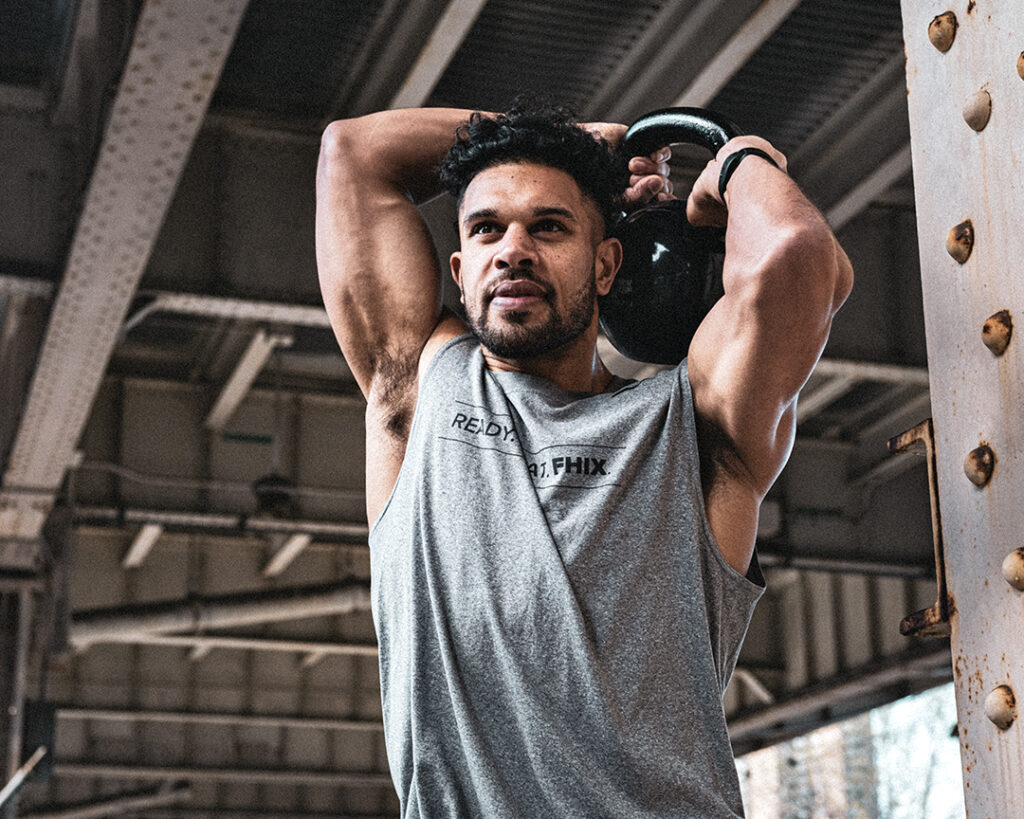 How did you get started on your fitness journey?
I started my fitness journey playing sports from a young age. Fitness was something I did for fun and then it was a way for me to level up and progress in my football career.
Why were you interested in Fhitting Room + what is your favorite part about working at Fhitting Room?
I was interested in working at Fhitting Room because they were actually focused on coaching! Being able to breakdown the movements and help people learn new skills that will help them progress with their fitness journeys in a group setting was more rewarding and felt like a better use of my skill set where I can be a coach and a cheerleader at the same time.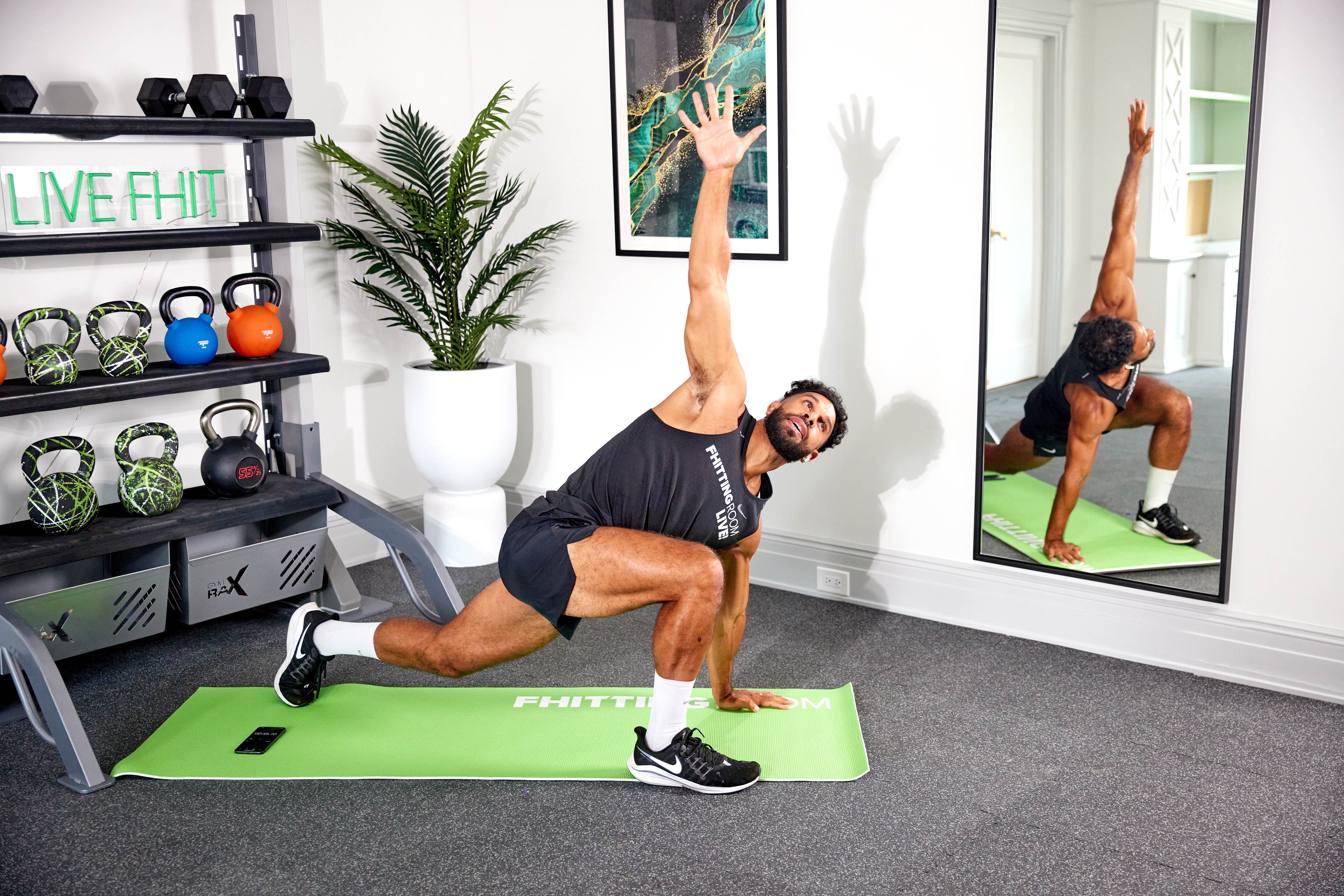 Why would you say Fhitting Room workouts are so effective?
It's actually a workout! You perform movements consistently are able improve technique and progress your lifts so you can come back to each session stronger and more capable than before.
What's your favorite movement you would find in a Fhitting Room class?
I love a Dead/Swing clean, makes me feel powerful like a superhero!
Best piece of fitness advice?
You're never more than one workout/meal from getting back on track.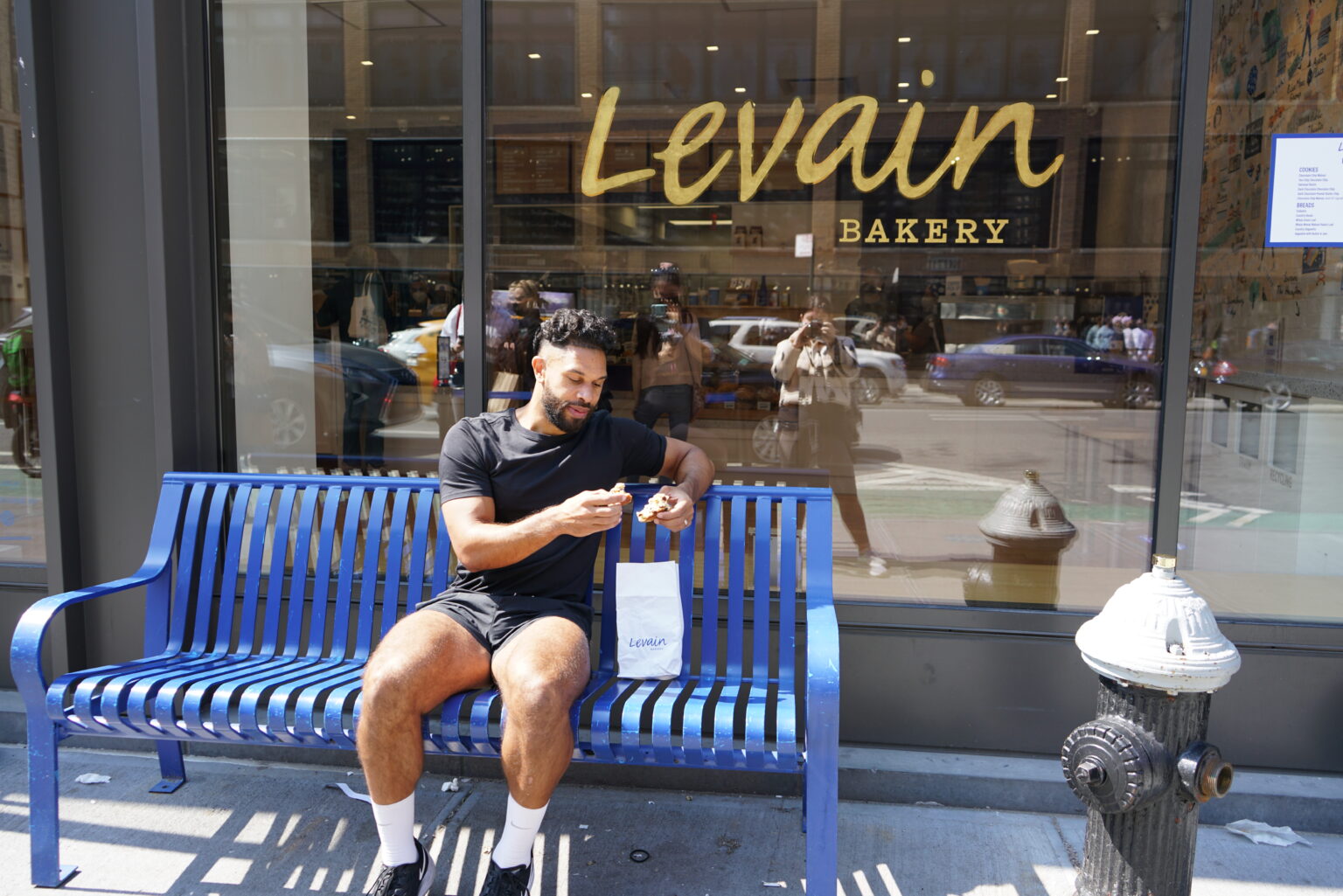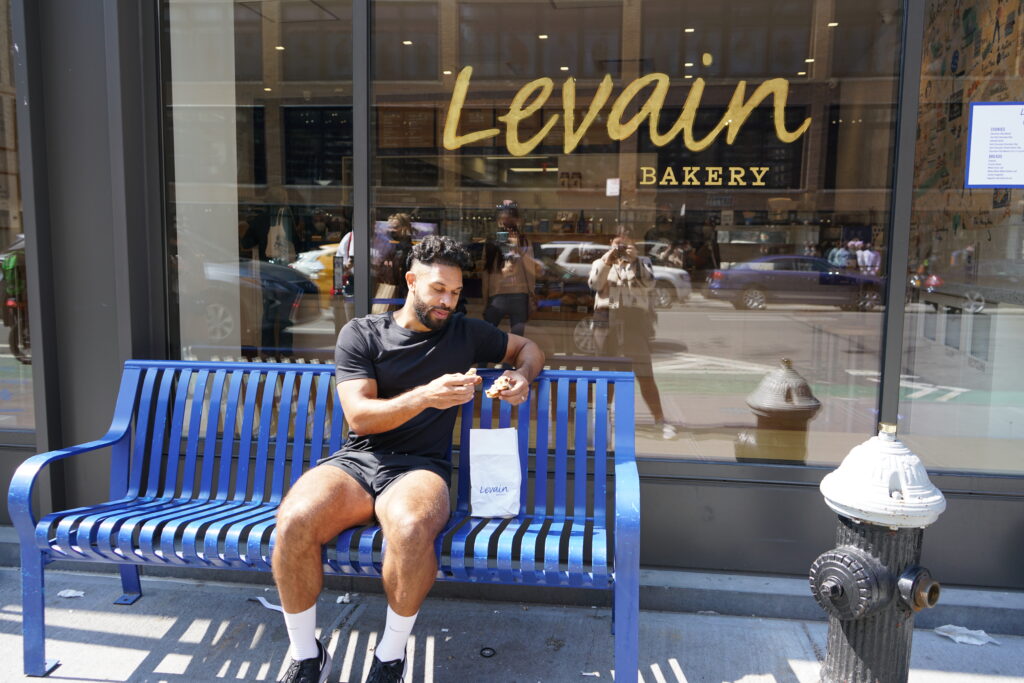 Want to celebrate by taking a class with BLD? Book In Studio or LIVE! with him. Plus, follow him on Instagram for more kettlebell workouts, food reviews, and running content.