There are lots of ways to support the Black Lives Matter movement but one of the most direct and viable ways to support the Black community is to shop at Black-owned businesses. We've created a running list of some of our favorite Black-owned businesses you can support.
This list is not exhaustive! Check back as we will continue to build out our guide. We encourage you seek out local Black-owned businesses to support your community. Have a favorite that you'd like to see in our guide? Let us know at social@fhittingroom.com.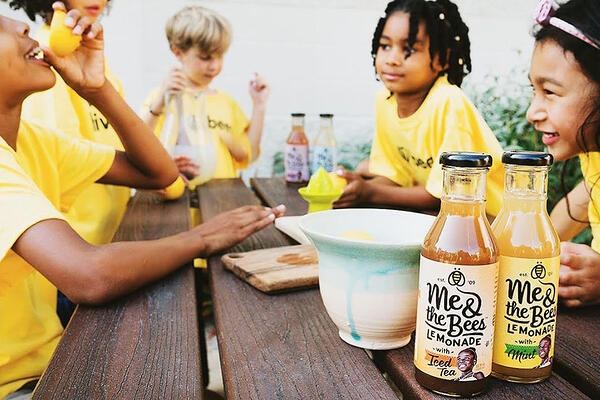 Inspired by her grandmother's recipe, founder Mikaila created Me & the Bees' signature best-selling product, Lemonade, at just 4 years old. Today, Me & the Bees also offers Lip Balms, Plantable Pencils, and you can pre-order Mikaila's forthcoming book, Bee Fearless: Dream Like A Kid, here.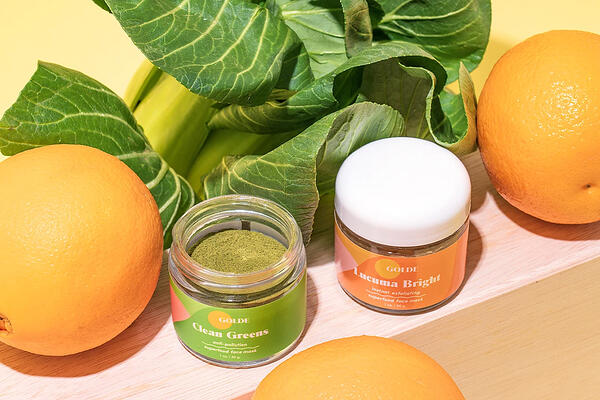 Brooklyn-based wellness company, Golde, is on a mission to bring good vibes with products that are natural, easy, and fun. Founded by Trinity Mouzon Wofford, Golde makes superfood-boosted health and beauty goods ranging from matcha to smoothie blends to skincare.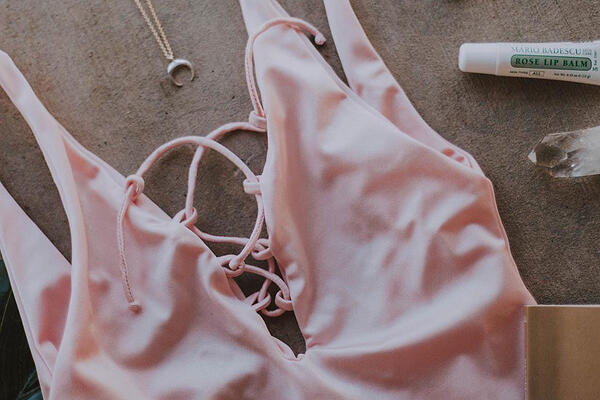 Founded by self-proclaimed beach bum, Kayla Bell, Arrow + Phoenix Swimwear makes sustainable swim and active essentials for activity in and out of the water. Arrow + Phoenix's message is simple, but powered by heart. They aim to "empower women, give back to the community, and provide creative, affordable, and comfortable swimwear that celebrates diversity, sustainability, + positivity."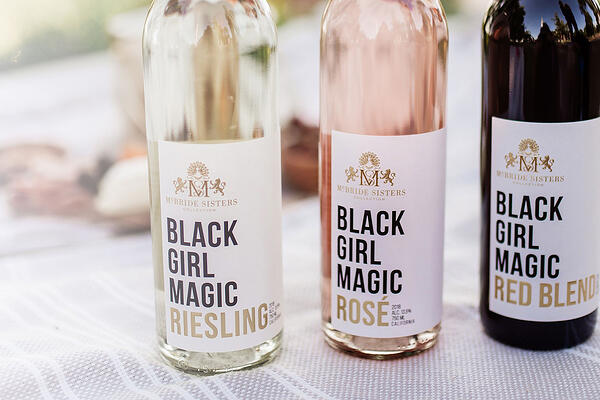 Sisters Robin and Andréa McBride of McBride Sisters Wine Collection are owners of the largest African-American wine company in the U.S. A portion of sales also benefits their SHE CAN Professional Development Fund to promote the professional advancement of women in the wine industry by awarding scholarships. Check out Black Girl Magic Rosé from McBride Sisters Collection, just in time for summer.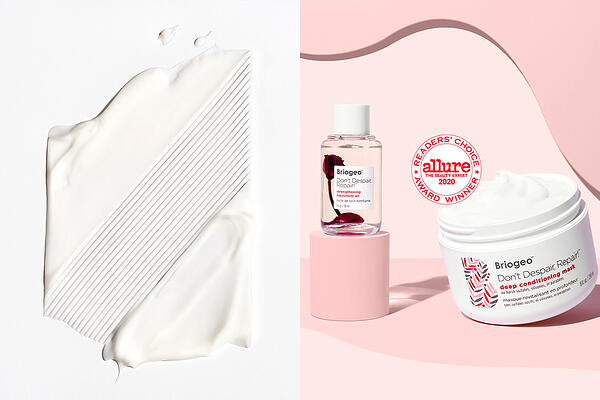 Briogeo, founded by Nancy Twine, is a high-performance hair care and wellness brand that delivers visible results. Briogeo products are free of sulfates, parabens, and silicone, cruelty-free and ethically sourced. Check out the Don't Despair, Repair! Deep Conditioning Mask, a Team FR favorite, which also won an Allure Reader's Choice 2020 Award.
Community Favorites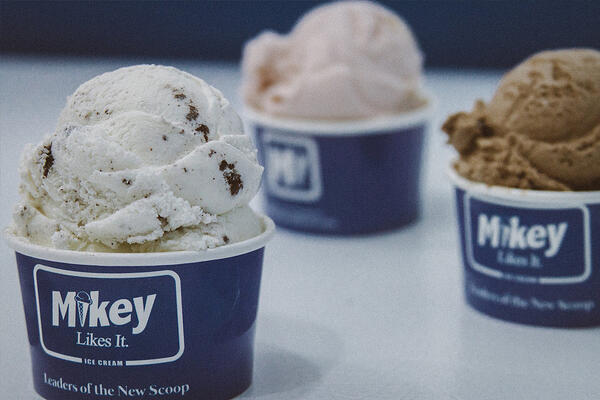 Recommended by FHIXer Lara, Mikey Likes It Ice Cream, a pop-culture inspired ice cream brand, serves up scoops at two locations in New York City: Harlem and the Lower East Side. Founder Mikey creates flavors like "Pink Floyd" and "Brady Bunch" from all-natural and organic ingredients. Mikey Likes It artisan ice cream is available for pick-up and delivery in Manhattan. Learn more at their website.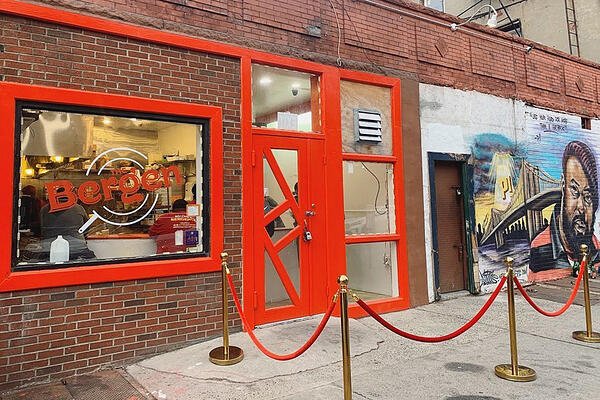 FHIXer Tiera recommends The Bergen, a take out restaurant with a simple home feel menu, in Crown Heights, Brooklyn. Owner Ty Brown and his team served up more than 5,000 meals for children and families in need amid the COVID-19 pandemic. Currently, The Bergen is offering delivery service for their signature burger and seafood dishes. See the menu and order here.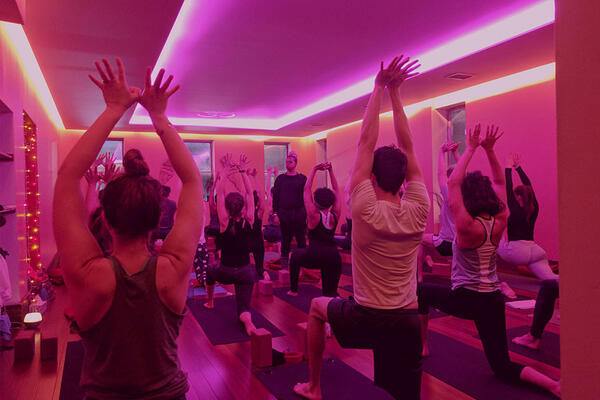 Urban Asanas, a yoga studio in Crown Heights, Brooklyn, also comes recommended by FHIXer Tiera. Founder Jyll Hubbartd-Salk's mission is to diversify the yoga community with classes that are accessible to every ethnicity, gender, and budget. To see the studio schedule, visit their website.