This Lunar New Year, celebrate a fresh start and bring in good fortune with some delicious recipes that our FHIT family love to kick off the new year with.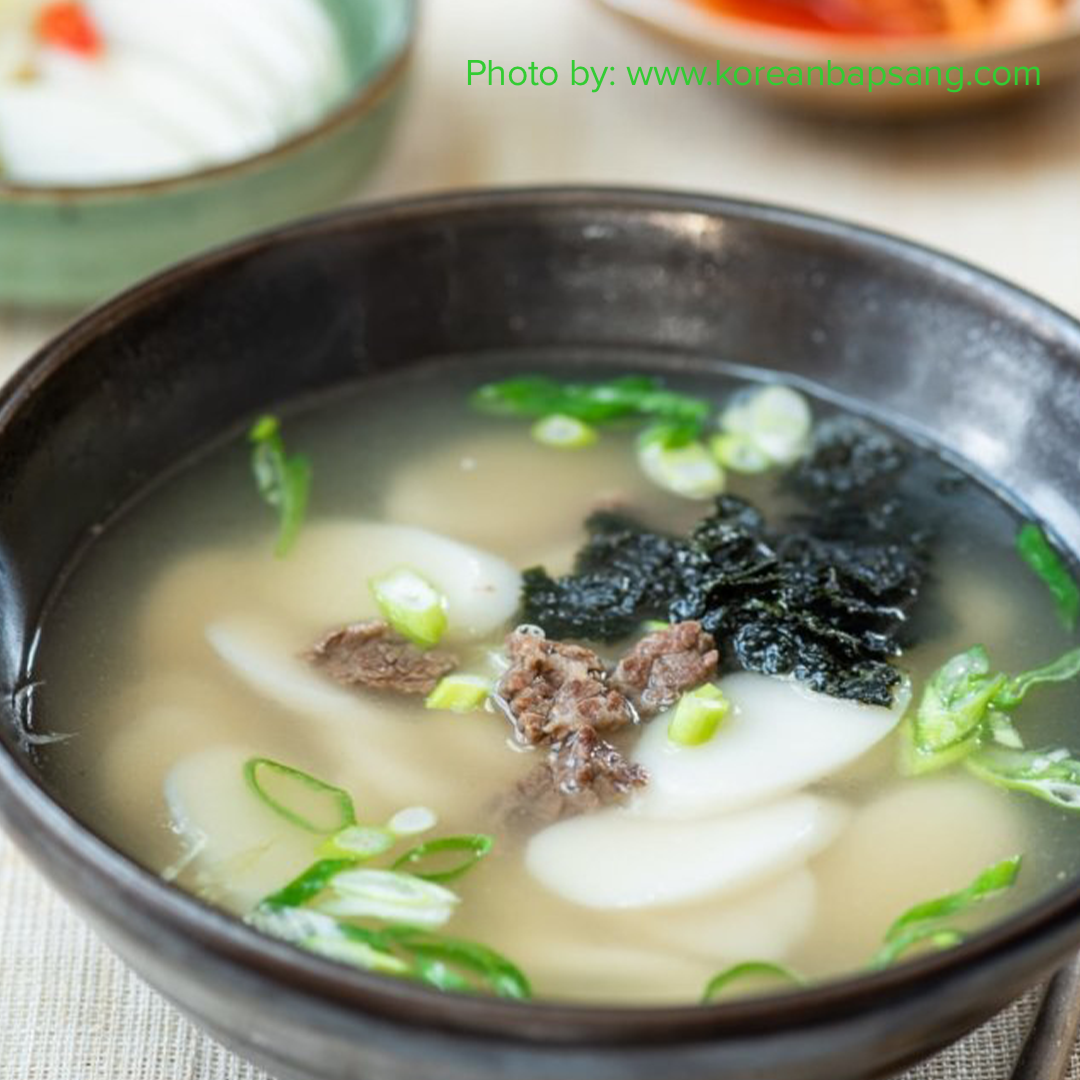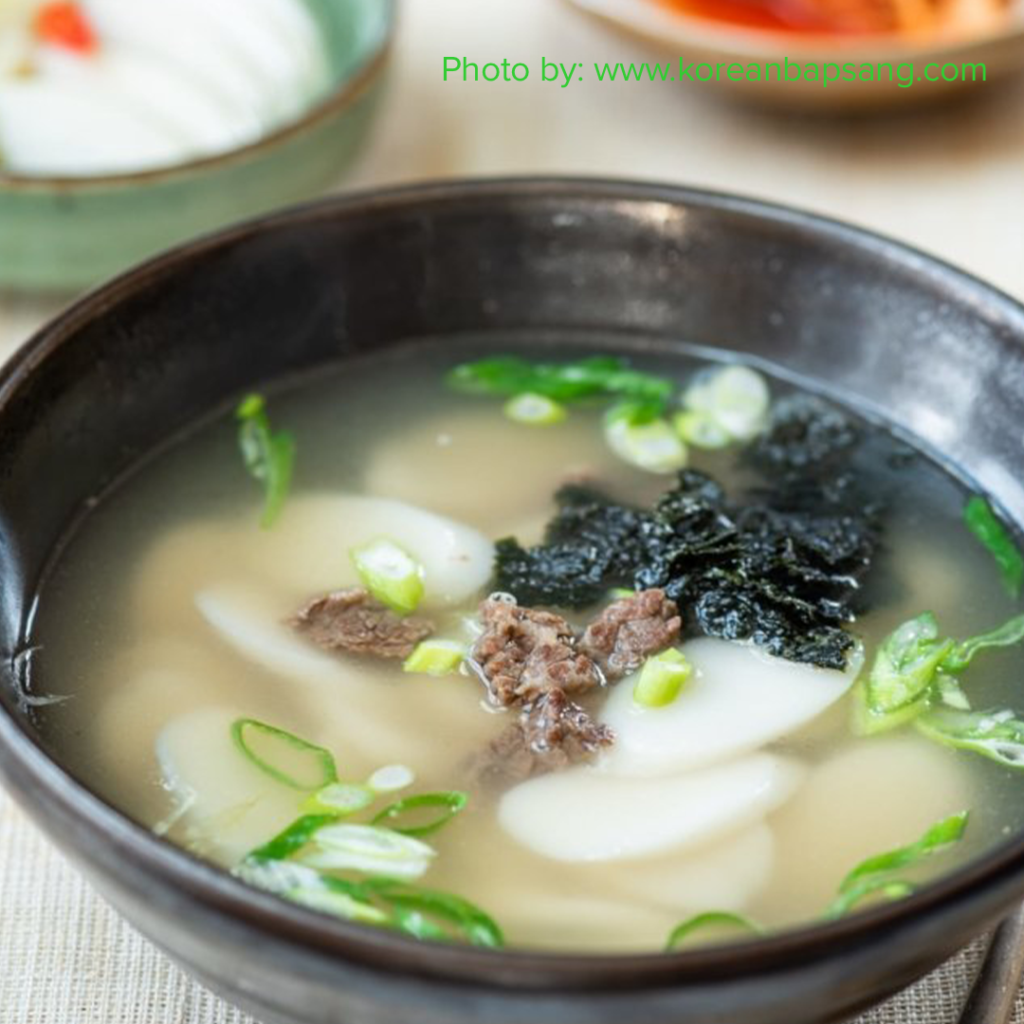 This recipe was shared by one of our frequent FHIXers, Yul. This is a rice cake soup her family loves and is part of their new year tradition each year.  It reminds her of her childhood.
Looking for good fortune this year? Fhitting Room's President, Tristan, shared one of his favorite Lunar New Year meals that is meant to bring in prosperity for the new year. This salad is intended to be shared with friends and family. Once prepared, everyone grabs chopsticks and mixes the dish together. You take a portion and eat it, symbolizing you receiving prosperity in the new year. 
As the name suggests, this noodle dish symbolizes longevity. They say the longer the noodle, the longer life. They also symbolize good luck and prosperity. While the dish is relatively simple it is filled with flavor and typically served with mushrooms or garlic chives.
Another great recipe that you can actually prep before the festivities is sticky rice balls. They can be made sweet or savory depending on your preference. The round shape signify togetherness that is celebrated on the Lunar New Year. 
We can't forget dessert! Best enjoyed when made with family so you can eat them immediately at their peak deliciousness, and in good company to set the tone for the new year. 
Wishing our FHIT family a prosperous and strong new year like the Tiger! Make. sure to let us know if you try any of these recipes out.