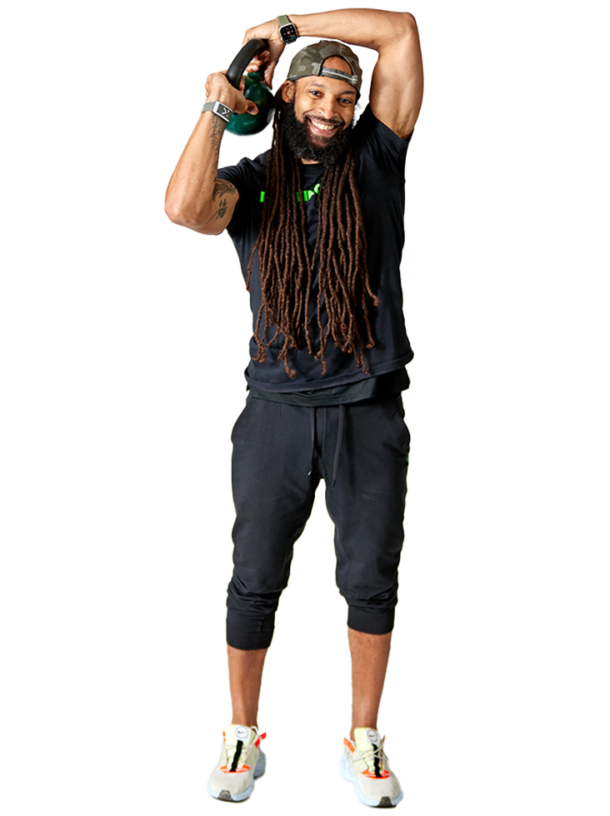 back to workout
Carlos Davila
A native of Puerto Rico, Carlos grew up in the Bronx as a skinny, awkward kid who was always athletic but never really into sports. During college, while playing flag football, he was recruited to play on a semi-pro football team based in the Bronx and ended up playing defensive back for 3 years.
Fun fact
At the risk of sounding basic, Carlos loves all things pumpkin flavored.
Certifications
Kettlebell Concepts
TRX Level 1
Insanity
NASM Performance Enhancement Specialist
PROnatal Fitness Pre and Post Natal
M.A. Developmental Psychology
Kettlebell Athletics Level 1
Certified Functional Strength Coach Level 1
AFAA Group Fitness Instructor
Carlos'
Playlist
Carlos likes to match his music to his mood. Whether he's working out, reading, writing, or avoiding strangers on the subway, he curates his music to his life. "Not all playlists are created equally!".