Diversity+
Inclusion
At Fhitting Room, diversity, equity, justice and inclusion are at the core of who we are and the community we cultivate.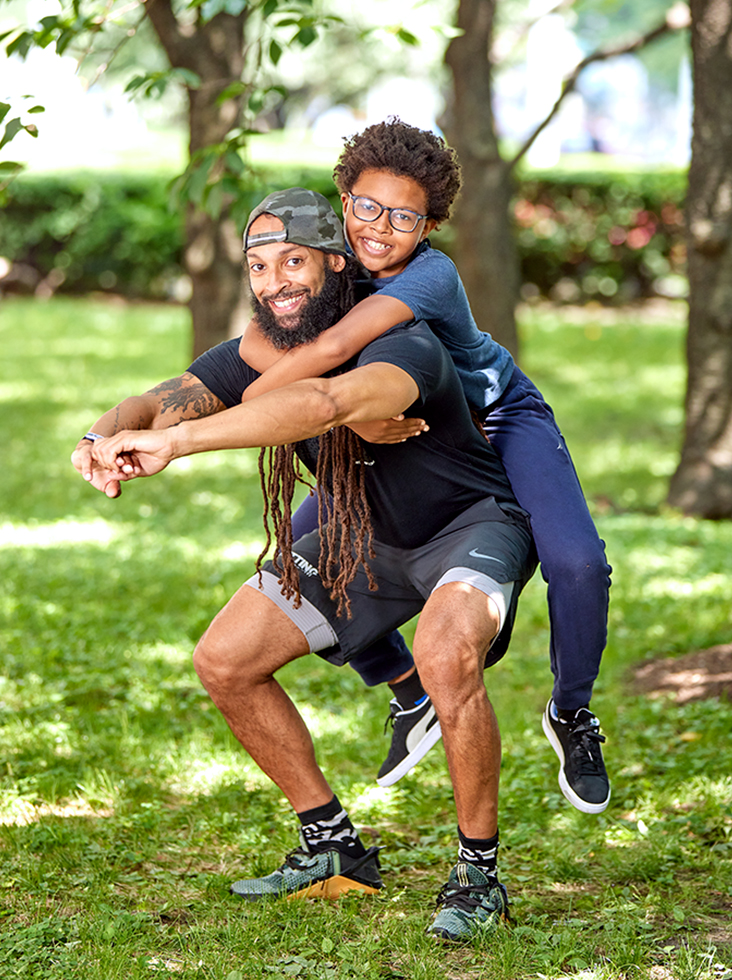 MEET OUR DIO
Meet our Diversity & Inclusion Officer, Carlos Davila. Carlos is one of our very own FHITpros and a Professor of Psychology and Sports Psychology, with a strong background in DI initiatives and research. Learn more about Carlos and Fhitting Room's Diversity & Inclusion initiatives to help drive forward meaningful change.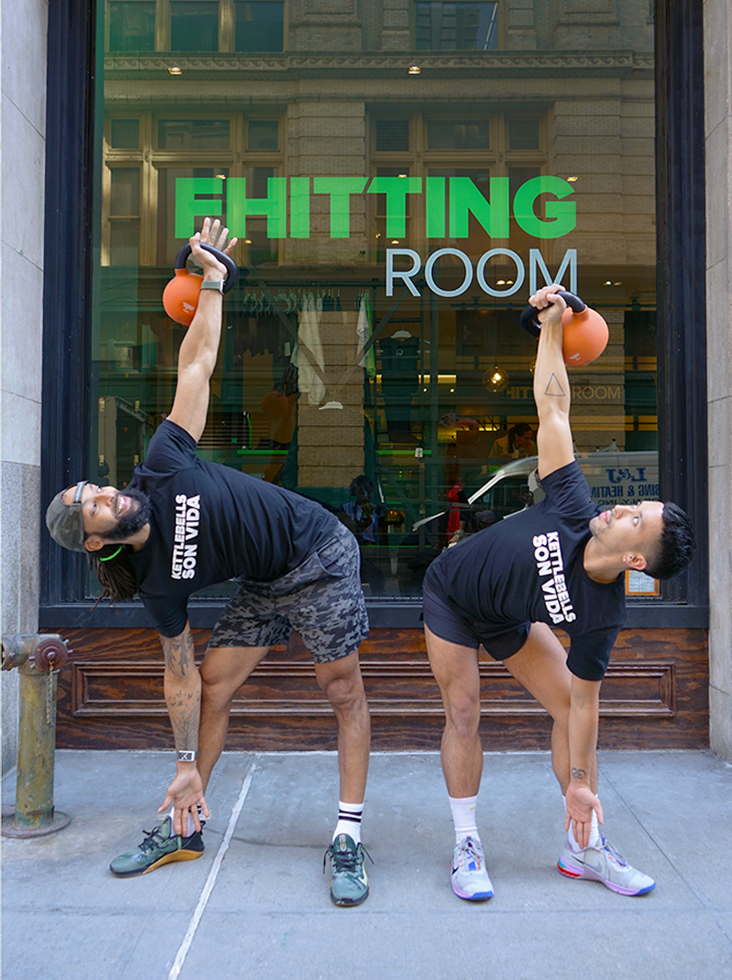 Our Jedi Team
At Fhitting Room, we value diverse viewpoints and perspectives. The JEDIs are our impactful group of team members across all levels of the organization, dedicated to Justice, Equity, Diversity and Inclusion.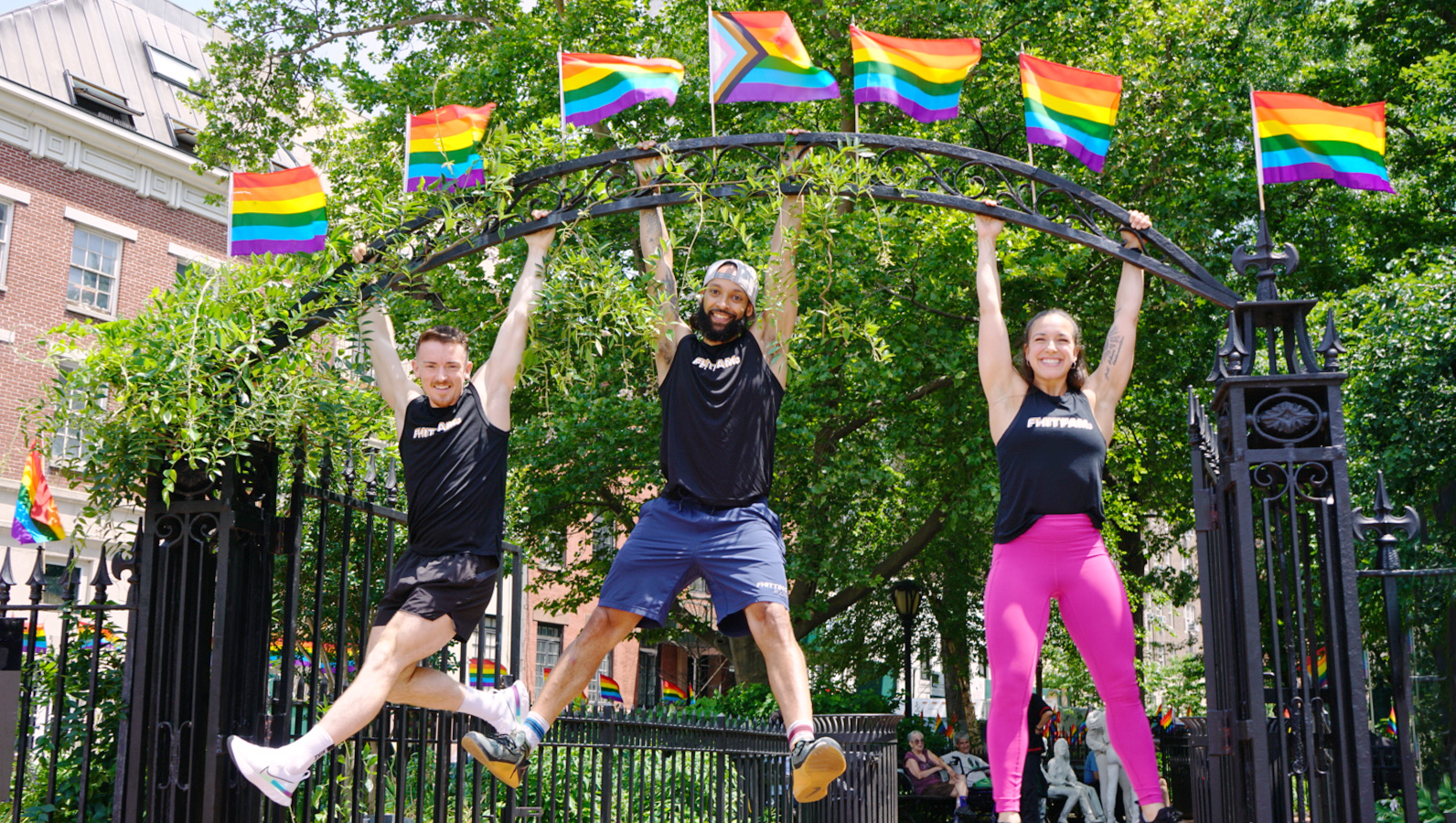 Pride Month
in beneFHIT of The Human Rights Campaign + GRIOT Circle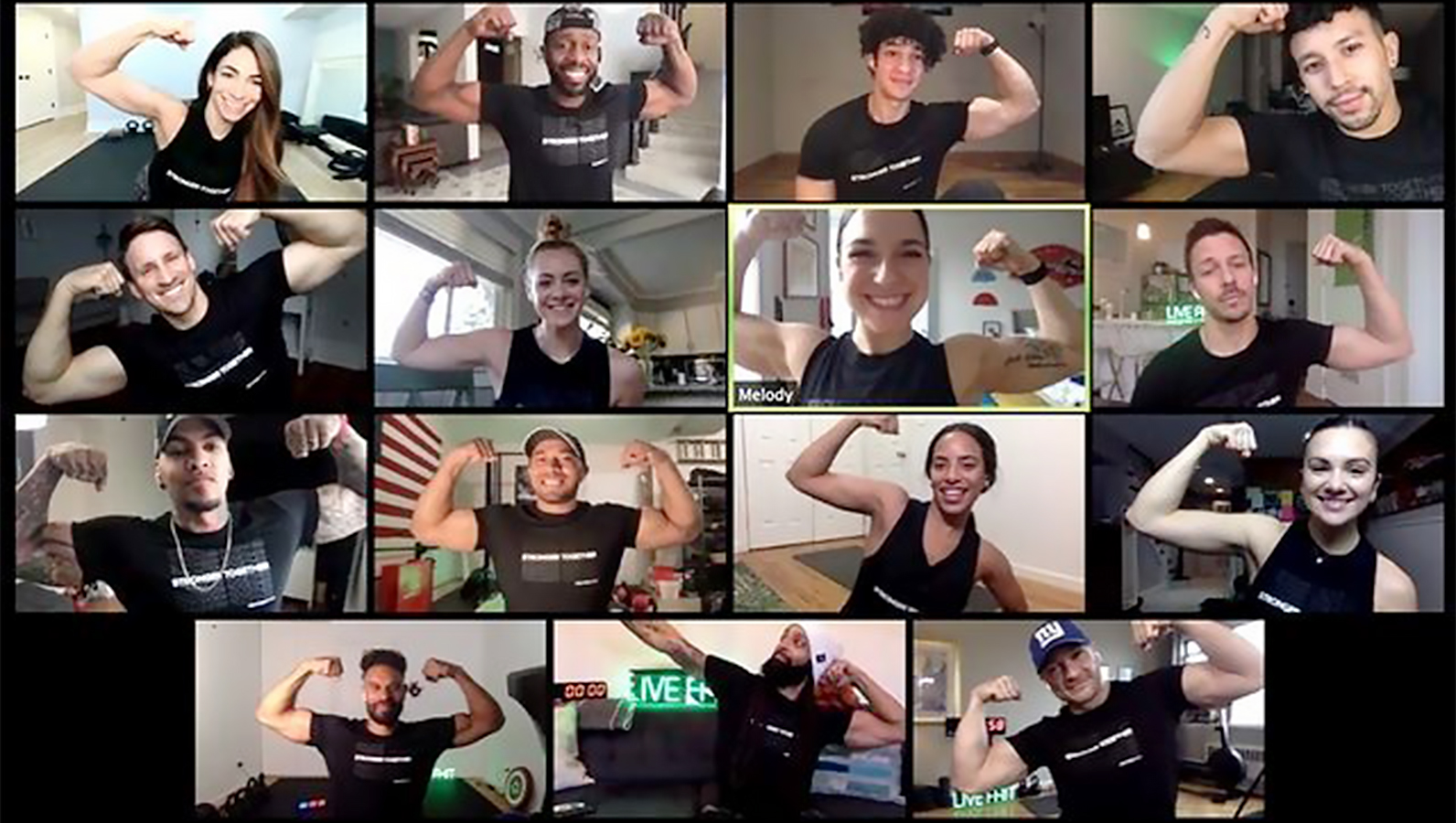 Black History Month
in beneFHIT of PA'LANTE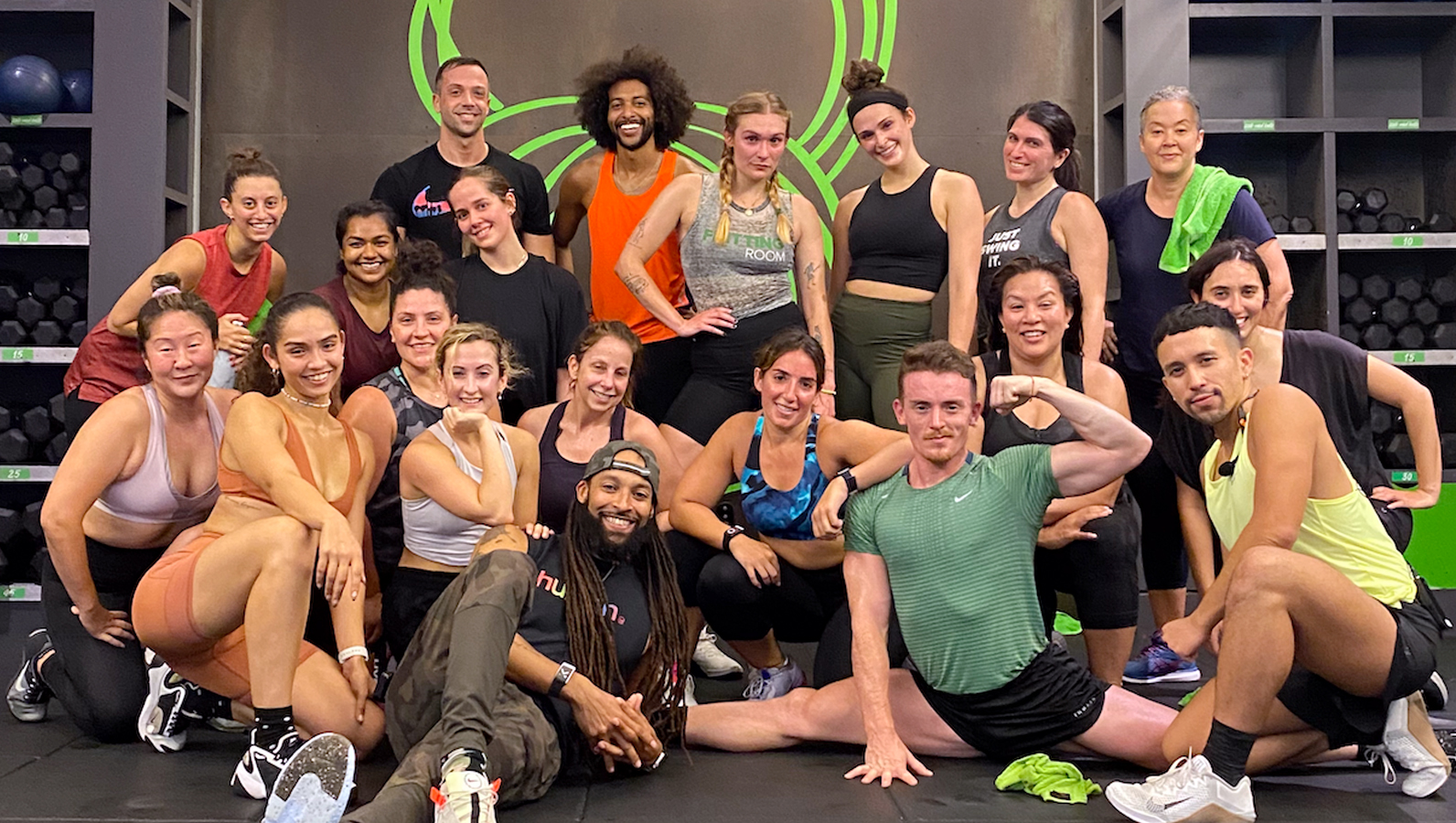 Hispanic Heritage Month
in beneFHIT of National Hispanic Health Foundation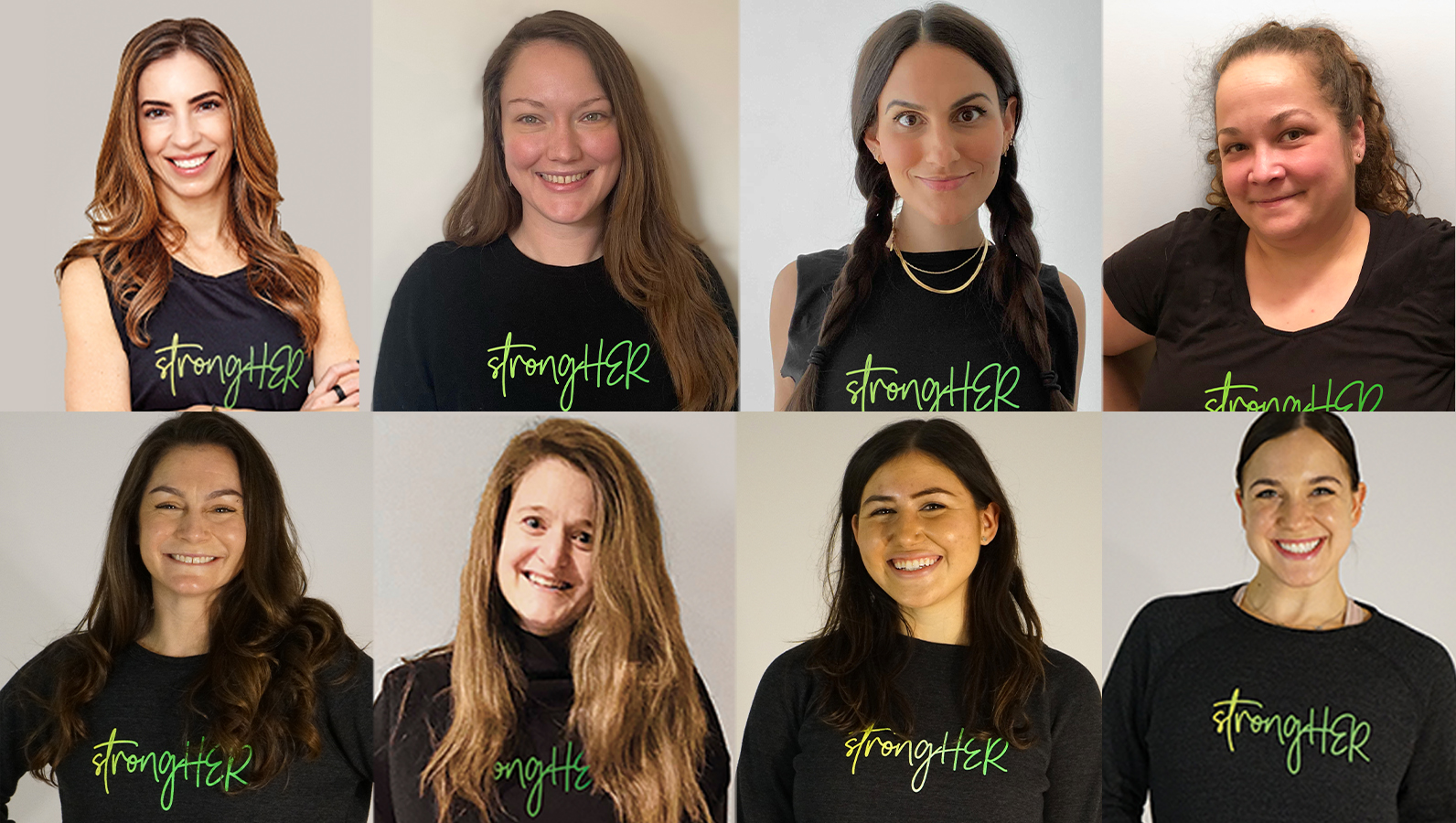 International Women's Month
Celebrating female-founded companies

Still Have
Questions?
We're happy to help. Send us a message and we'll be in touch shortly.