We are excited to feature frequent FHIXer, Jeffrey Rosenfeld, as our March FHITspiration! Jeffrey will be participating in Bike4Chai this upcoming August, for the 6th year in a row. Bike4Chai is a premier cycling event for cyclists, making a difference in the lives of children with serious illnesses. Bike4Chai supports Chai Lifeline, an international children's health support network, providing social, emotional, and financial assistance to children with life-threatening and lifelong illnesses and their families through a variety of year-round programs and services. Read on to learn more about why Jeffrey is involved in this great organization, how Fhitting Room has played a role in his cycling, and why he is such an inspiration in our community.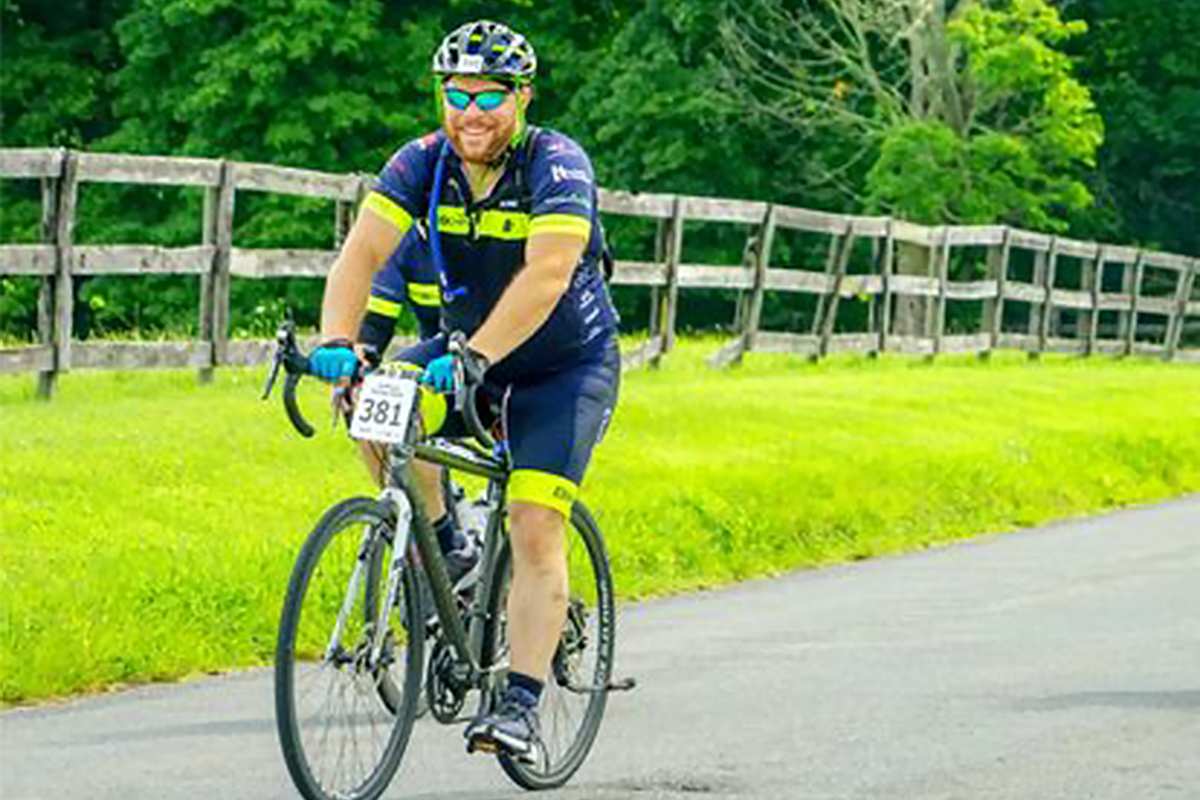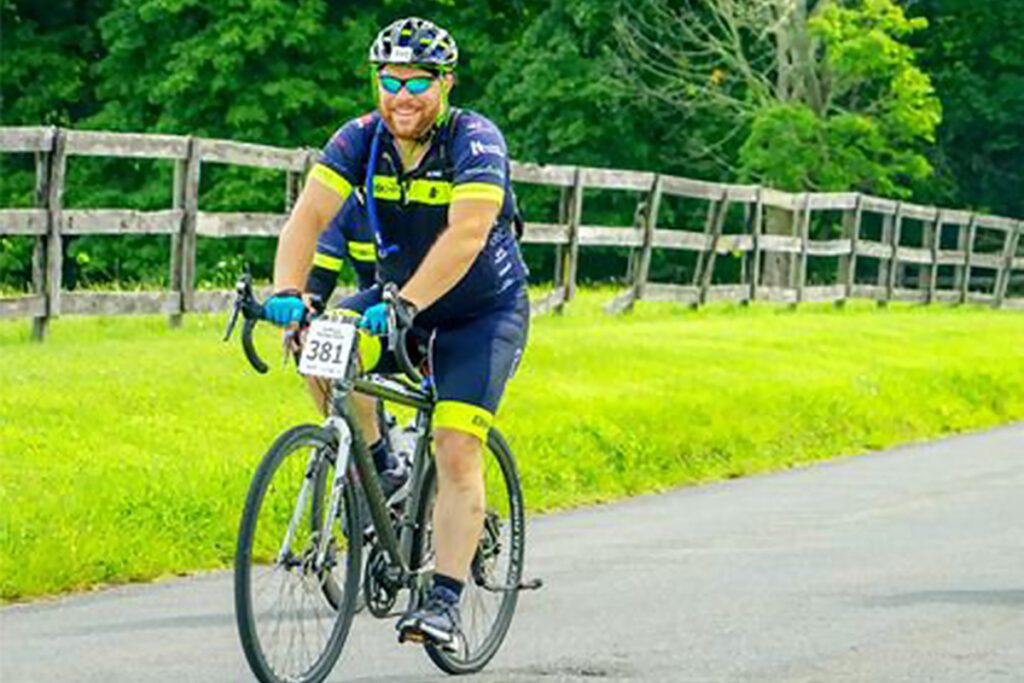 How long have you been taking classes at Fhitting Room?
It's been a long time at this point, probably 7 or 8 years. I originally discovered Fhitting Room on ClassPass and found it to be one of the hardest workouts in NYC. I fell in love compared to other gyms since I am not a big fan of barbell work. I really liked the fact that the classes used kettlebells and dumbbells with various exercises. You'll be sweating and on the floor by the time class is done.
What is Bike4Chai and how did you get involved with this charity?
I originally became interested in this event as I was a fan of cycling and it seemed like it would be a fun time. I did more research and realized it was so much more than just a cycling event. It's an amazing program where all funds raised from this event are allocated to help take care of medical needs for children with terminal illnesses. Since many of these children are in the hospital for months at a time the organization helps families live more comfortably. Whether it's coordinating dinners for them or manicures for mothers during the holidays, there are many similar programs to help these families that need it most. This is now my 6th year participating. The ride ends at Camp Simcha so you can see the kids and where your fundraising is making a difference. The best way I can describe Camp Simcha is "a hospital disguised as a camp." Kids who attend this camp get the chance to talk to other kids with similar experiences and it creates a safe space for them to be themselves.
How can people support?
You can donate directly to Jeffrey's fundraising page here and help him reach his fundraising goal to benefit the children and families of Chai Lifeline.
How has Fhitting Room helped prepare you for this 100-mile route?
Fhitting Room is one of the few places that utilizes weights and cardio at same time. You don't always get that at the gym. It's such a challenging workout that you can get done in just 50 minutes. You get a full-body workout that makes other activities easier to accomplish.
What advice would you give a first-timer coming to Fhitting Room?
Take a few classes because they are always different and you never know what you're going to get which keeps things exciting. It's challenging but worth it.