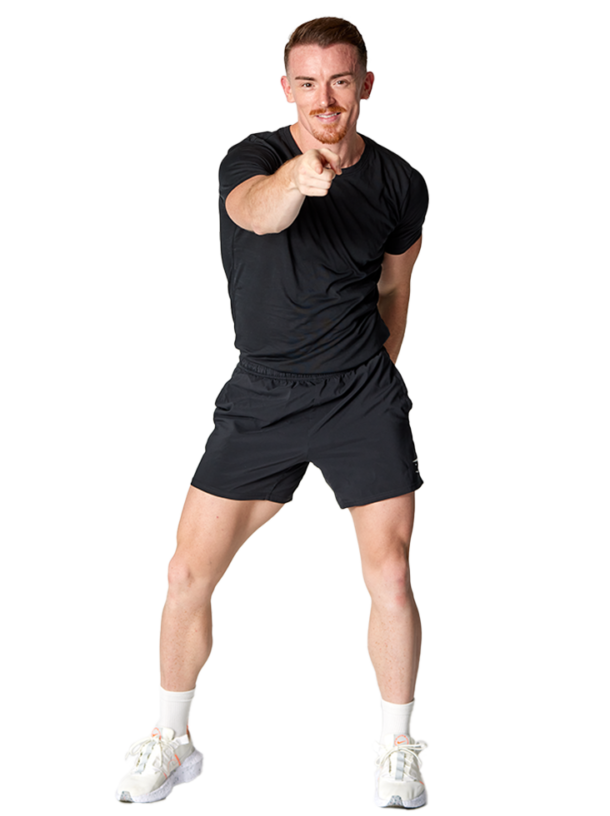 back to workout
Dale Easton
Dale hails from the other side of the pond in England, UK. His passion for fitness stems from his extensive background in dance and aerial training. Dale is a Certified Personal Trainer with years of group fitness experience. His goal is to ensure everybody feels more empowered in mind, body, and spirit. Dale's class will encourage, challenge, and provide the tools to find your own personal success and confidence.
Fun fact
Dale has an ongoing obsession with Ben and Jerry's. You could say it's an unhealthy obsession!
Certifications
CPT NASM
PRONatal Fitness Pre and Post Natal
Playlist
I love Anything that is upbeat and high energy and will keep me moving. It can be any genre, I'm into it as long as that energy is up!