back to Blog
7 Upper West Side Workout Classes You Need to Visit
Flatiron may have a reputation for being New York City's "Fitness District," but it's far from the only neighborhood with top-notch workout offerings. The next time you're looking to break a sweat, consider checking out some of the fitness studios on the Upper West Side. Whether you're looking to perfect your headstand in a yoga class or work on your endurance by trying indoor cycling, this neighborhood has you covered. Keep reading to learn where to work out on the Upper West Side.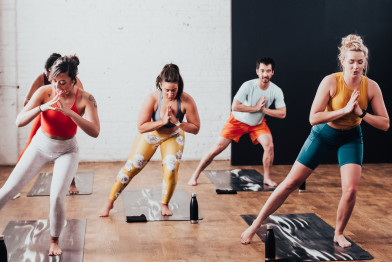 This nationwide power yoga brand recently opened its first New York City studio on the corner of 70th and Broadway. Hybrid classes such as Yoga Sculpt and Hot Power Fusion will make you rethink calling yoga a recovery workout while slower practices like CorePower Yoga 1 are great for newbies. Newcomers are treated to a week-long free trial, so you can get a taste of what CorePower has to offer before springing for a package.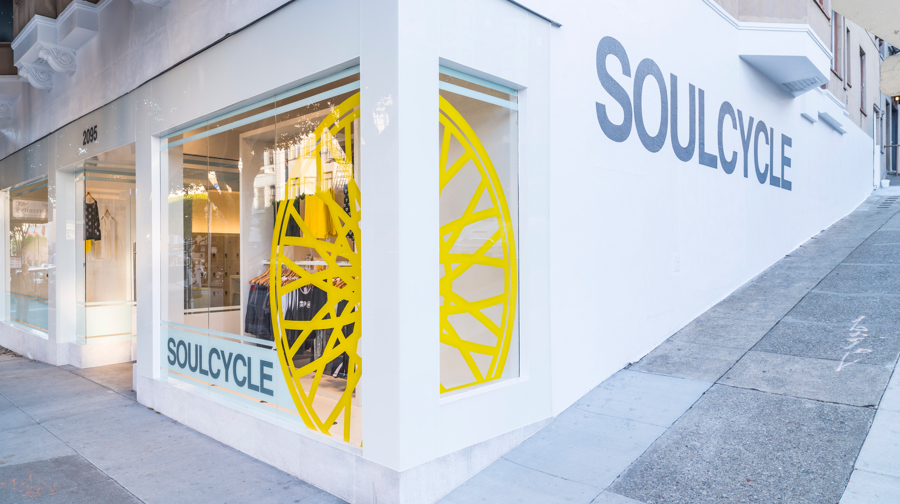 Long before its "cult" status, SoulCycle classes were taught in an unmarked building on W 72nd Street, so it only makes sense that the brand has not 1 but 2 locations in its OG neighborhood. If you're looking to tap it back and find your Soul, be sure to head to either 77th Street and Amsterdam or 92nd Street and Broadway. With a mixture of veteran instructors and new talent, there's bound to be a class for every taste and experience level.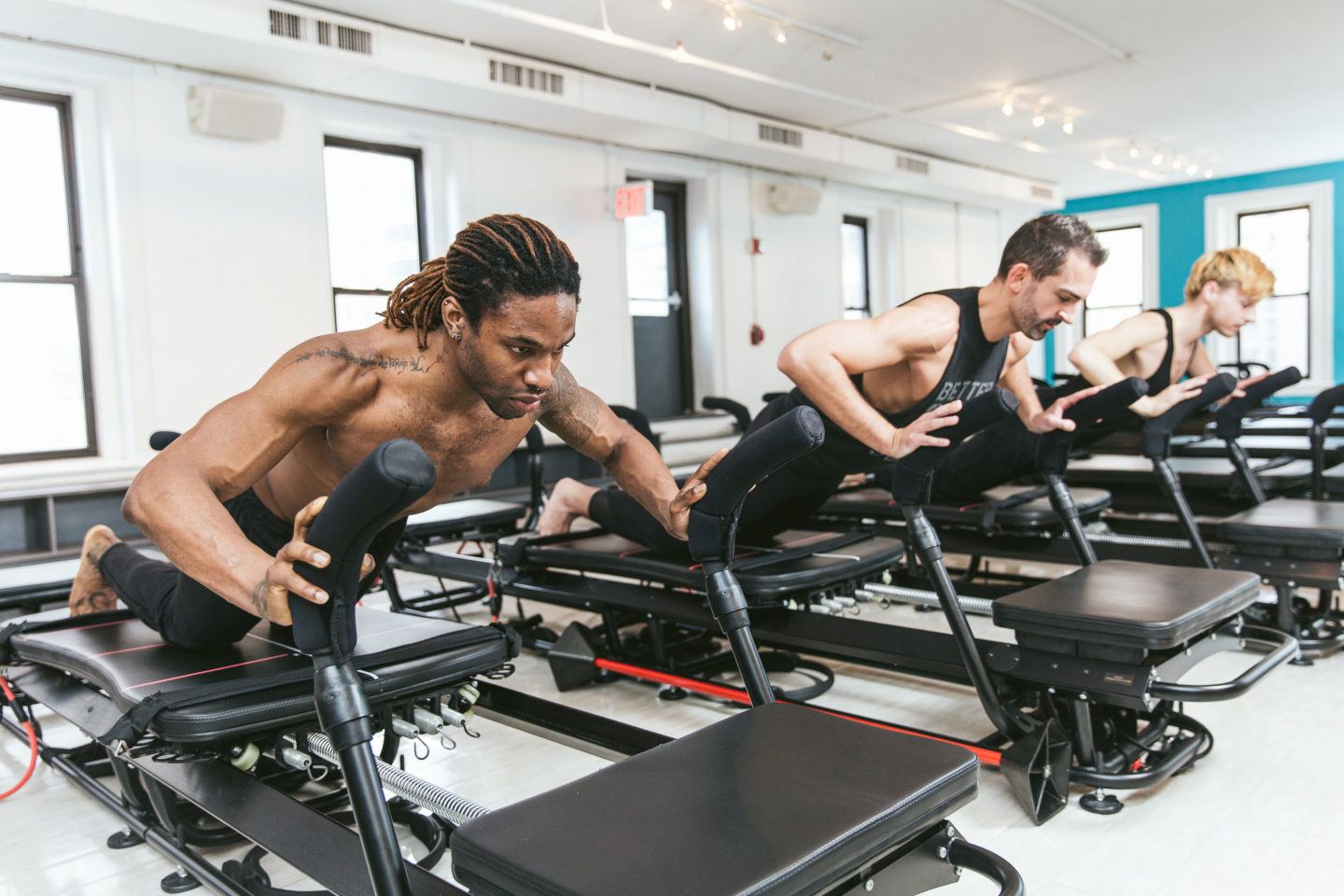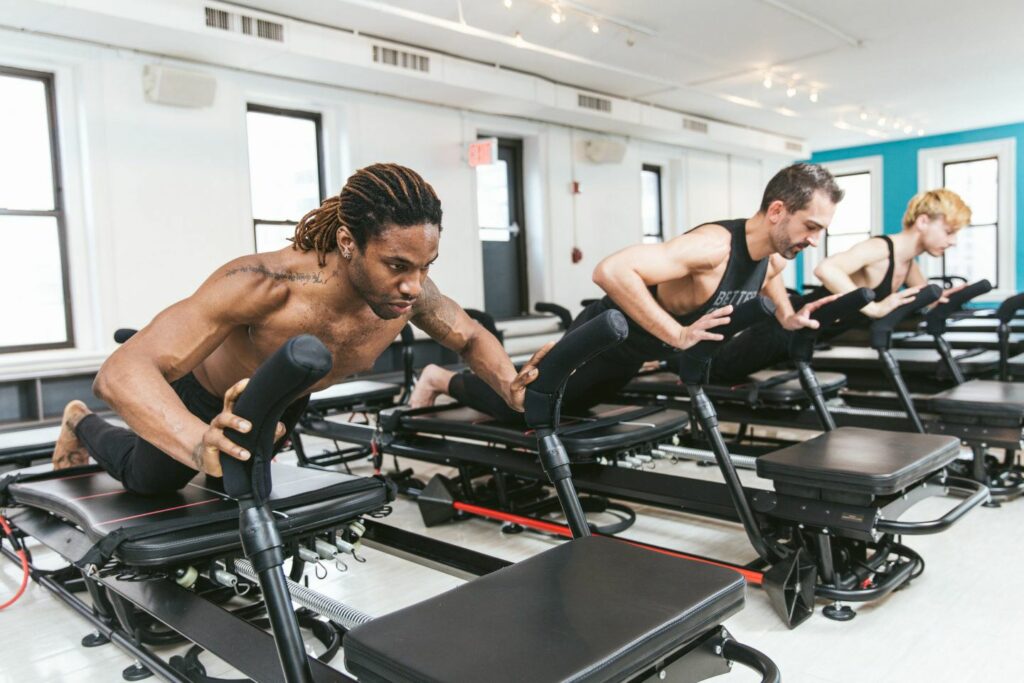 After megaformers became a major fitness trend in California, it was SLT that brought the muscle-sculpting workout to the East Coast. Often referred to as "Pilates on steroids", this bodyweight-based fitness class is all about feeling the burn. The Upper West Side studio is on the corner of 88th Street and Columbus Avenue, and with just 14 megaformers, you are guaranteed lots of personal attention.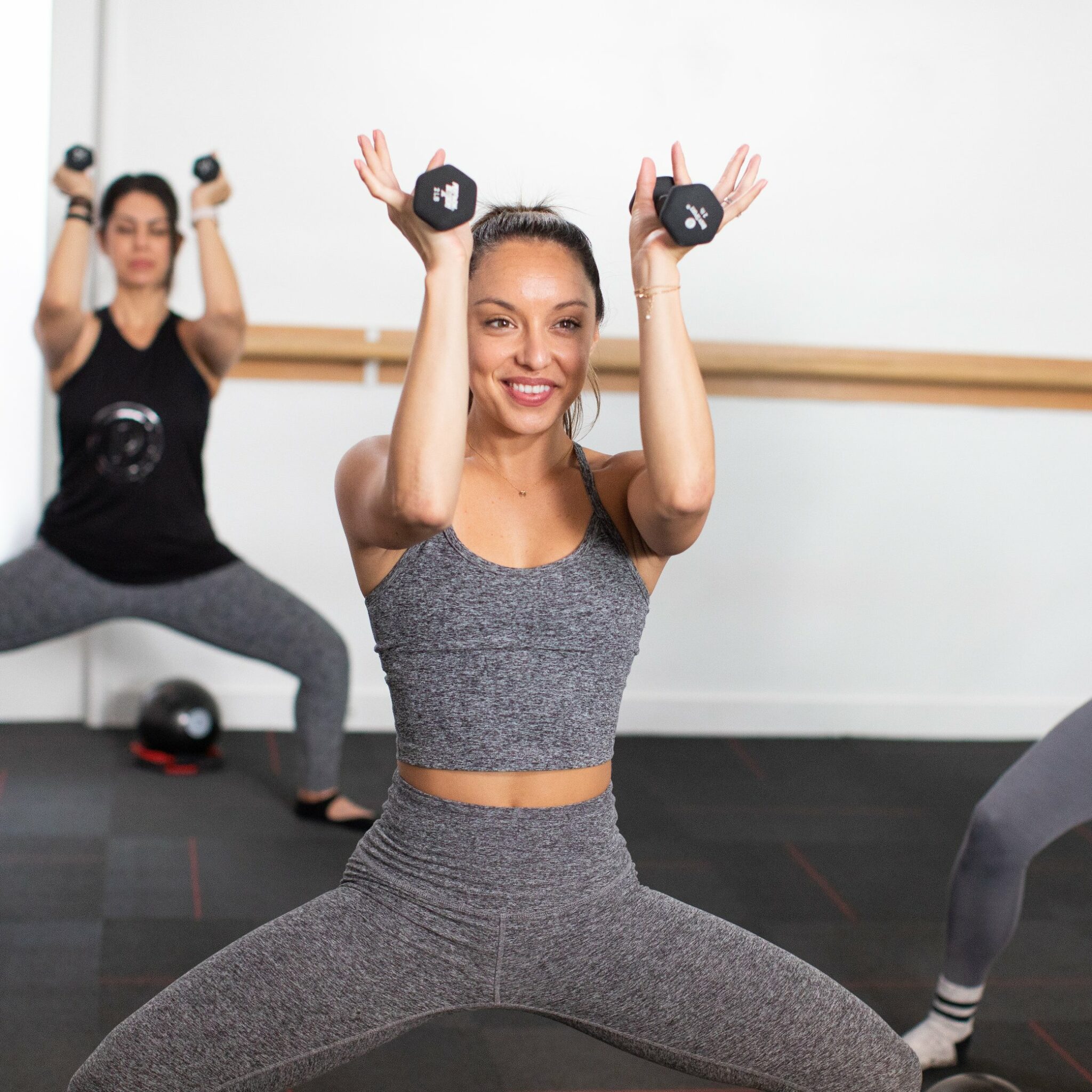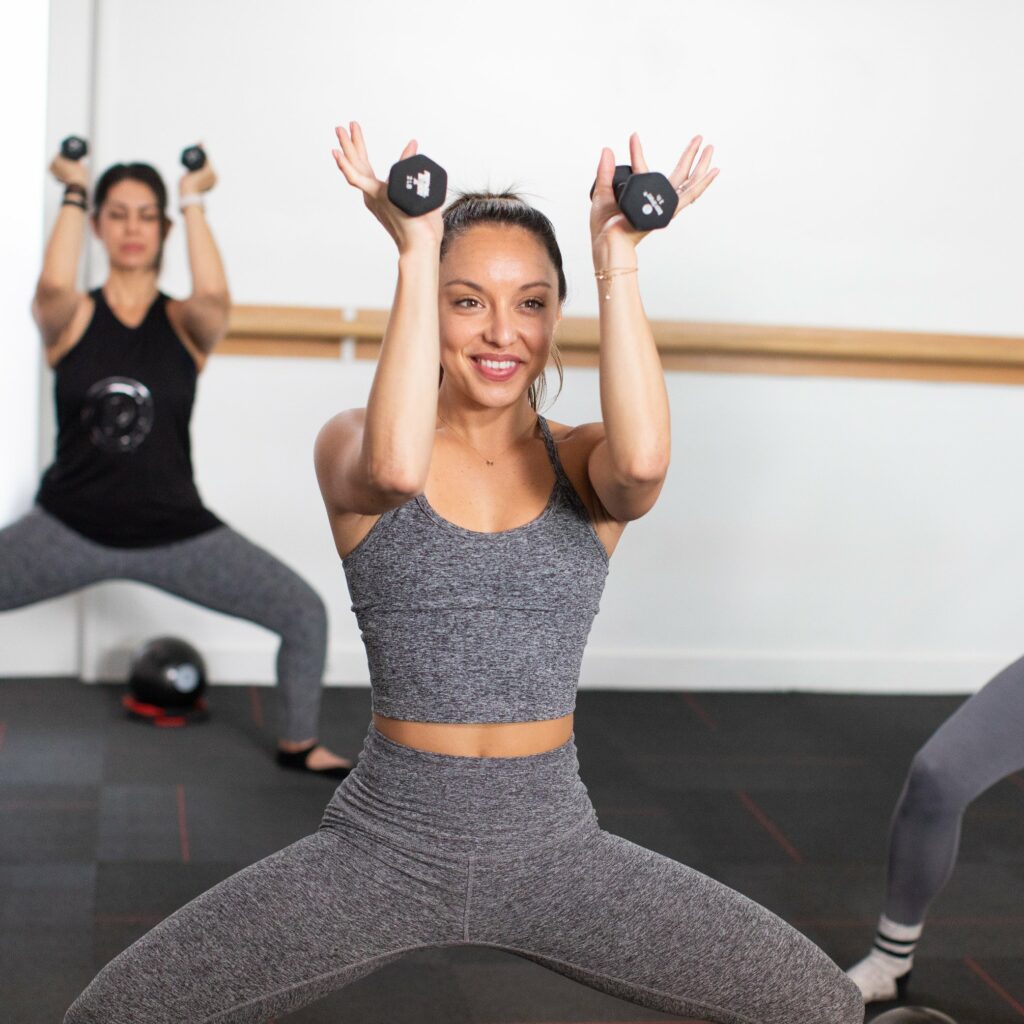 Another bodyweight-centric fitness methodology, barre is a low-impact way to build strength and mobility with little equipment required. Pure Barre is one of the largest ballet-based workouts, with franchised studios all over the country, including a location on Columbus Avenue, near 80th Street. If you're looking for an extra cardio boost, be sure to try the brand's Empower class, which blends traditional barre moves with plyometrics and weight training.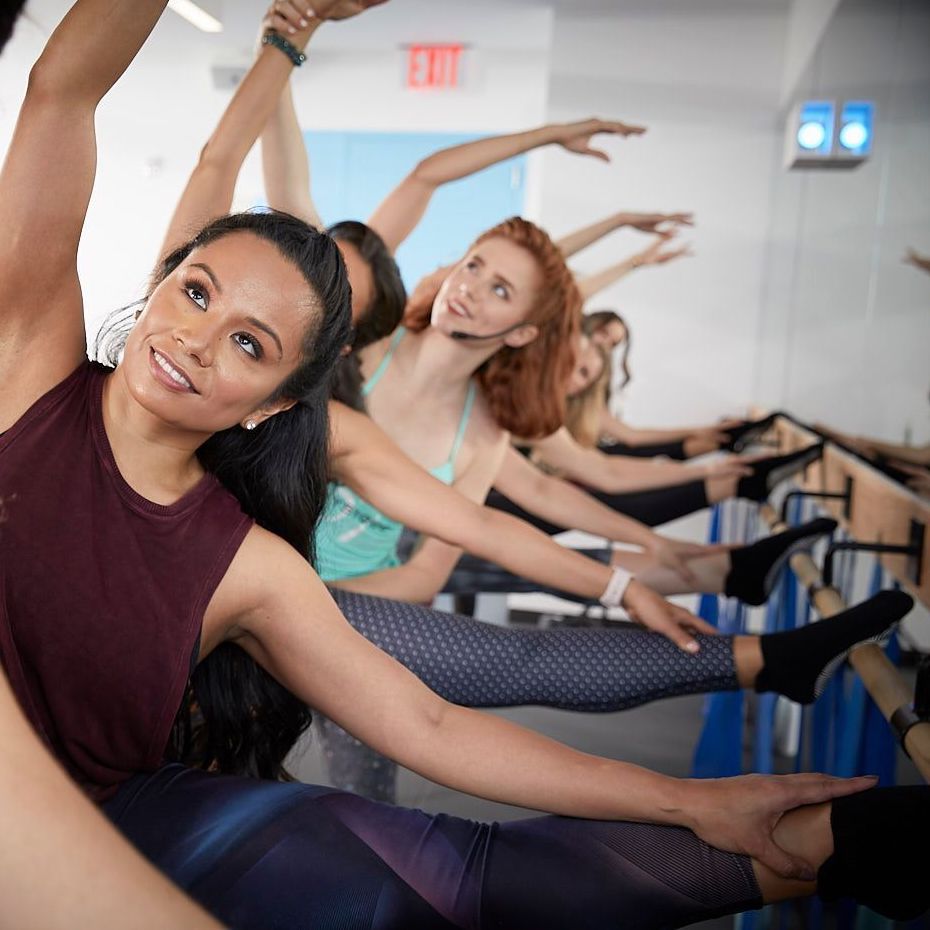 This ballet-based workout delivers 57 minutes of muscle-sculpting, low impact strength training programmed to keep your heart rate up thanks to the addition of interval training. One of the brand's four Manhattan locations is on West 73rd Street, on the ground level of the historic Ansonia Hotel. Barre newbies are encouraged to stick to the Beginner's class to focus on nailing proper form while more experienced pulsers can check out creative class offerings like Mat 57 and Focused Interval Training.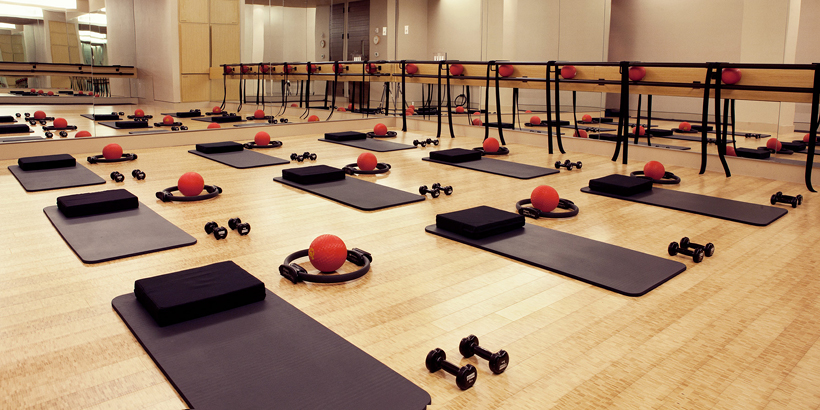 If you're looking for lots of variety when it comes to your yoga classes, Pure Yoga may be the perfect studio for you. Located on 77th and Amsterdam, the membership-based yoga spot offers a plethora of types of practices including Ashtanga, Vinyasa, and Iyengar, as well as multi-disciplinary options such as barre and interval training. If you're not looking to commit to a monthly membership, you can still give Pure Yoga a try by attending one of their classes marked as "Open" and paying the drop-in fee.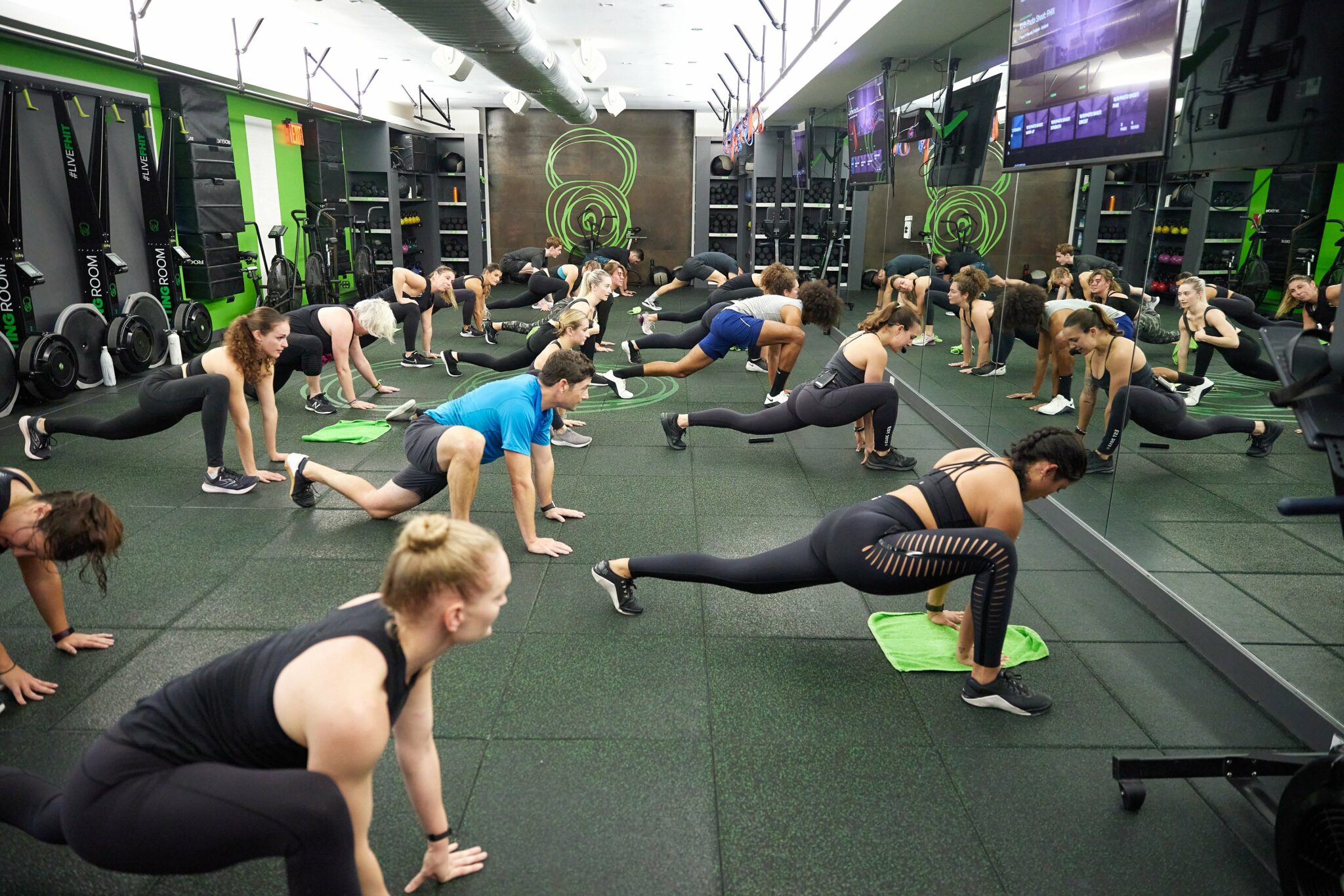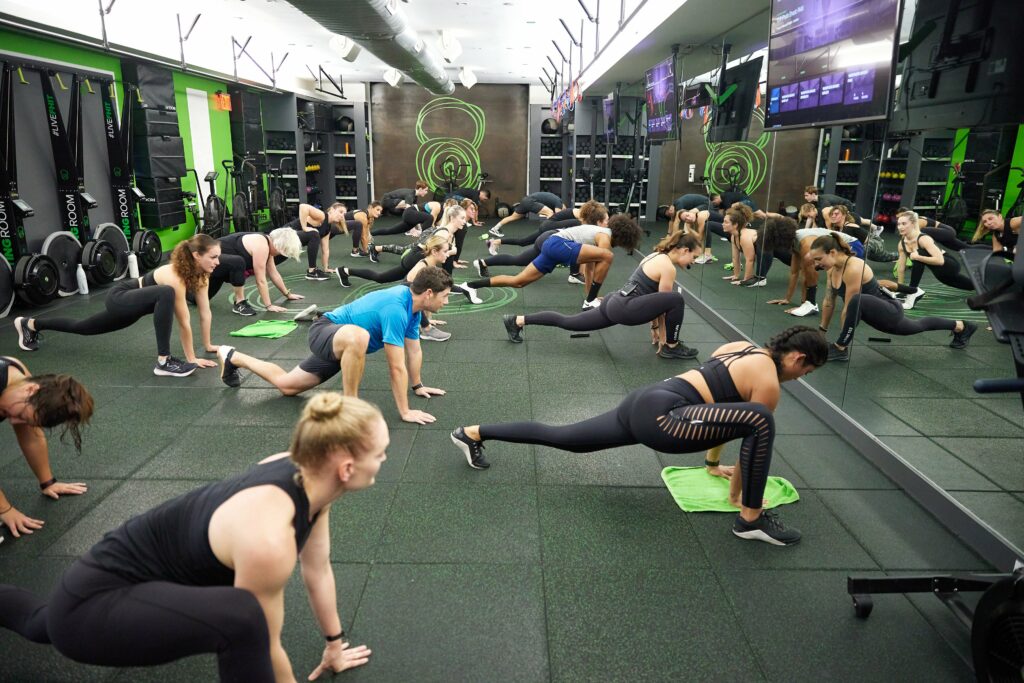 No Upper West Side fitness studio round-up would be complete without mentioning our newest studio location, on 88th Street and Columbus Avenue. In case you're new to HITing it, our Signature FHIT classes are 50 minutes of high-intensity interval training that combine kettlebell and dumbbell work with time on the rower, ski erg, and assault bike. Our instructor will break down every move and make sure your form is on point, so you can walk out feeling strong and accomplished.
The next time you're looking for somewhere to sweat it out, be sure to take a trip to this uptown neighborhood, where you'll have your pick of high-quality workout options.