Time flies when you're having fun. We're celebrating an incredible milestone: five whole years of living FHIT with the one and only Kendall! She's been an invaluable member of our FHIT Fam, rocking the role of a FHITpro and recently stepping up as the leader of our Flatiron Location.
Join us in celebrating her accomplishments and get ready to be inspired by her FHITness journey over the years. Here's to Kendall and many more years of FHITness together! ????????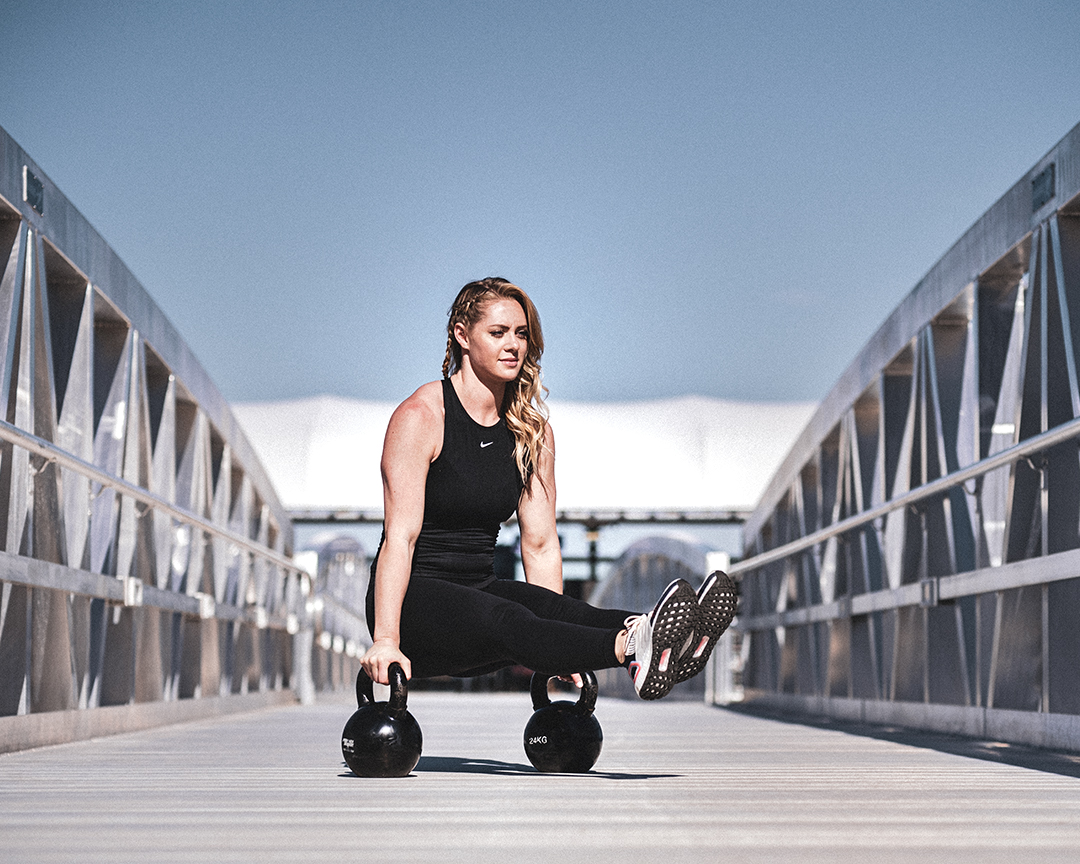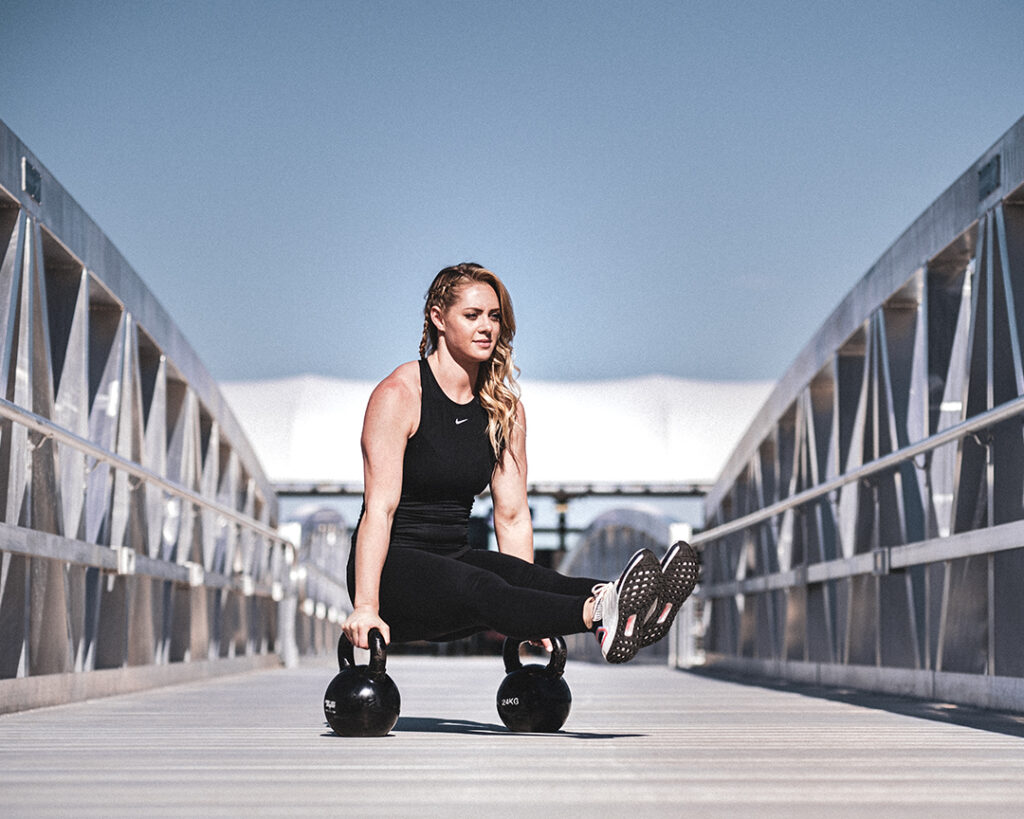 1. How did you get started on your fitness journey?
When I think back, my fitness journey probably started when I was very young. I grew up watching my parents work out at home, doing P90x in our living room before I left for school. My parents leading by example taught me that taking care of my body and being healthy should always be the number one priority. I naturally followed in their footsteps after high school when dance ended.
2. Why were you interested in Fhitting Room + what is your favorite part about working at Fhitting Room?
I've known Eric for a long time and he would subtly tell me about Fhitting Room. One day he said "It's time for you to audition," and the rest is history! I immediately felt at home and like this was a place I can learn and grow as a fitness professional. Fhitting Room has evolved so much over the last 5 years and together we have shown how resilient we are. I love being part of the growth and being encouraged to be myself along the way.
3. Do you have a favorite Fhitting Room memory?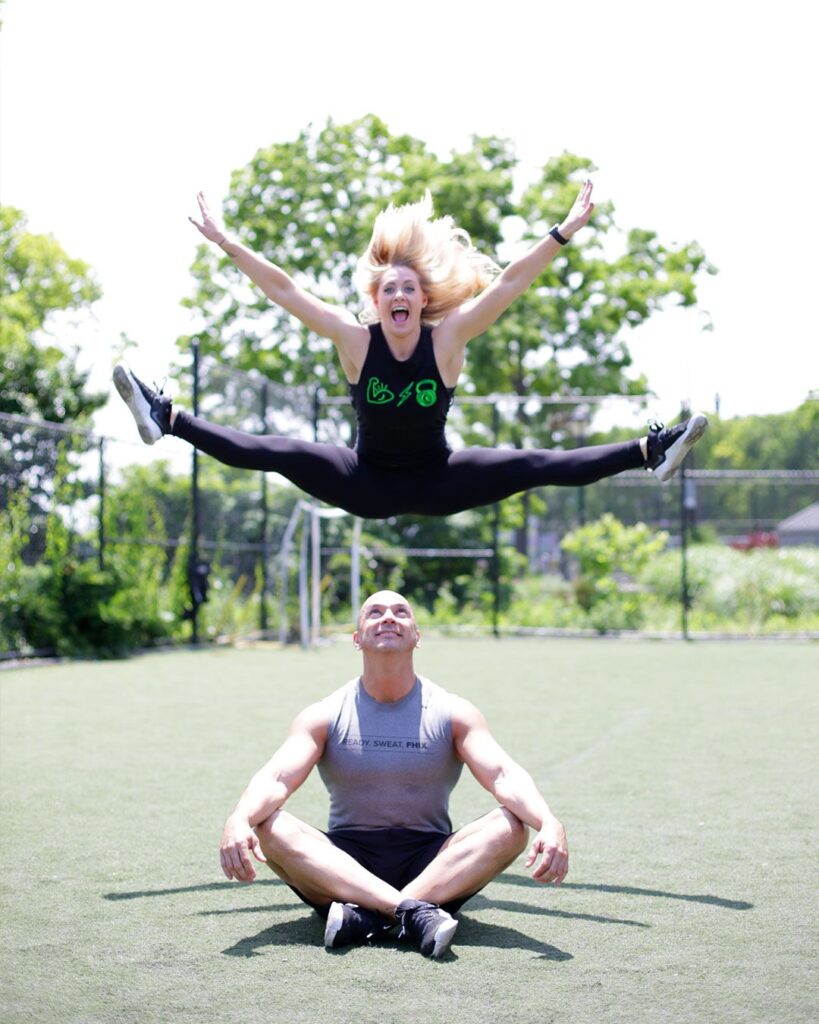 Going out to the Hamptons to teach with Eric almost 5 years ago is one of my favorite memories. I brought my best friend and spent the weekend with Eric and Kari working out, teaching, and hanging by the pool. That was one of the first times I felt like Fhitting Room is where I belonged.
4. Why would you say Fhitting Room workouts are so effective?
Besides being the perfect combination of strength and conditioning, our workouts are meant to teach skills that can be improved upon over time. There is no plateau or getting bored because the programs are constantly changing and challenging in new ways.
5. What's your favorite movement you would find in a Fhitting Room class?
I have always loved the Dumbbell Snatch. There's something really empowering about it and can be progressed to a Kettlebell Snatch which is always fun!
6. Best piece of fitness advice?
Never compare your fitness journey or goals to someone else's. The more we focus on what others are doing, the less energy we can put into our own goals. Remember that fitness isn't that serious and it is meant to be fun and make you feel good!
For those who've had the opportunity of sweating it out in Kendall's classes, you already know the magic she brings. Her support and motivation create an electrifying atmosphere, complemented by her perfectly curated playlists that push you through every HIIT session. If you haven't yet experienced Kendall's classes yet, consider this your sign!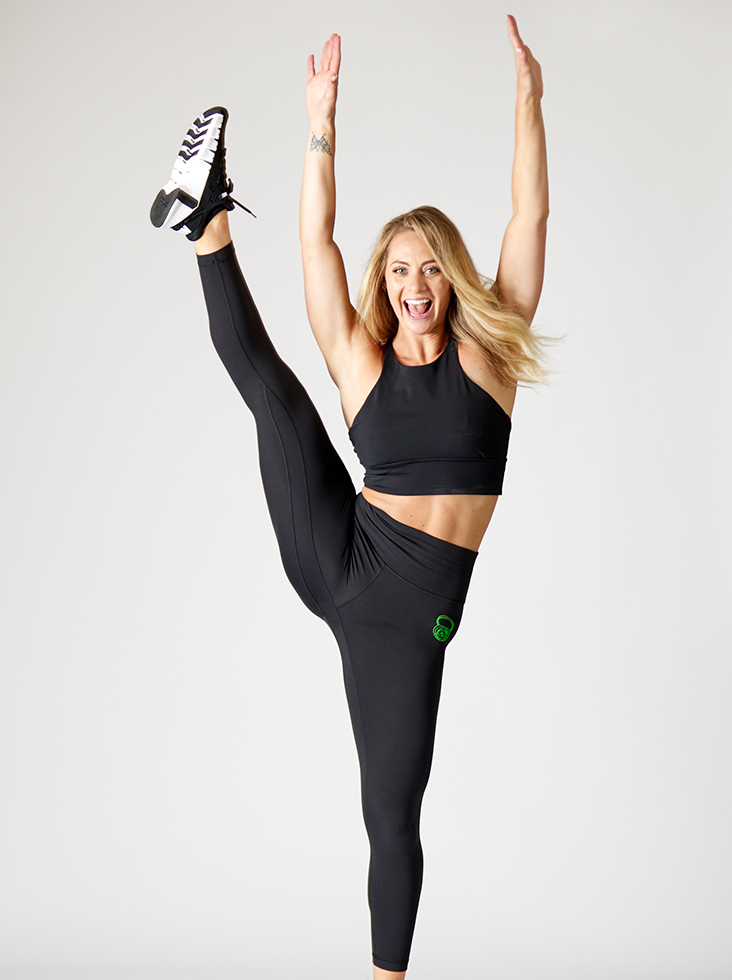 Book Class With Kendall In Studio or take class with Kendall At Home on LIVE!