Get to know our new FHITpro Tori with a fun Q&A. 
Where are you from?
I grew up in Long Island
Favorite Restaurant in NYC?
I'ma big steak eater and I have to say Strip House is my favorite steak house.
Favorite Kettlebell Move?
Definitely a Kettlebell Snatch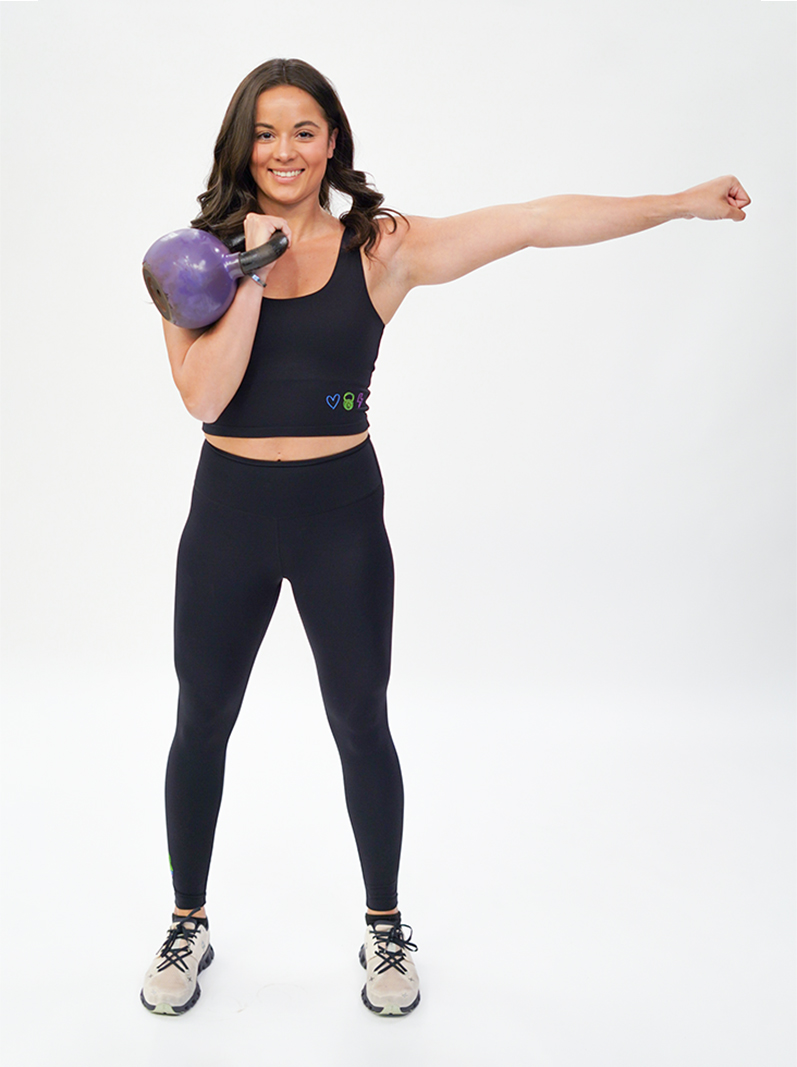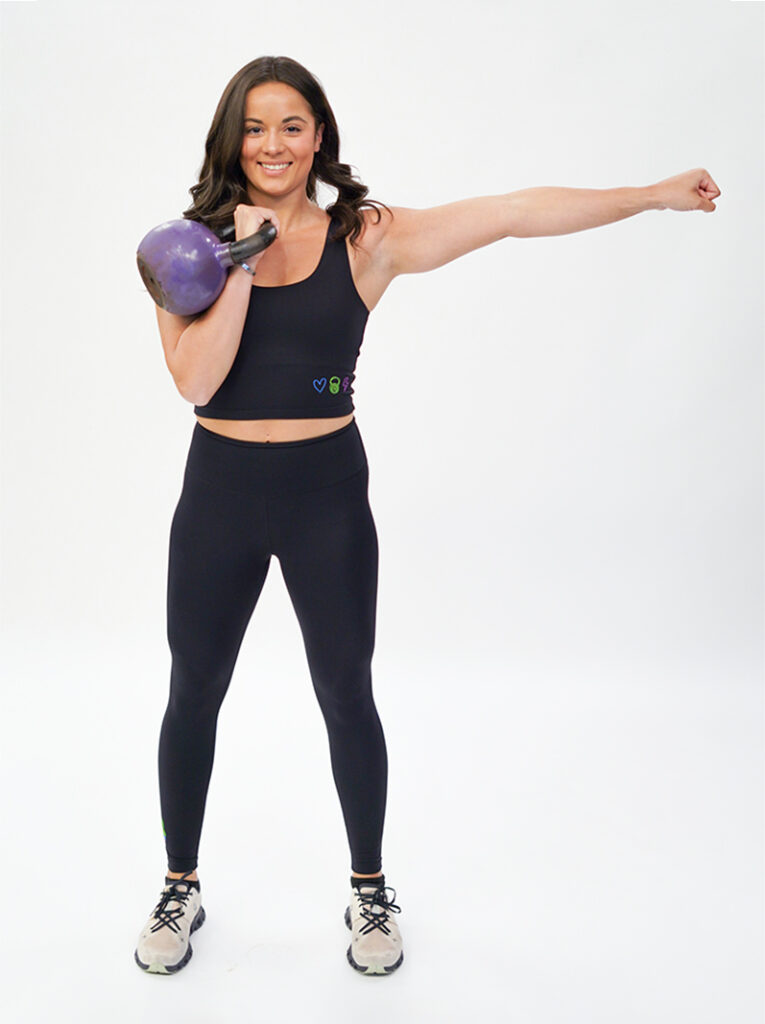 What kind of music do you like to play in class?
I'm definitely in my DJ era right now so I'd say some sort of EDM mash up
Best advice you've ever received?
Just to be your authentic self
Do you have a celebrity doppelganger?
I have gotten Selena Gomez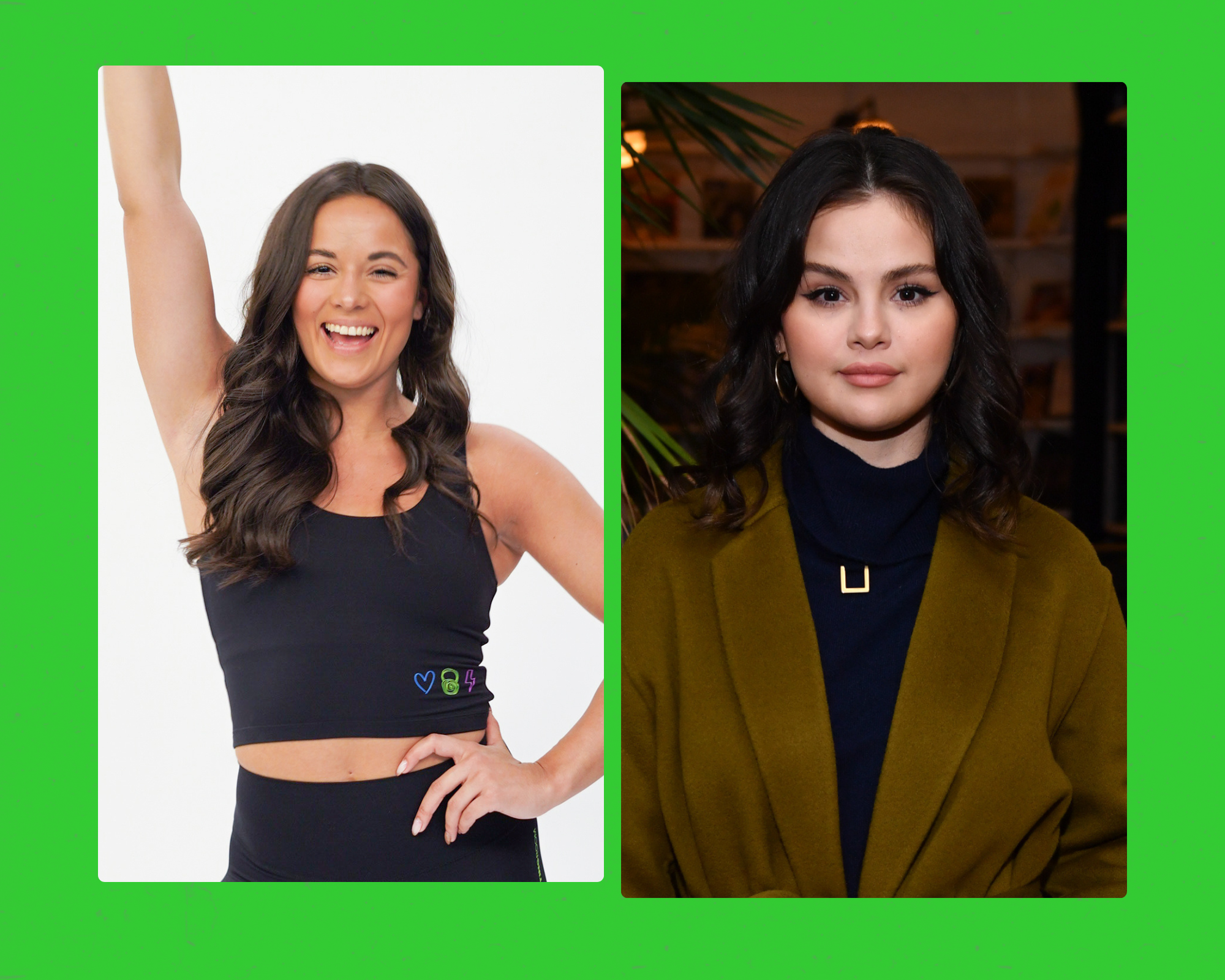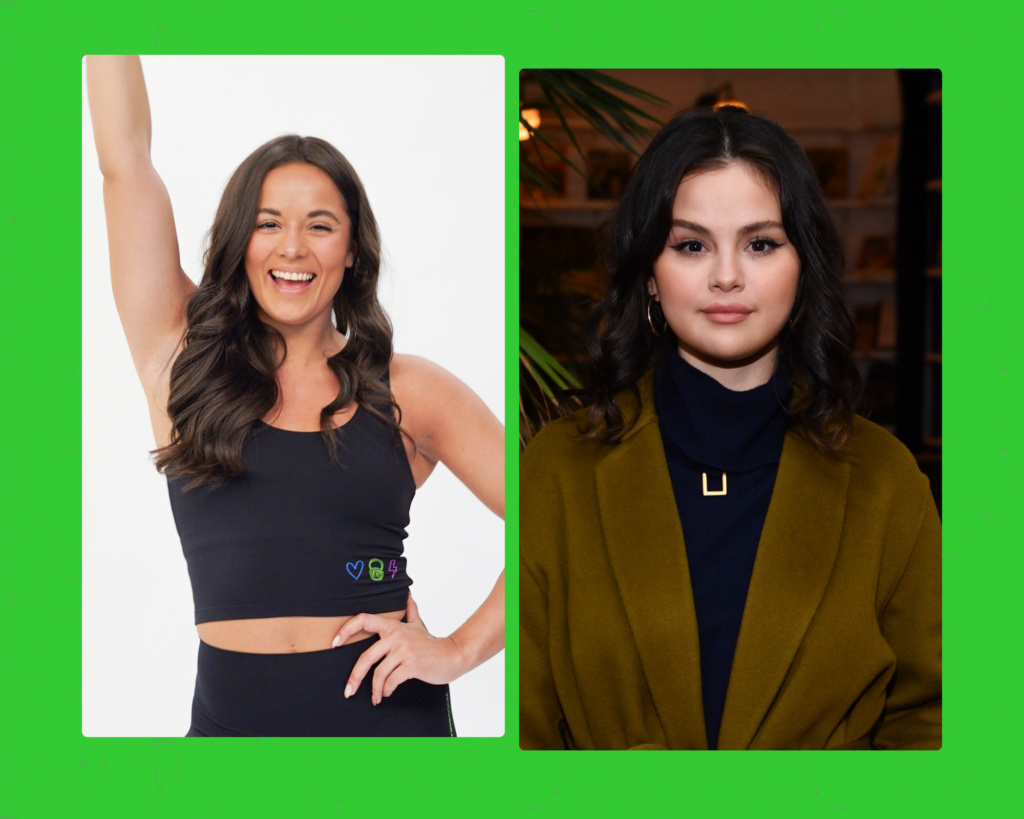 Favorite Shoe Brand?
I love On Cloud sneakers
Favorite post-workout snack?
A simple smoothie because I love my fruits
What is the one thing in your gym bag you can't live without?
Dry shampo is a must
Best movie of all time?
I have to go School of Rock
Want to take class with Tori? You can book class with her In Studio.