get an exclusive offer in your inbox
u003c!u002du002d Begin Connect Signup Form u002du002du003e


/* Add your own style overrides in your site stylesheet or in this style block.
We recommend moving this block and the preceding CSS link to the HEAD of your HTML file. */


u003cdiv id=u0022bb_formu0022u003e

u003cdiv id=u0022alertu0022u003eu003c/divu003eu003cdiv class=u0022form-groupu0022u003eu003clabel for=u0022bb_first_nameu0022u003eFirst Nameu003c/labelu003eu003c/divu003eu003cdiv class=u0022form-groupu0022u003eu003clabel for=u0022bb_emailu0022u003eEmail Addressu003c/labelu003eu003c/divu003eu003cdiv class=u0022form-groupu0022u003eu003clabel for=u0022bb_phoneu0022u003ePhone Numberu003c/labelu003eu003c/divu003eu003cdiv class=u0022form-groupu0022u003eu003clabelu003e*By submitting your information you agree to receive marketing communications from Fhitting Room.u003c/labelu003e

u003cbutton type=u0022submitu0022 class=u0022btnu0022 id=u0022bb_submitu0022 style=u0022background-color: #32CC32;border-color: #32CC32;color: blacku0022u003eSUBMITu003c/buttonu003e
u003c/divu003e

u003c/divu003e
window.jQuery || document.write(")

u003c!u002du002d Ending Connect Signup Form u002du002du003e
Find
that FHIT FEELing
Our classes will leave you feeling stronger and more resilient in both body and mind. Discover how our workouts power everything else you do in your life.
Personal u003cbru003eAttention
Varied u003cbru003eProgramming
Science-Backed Results
Training for Everyday Life

Certified u003cbru003eTrainers
Supportive Community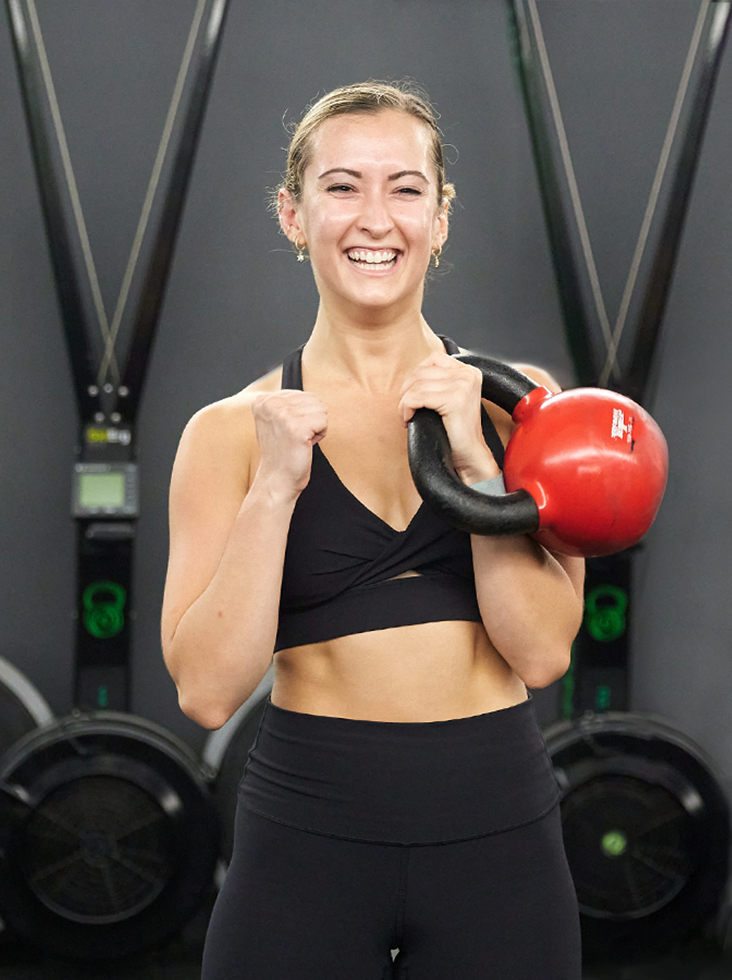 Start
with Signature
We offer classes designed to help conquer life's daily activities. From high-intensity Signature FHIT to skill focused Just STRENGTH, read our class descriptions to determine which class is right for you.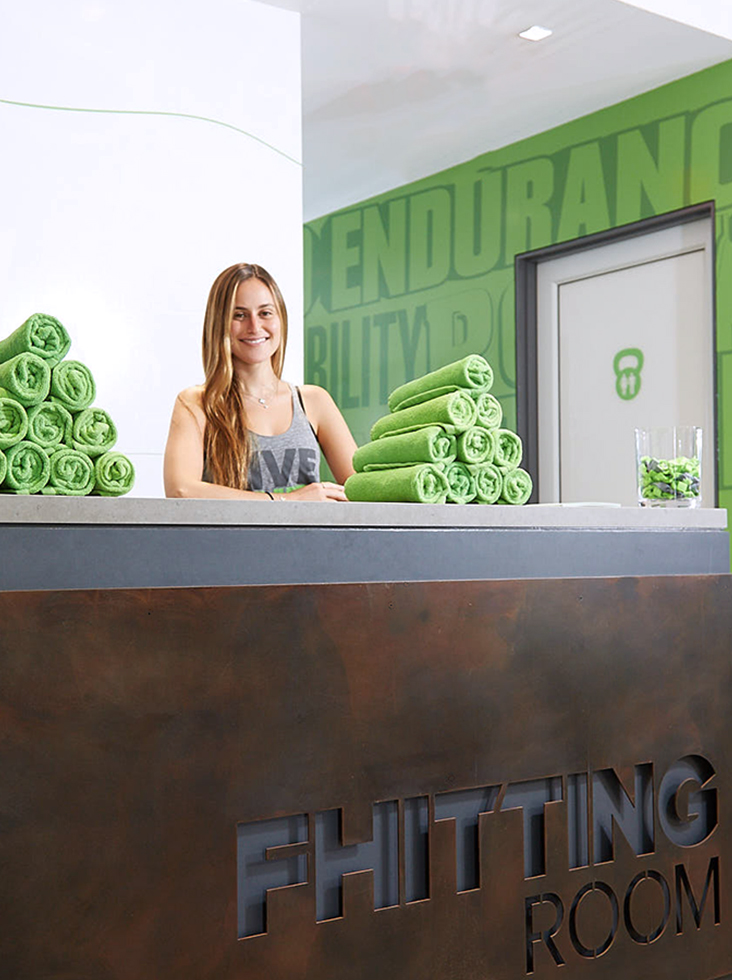 Be on u003cspan class=u0022marker inlineu0022u003etimeu003c/spanu003e
We recommend showing up or hopping online a few minutes before class begins to chat through your goals, ask any questions, and get comfortable.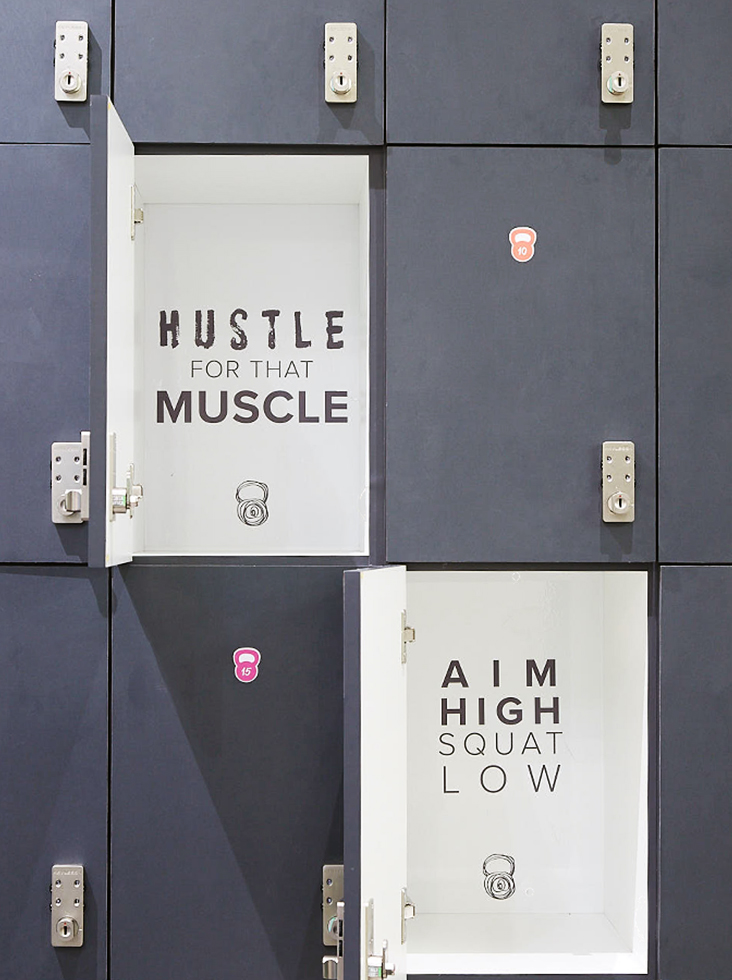 Set Yourself Up for u003cspan class=u0022marker inlineu0022u003esuccessu003c/spanu003e
In studio? Fill your water bottle, grab a towel, and find your spot on the ceiling. If you're taking class at home, you need a space the size of a yoga mat. It's ideal to select a bright area and position your device so your entire body appears in the frame.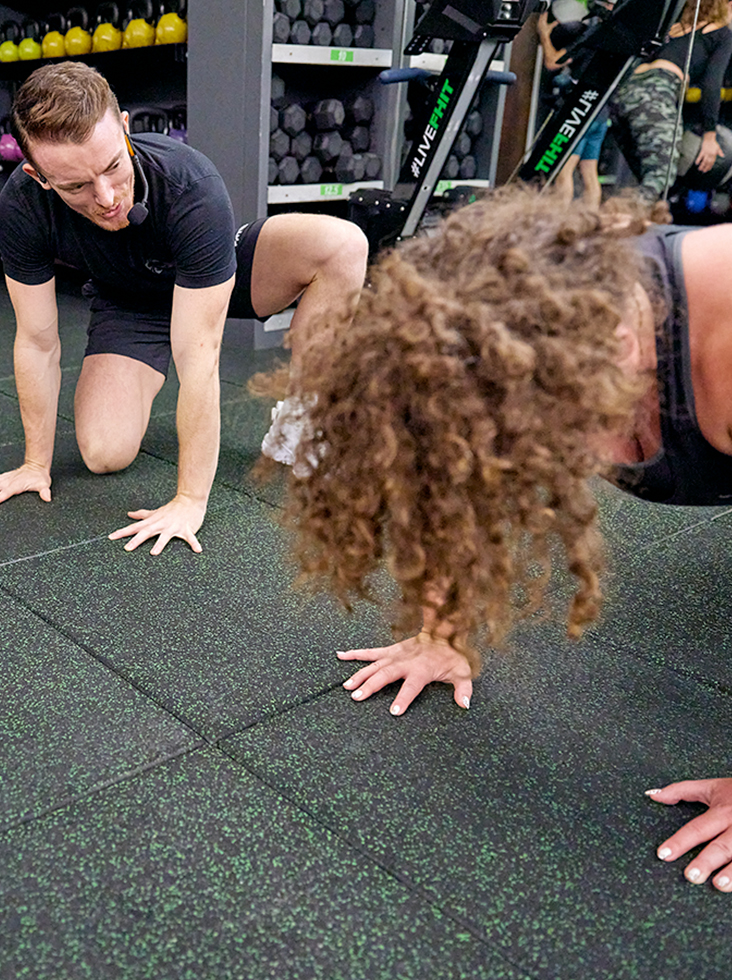 Trust
Your FHITpros
Whether you're new to fitness or simply new to Fhitting Room, you'll feel right at home. We'll get to know you quickly and your workouts will feel like more than fitness in no time.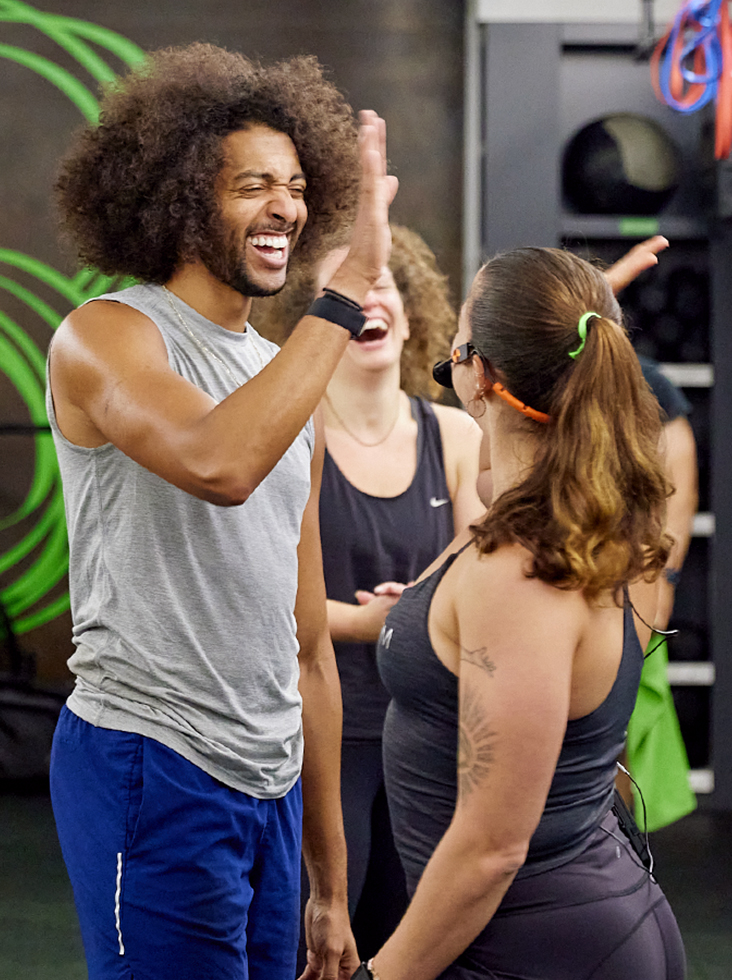 Connect
with a feeling
Exercise is an elixir of life, and the benefits of our workouts extend to everyday activities from carrying groceries to overcoming challenges at work. Our classes will leave you feeling stronger and more resilient in both body and mind.

Frequently Asked Questions
Yes! We welcome and encourage all FHITness levels. All of our trainers are nationally accredited certified personal trainers and will guide you every step of the way. Our Signature FHIT classes are designed to be easily modified to accommodate every body and ensure everyone leaves class feeling happy and successful.
Our certified trainers are here to guide you, answer questions, and ensure you're moving safely and effectively. This is a chance to challenge yourself and allow us to safely push you out of your comfort zone.
If it's your first time, please arrive 10 minutes early to get acquainted with our studio. Otherwise, please arrive at least 5 minutes before every class. Late arrivals are not permitted to join class once the class has started. Other than being prompt, all you have to do is show up and our team will take it from there!

Ready to live Fhit?
Get started with our 2 for 1 intro offer