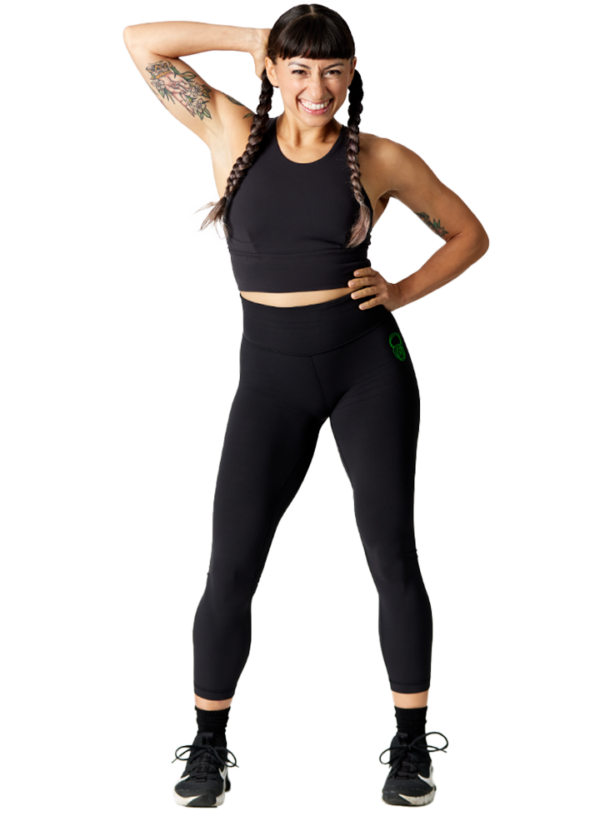 back to workout
Alex "Red" Redelico
Alex Redelico a.k.a 'Red' is a New Yorker by way of New Jersey. She is a professional dancer turned FHITpro that believes movement is medicine. Her fitness faves include kettlebells, calisthenics, and cardio kickboxing. When she's not doing 'fitness things', you can find her wrestling with her dog Rocky, eating and/or drinking something delicious, or tending to her excessive amount of houseplants. Her ultimate goal as a trainer is to help people discover the most capable version of themselves.
Fun fact
Red was lucky enough to tour the world and country as a performer in West Side Story for multiple years after first moving to New York.
Certifications
ACE CPT
ACE Group Fitness
Escape Kettlebell
Progressive Calisthenics (PCC)
Strongfirst Lift (SFL)
TRX
Playlist
I love music that inspires you to move while simultaneously encourages you to feel like a total badass.