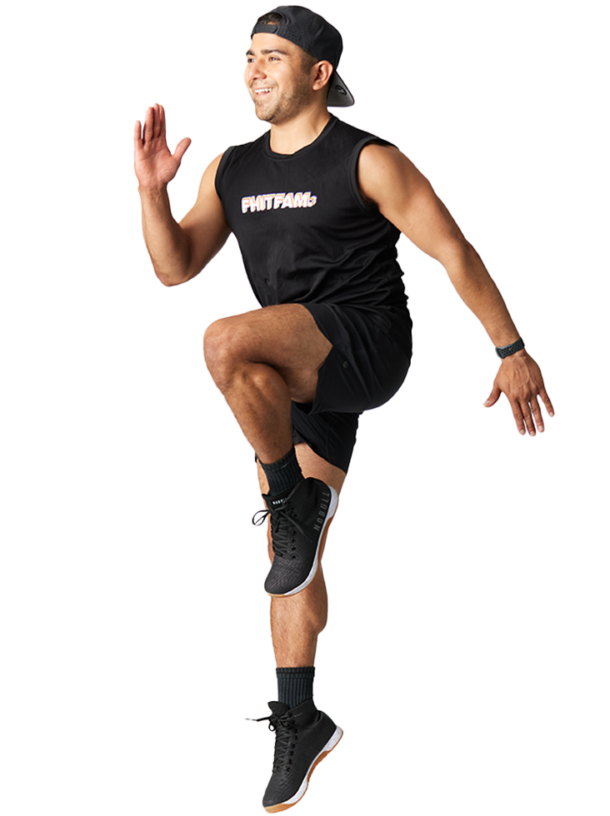 back to workout
Dean Deluna
Dean, aka "Dean-Fitmachine", is a personal trainer, group fitness instructor, and nutrition coach in NYC. Originally from Texas, Dean toured the world as a dancer and performing artist dedicated to enriching the world through movement and music. Staying strong outside of the dance floor led him to the fitness industry, finding his true passion in motivating people to be their personal best. He firmly believes that anything is achievable through working smart, consistency, dedication, and a really dope playlist.
Fun fact
A fun fact- I am obsessed with blueberry cookies and as a kid was on the show, Barney and Friends.
Certifications
NASM Elite personal trainer
BFA
Escape Kettlebell level 1
Strong First SFL
Progressive Calisthenics
MMA
TRX LOL-ing Level 5, and Sports Nutrition
Sports Nutrition
Playlist
My playlists are flavorful, funky, and fun so you can celebrate your body by pushing your limits.